In amazing 2017 news, some of the most notable characters from Love Actually are going to be in a skit about where their characters are now.
Confirmed to be in the comedy skit will be...
Hugh Grant (David, the prime minister)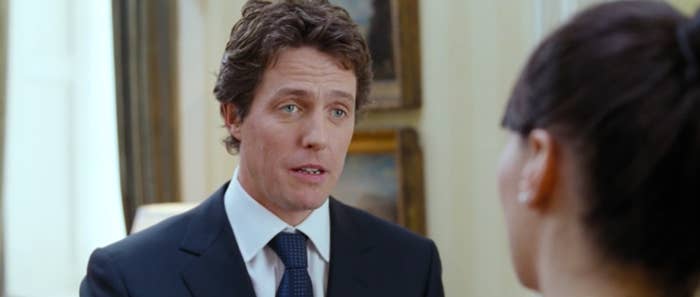 Martine McCutcheon (Natalie)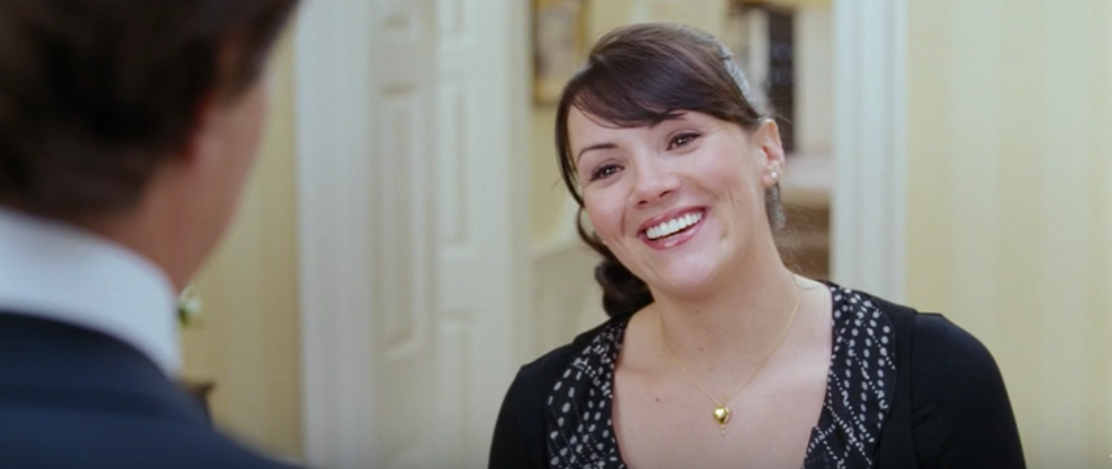 Keira Knightley (Juliet)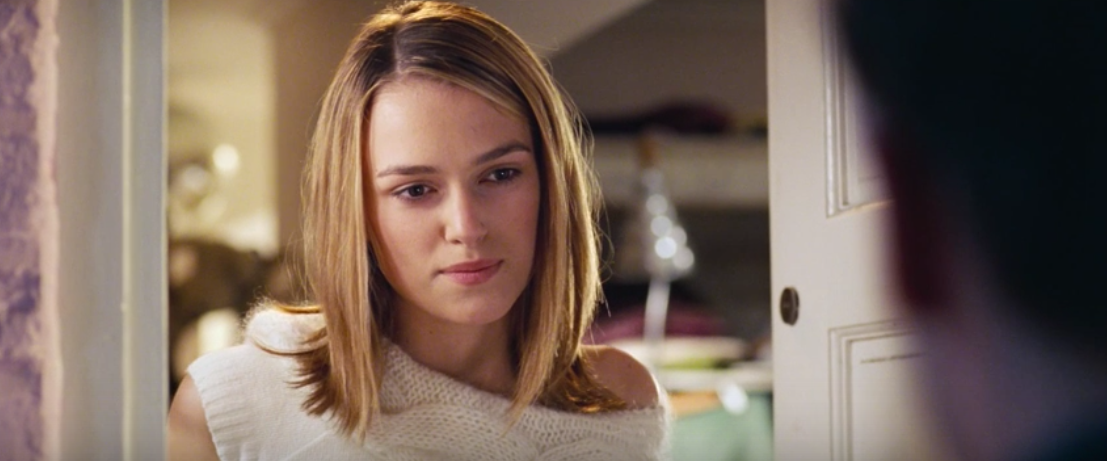 Colin Firth (Jamie)
Andrew Lincoln (Mark)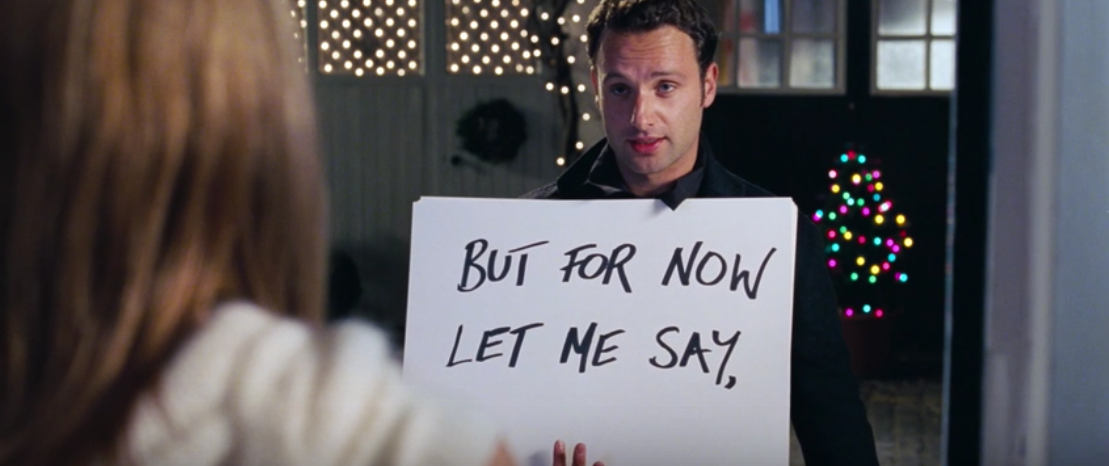 Lucia Moniz (Aurélia)
Bill Nighy (Billy Mack)
Liam Neeson (Daniel)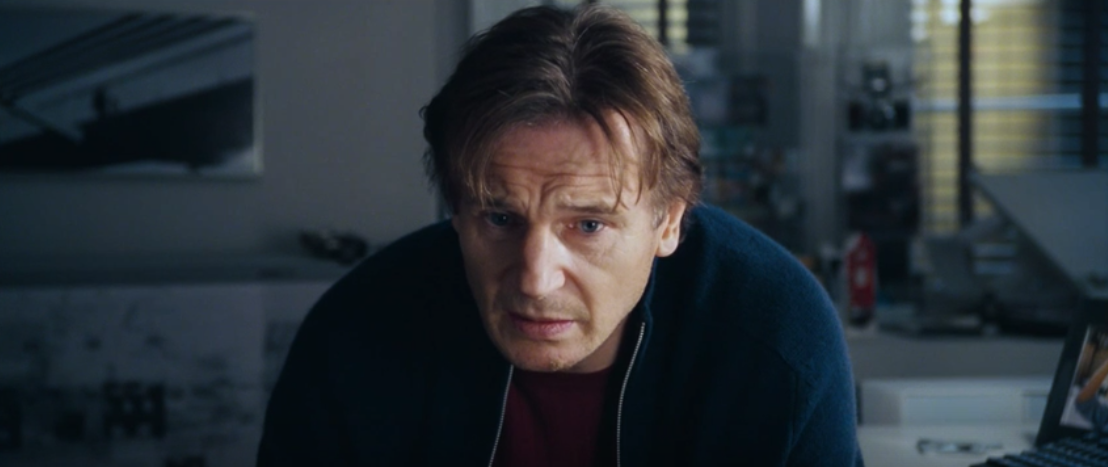 Thomas Brodie-Sangster (Sam)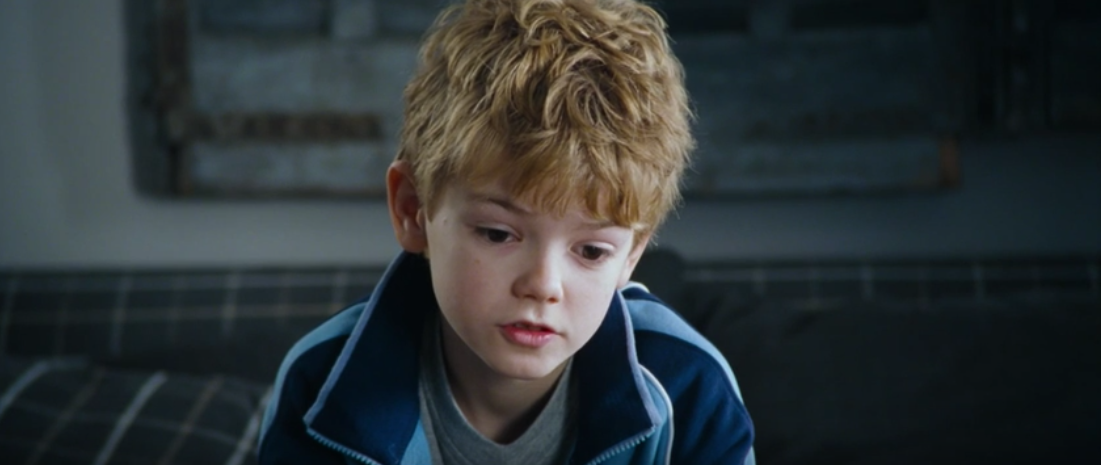 Marcus Brigstocke (Mikey)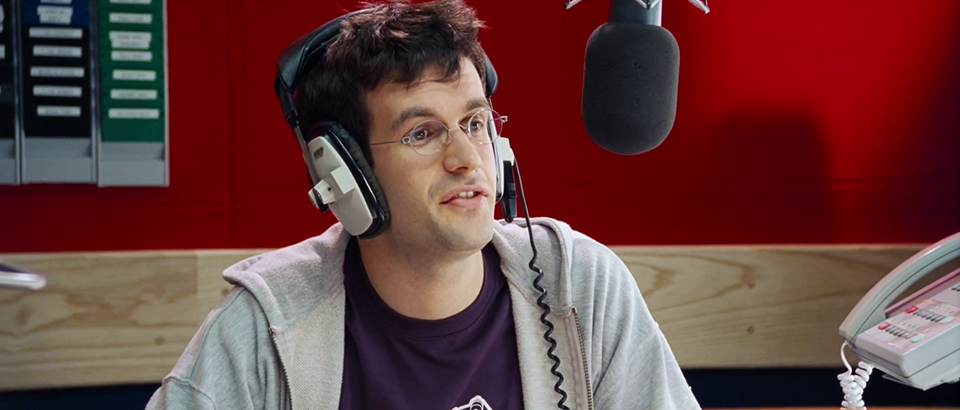 Rowan Atkinson (Rufus)
AND Olivia Olson (Joanna)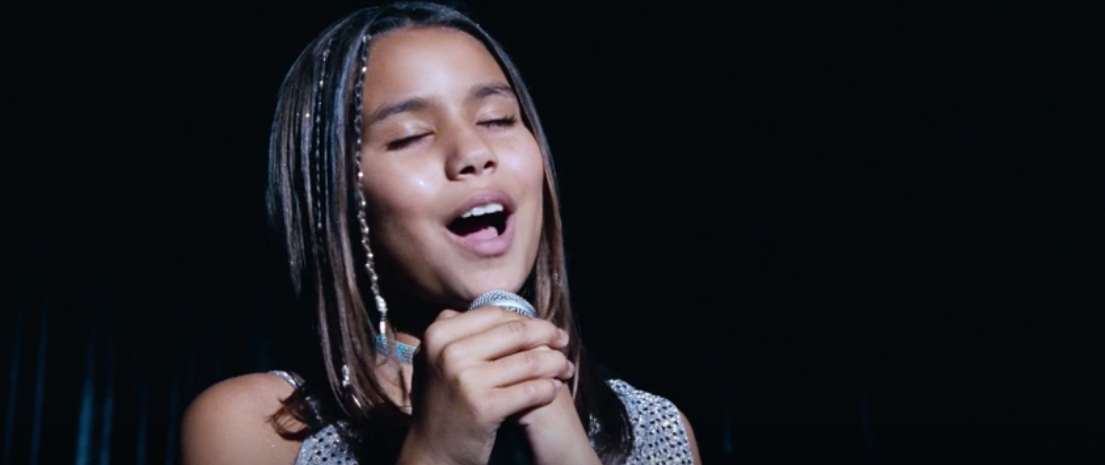 Emma Freud (the script editor for Love Actually) has tweeted that filming starts tomorrow.
Also, that the script is still being written.
Remember...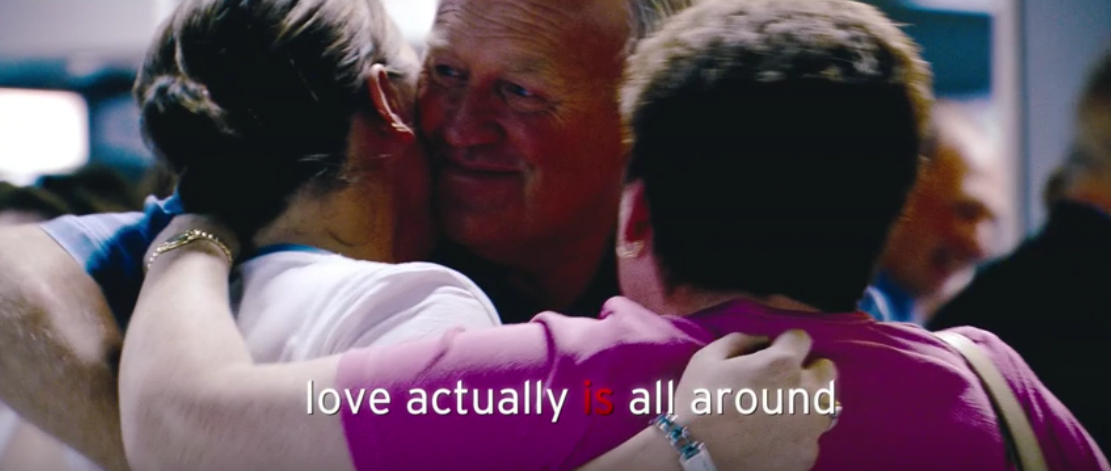 Red Nose Day Actually will be broadcast on 24 March 2017 on BBC One. It will also be shown during Red Nose Day USA, which will be on NBC on 25 May 2017.