So, like me, you may have got into the revival of Queer Eye and become rather surprised at how meaningful and emotional this show is.
Antoni is the food and wine expert on Queer Eye. (My housemate at one point thought his surname was Food, not realising that was the caption explaining his role.)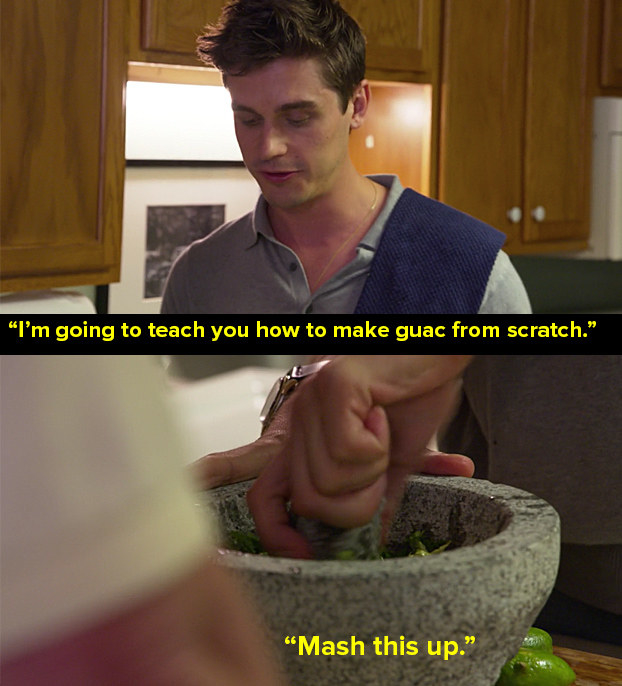 Quite a few people have quietly fallen in love with him.
All of the tips on Queer Eye are useful, but personally I would love a spinoff where we just see Antoni preparing various cocktails and healthy snacks.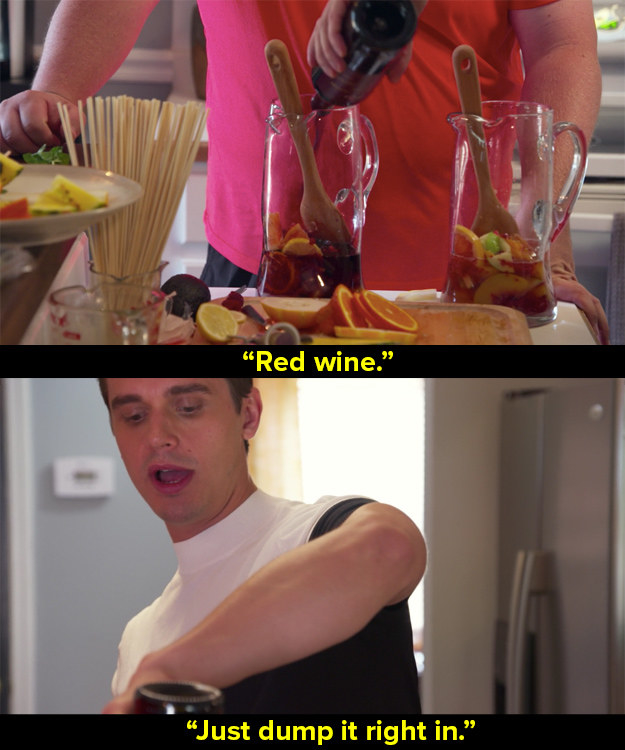 Even Netflix itself is into it.
Oh, what makes him even more ❤️ is the fact that he is a big believer in love.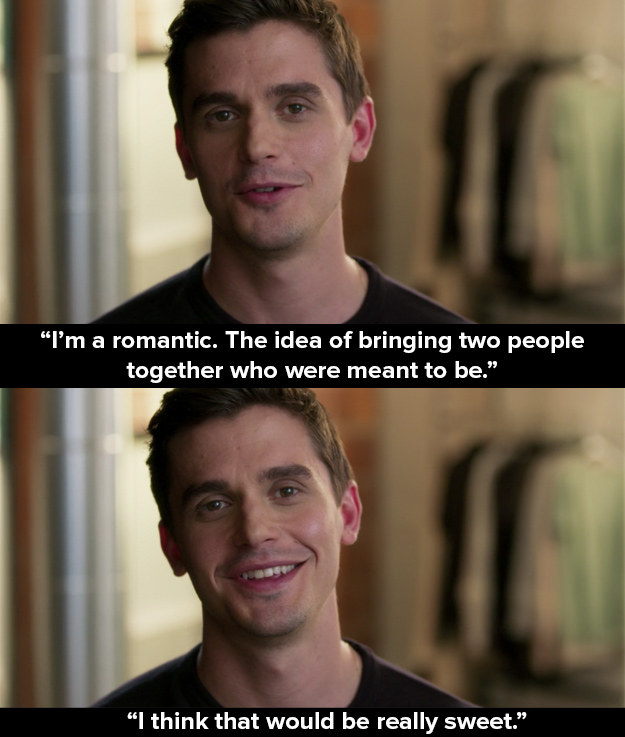 And as @babenofun rightly points out, he seems to be a big fan of the Strokes because he wears different T-shirts throughout all of the episodes.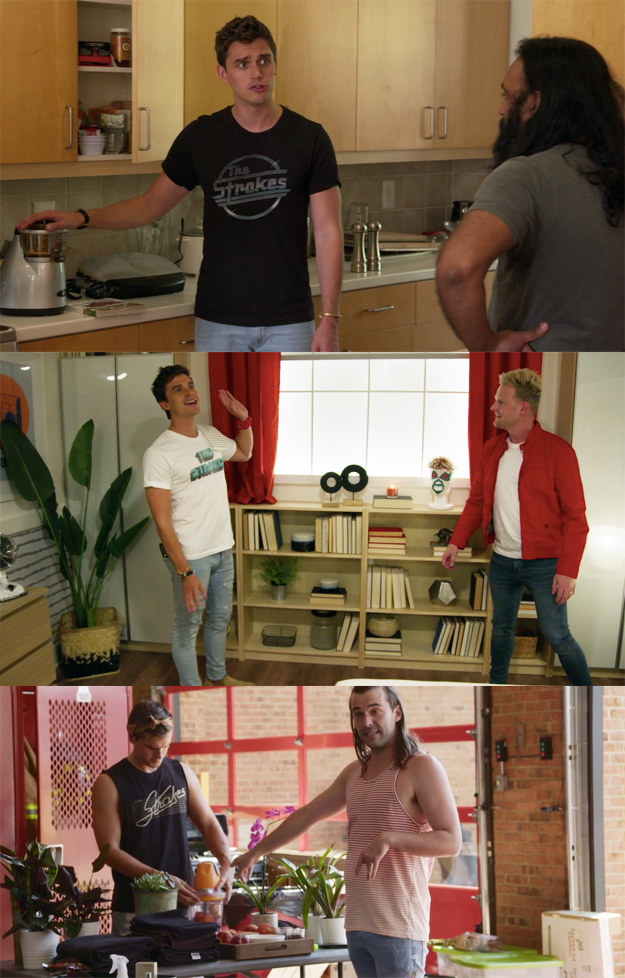 Let's hope that Antoni comes and sorts out our lives soon.