As you ABSOLUTELY ALREADY KNOW OBVIOUSLY, Tom Hardy has been doing a series of bedtime stories on CBeebies, the channel for young children.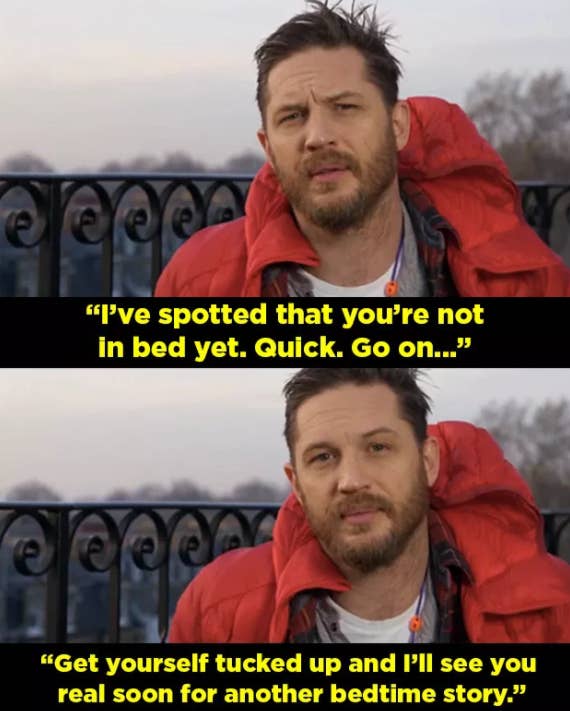 Well, in *important breaking news* news, Chris Evans (from Captain America not Radio 2) is doing one too.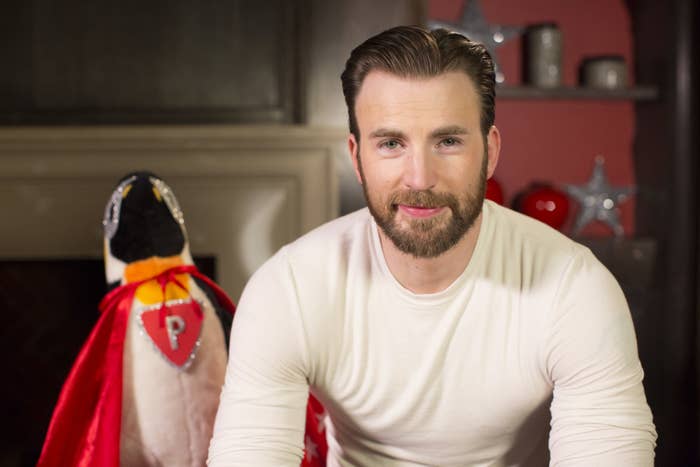 Tom Hardy had an adorable yet slightly bored dog...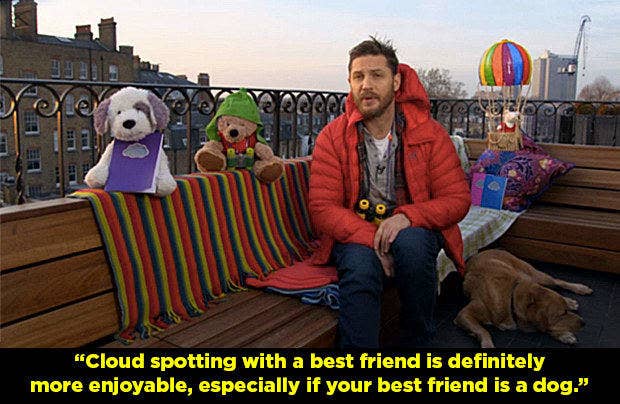 And in one of the stories he read for the channel, there was a toy mouse and a polar bear.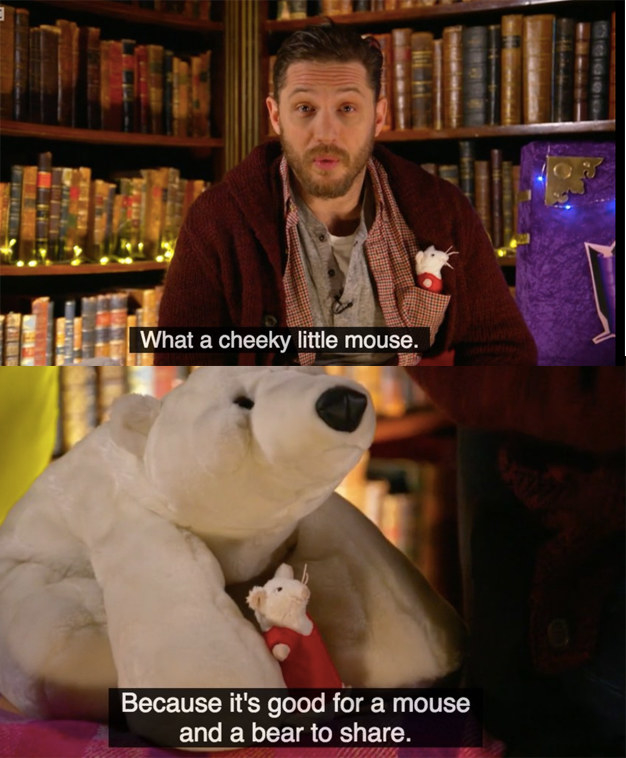 Chris Evans will have a toy penguin WITH A CAPE.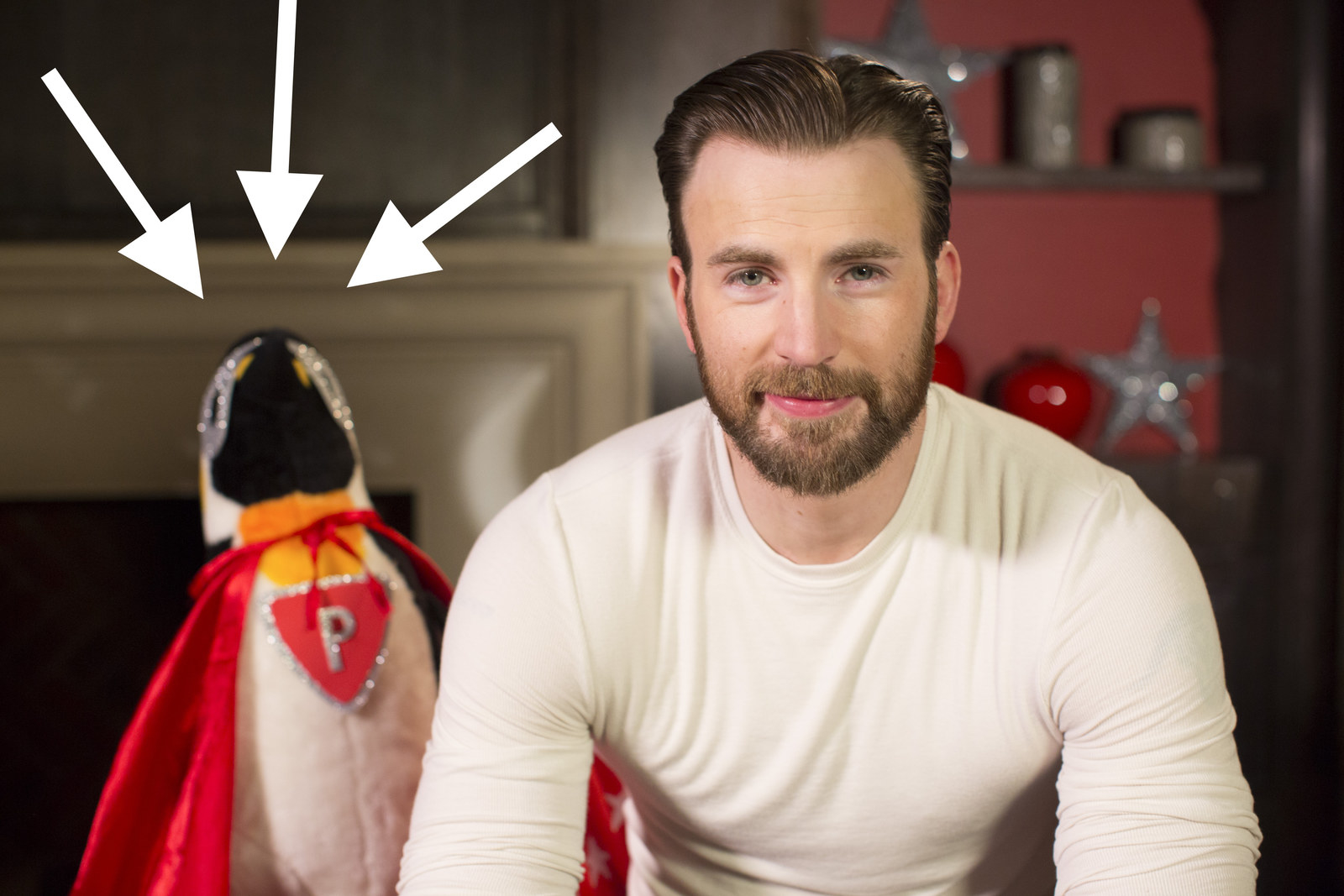 AND A BEAR AND A GODDAMN OWL.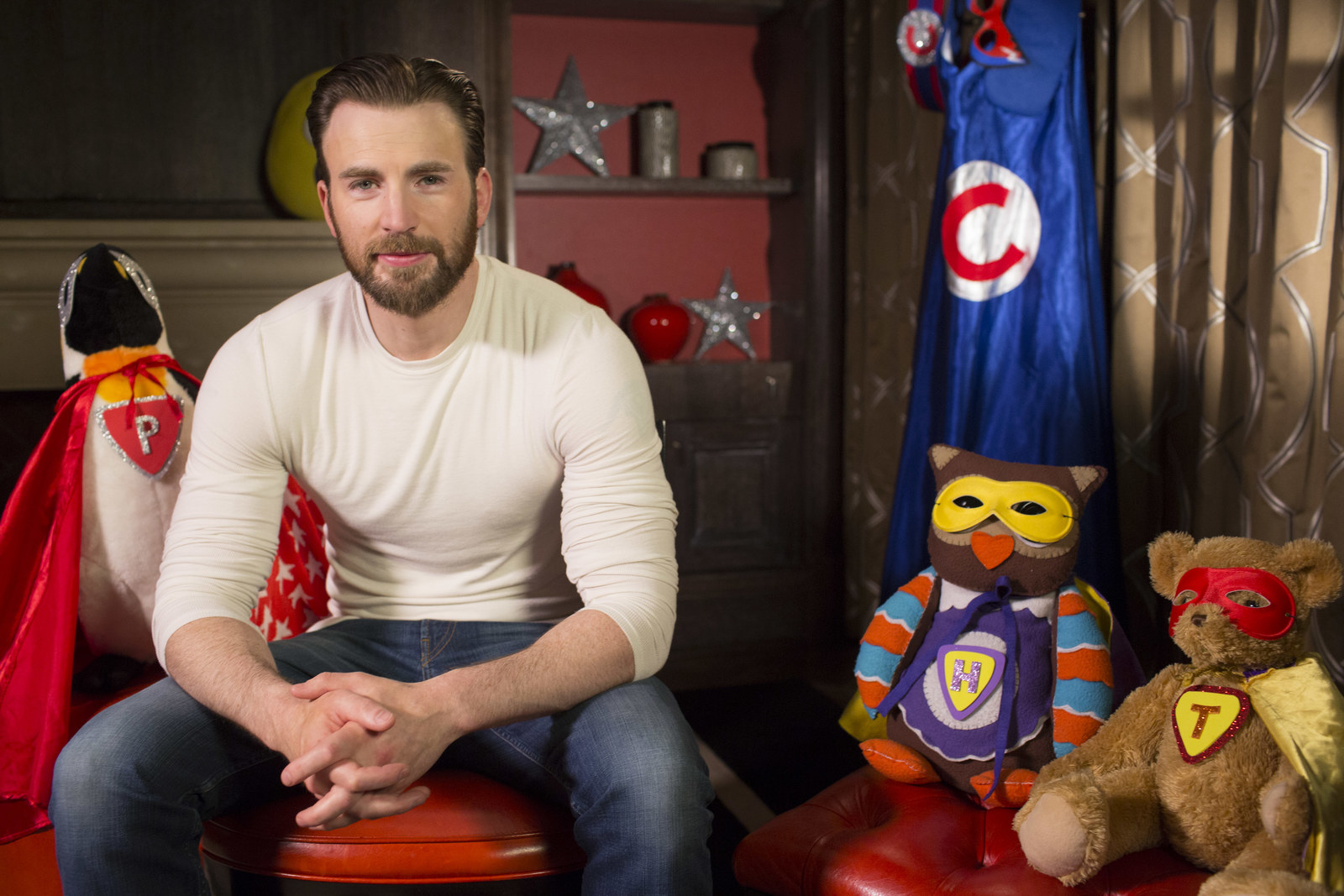 BOTH WEARING GOD DAMN EYE MASKS.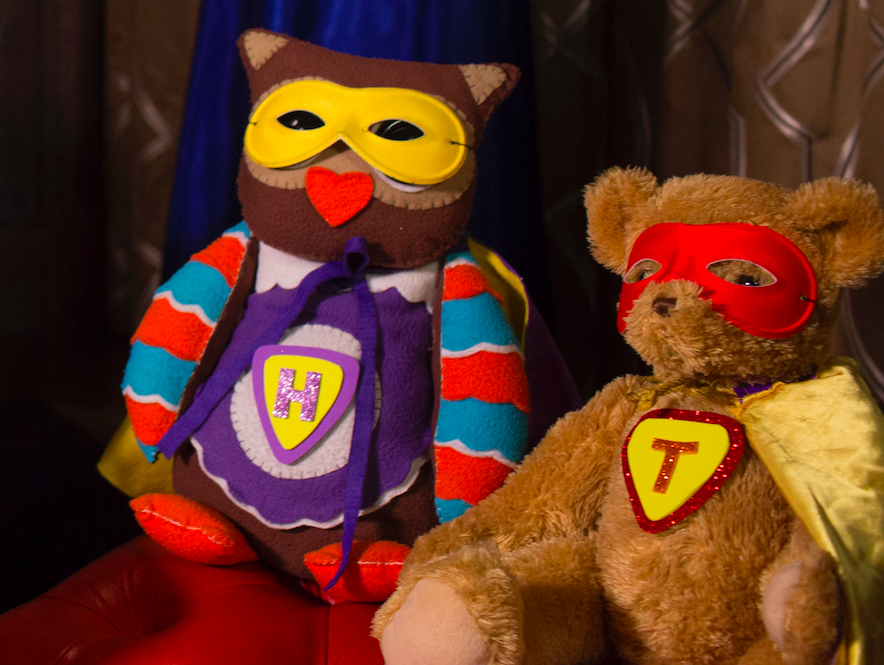 IT WILL BE ON 6.50PM ON WEDNESDAY THE 10TH MAY. 2017. SET YOUR PVRS AND TELL NO-ONE.
This ends the announcement.