Podcasts are all the rage these days, aren't they?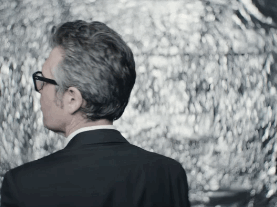 Forget iTunes. Forget newspapers. Listening to a podcast and staring longingly out of the window is all you need to keep satisfied on long journeys these days.
And when you stumble across a great new one, it can feel as if your whole life is being transformed.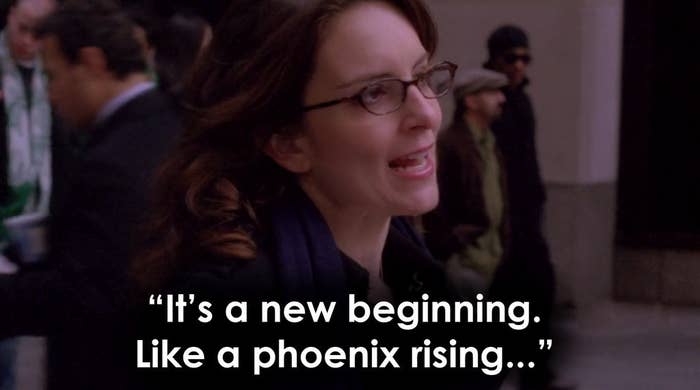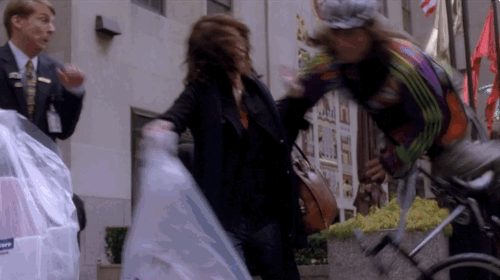 And then there's the moment when your favourite podcast comes up in conversation, and you can't hold back talking about key moments.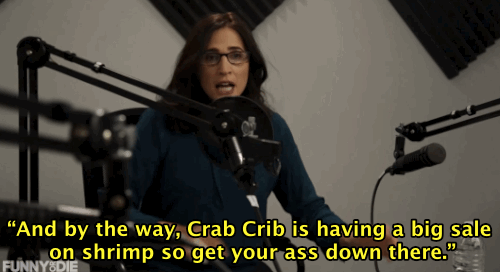 But there are so many podcasts now that it can be difficult to know which one you should listen to next.
And there are just SO MANY that are under the radar.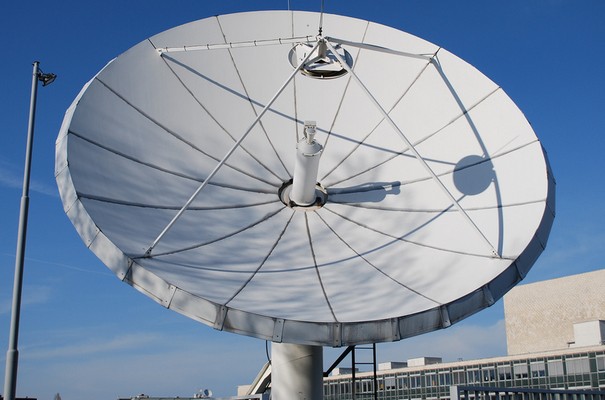 If there's a podcast that you love and you think others should listen to, don't hold it to yourself.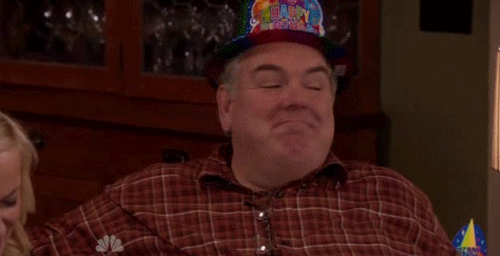 Tell us what podcasts you love in the comments!