Accepting her BAFTA award for Best Supporting Actress for her role as Rose Lee Maxson on Sunday night, Viola Davis made a powerful speech about African-American lives.
At a press conference following her win, Davis expanded on on her thoughts: "Oftentimes with African-Americans, if you didn't make it into a history book, if you are not a walking social statement, then the story is not worthy to be told."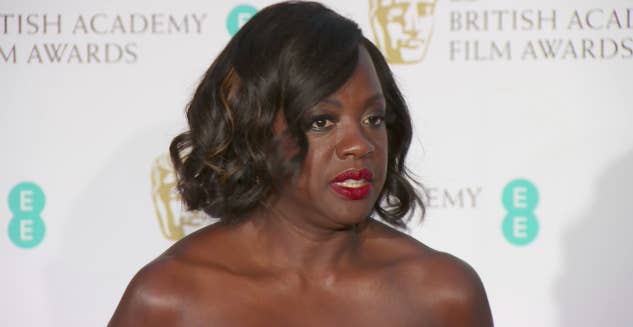 Davis also used the event to defend Meryl Streep. In January, Streep gave a speech against Donald Trump and his presidency.
This led to a twitterstorm by Trump.
Davis was asked about his comments in the winners' room, as Davis and Streep are friends. Davis said: "Anyone who labels Meryl Streep an overrated actress obviously doesn't know anything about acting. That's just it."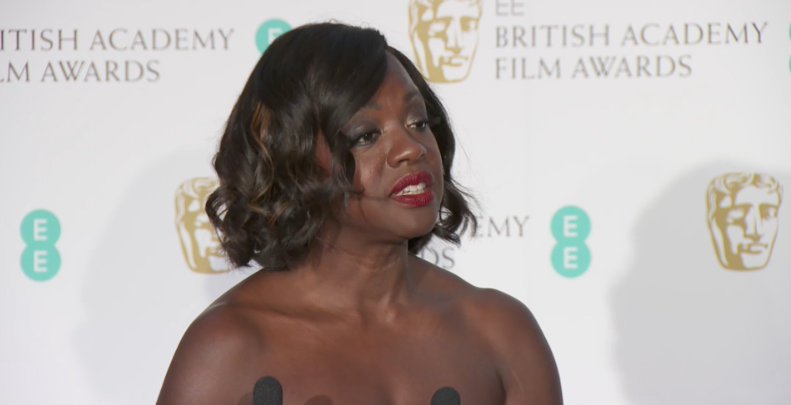 Congratulations, Viola Davis.
In short.