"This Morning" Has Now Tackled The Important Issue Of Vagina Facials
Lisa Palmer, a dating and relationship coach for the over-forties, has invented the "vajacial", a procedure that helps treat "dry, sagging vaginas".
This Morning had an eye-catching feature today.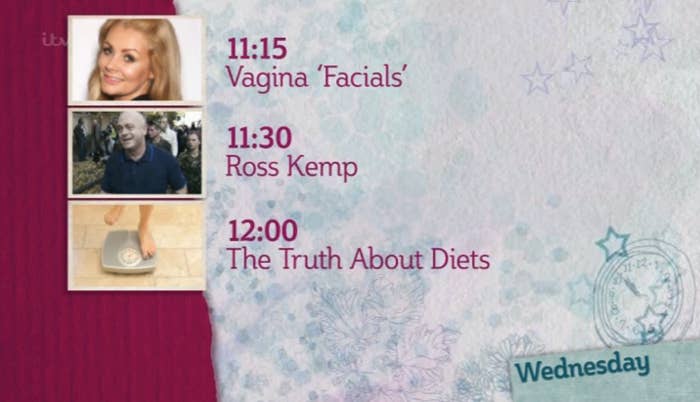 This is Lisa Palmer. She's the inventor the vagina facial, or "vajacial", which claims to help improve a part of a woman's body that is often neglected.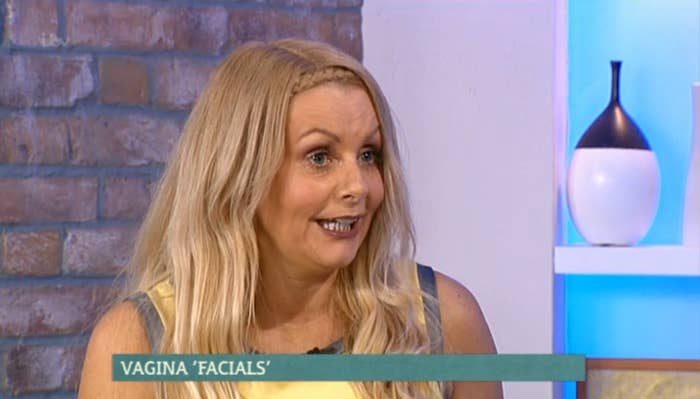 This was Phillip Schofield's reaction to her claims.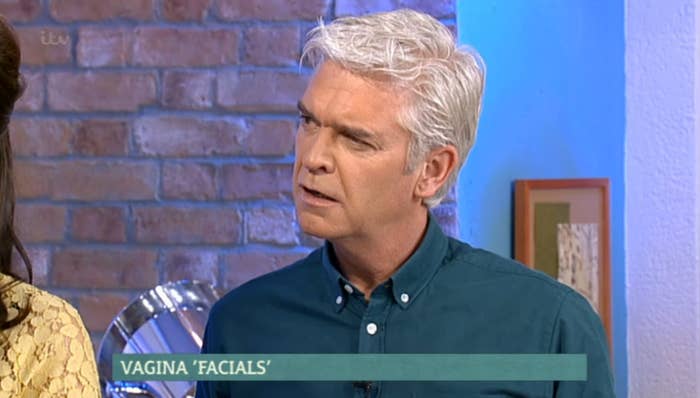 Her current treatment includes a spoonful of Vitamin E cream, coconut oil, honey, and an egg white.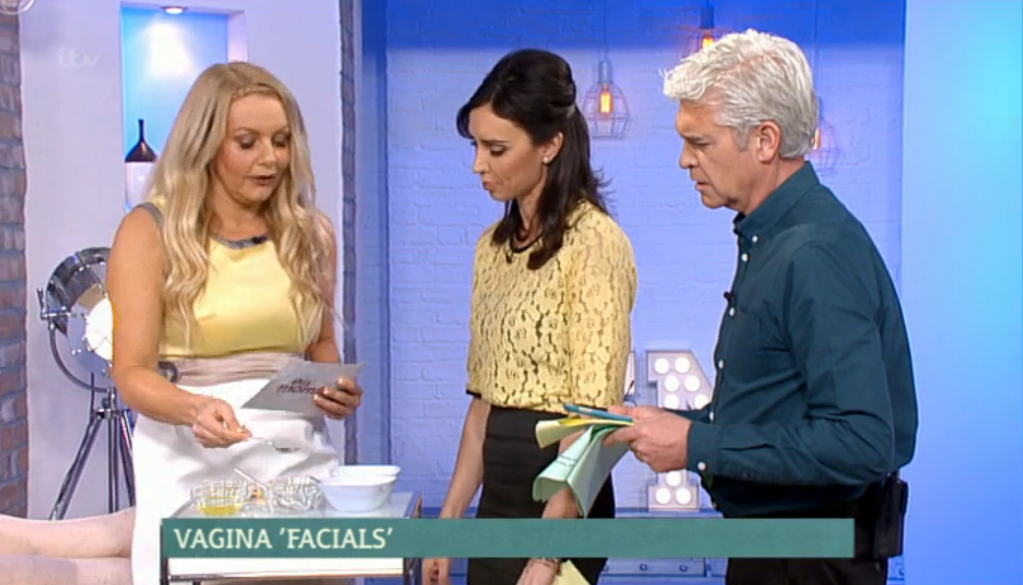 Seventy-four-year-old Abigail hoped to give the treatment a try, saying it might help continue the spark between her and her 30-year-old toyboy.