This Is The Happiest Man At The Eurovision Song Contest
His name is Martin Grubinger, and he owned the stage more than any other performer.
There was a big band playing at the interval during Eurovision. It was a bit WTF.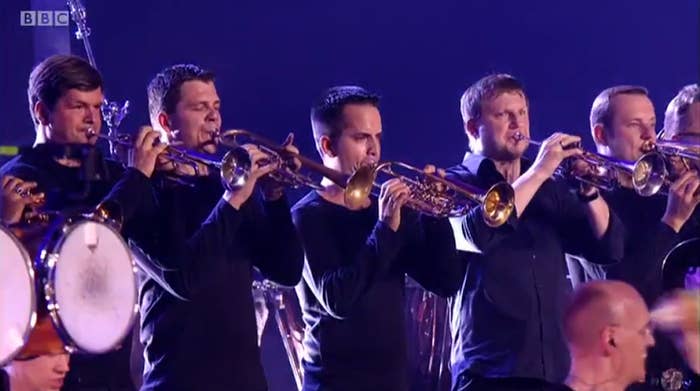 And there was a guy who was like...
He switched to this drum and OWNED IT.
ADMIRE THE SWEAT.
Even if you did not like the performance, at least this guy had the happiest night of his life.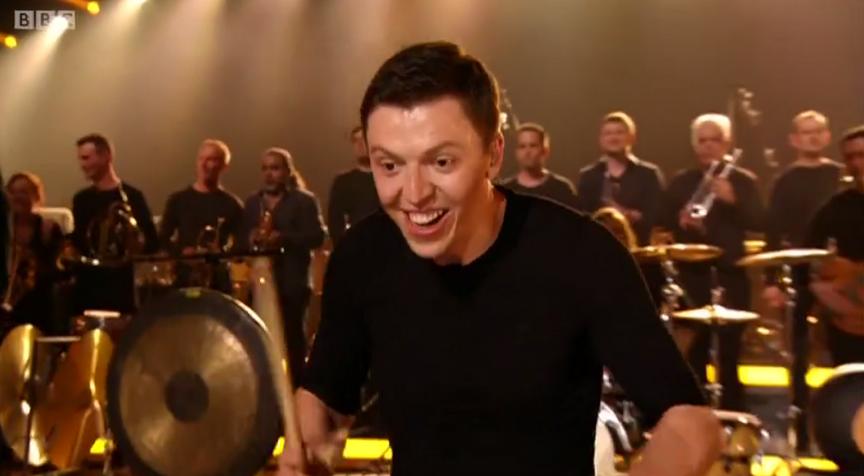 And now he's all anyone's talking about.
Well done Martin Grubinger. You won tonight.