We all know that First Dates can be cringe AF.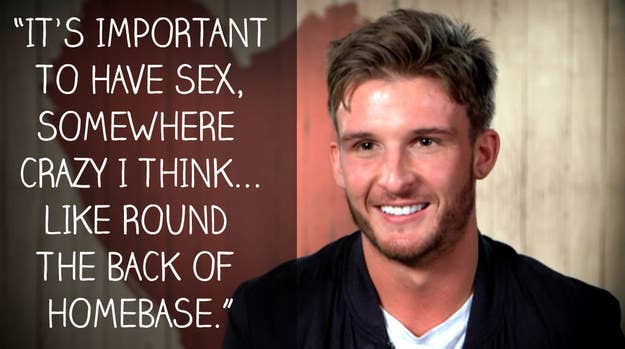 Last night's episode featured one of the cringiest moments yet. My GOD. Meet Elaine and Steve.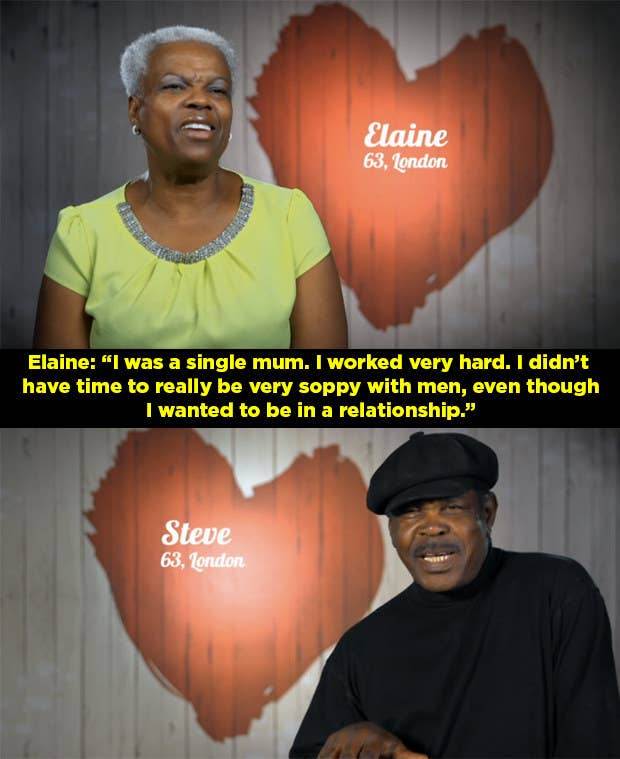 They hit it off straightaway. Elaine had a love of music, Steve is a music producer, and they both love dancing.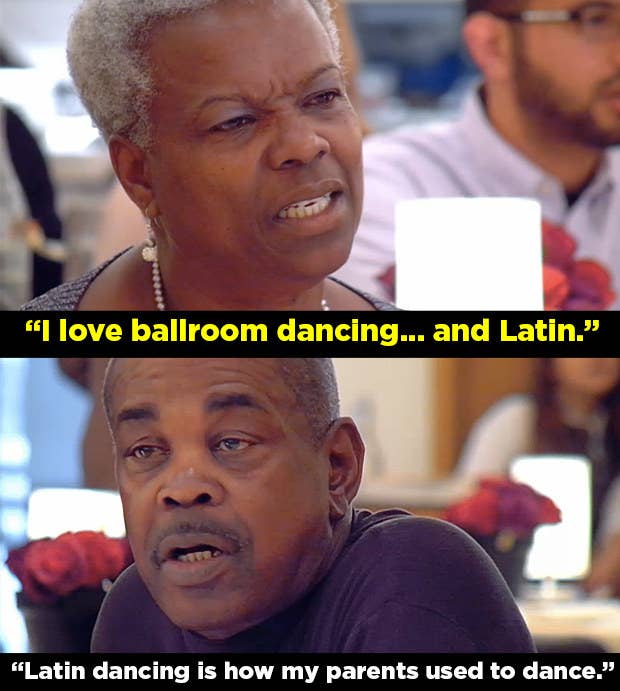 They seriously got on.
It made you go "This is going to be loooooove."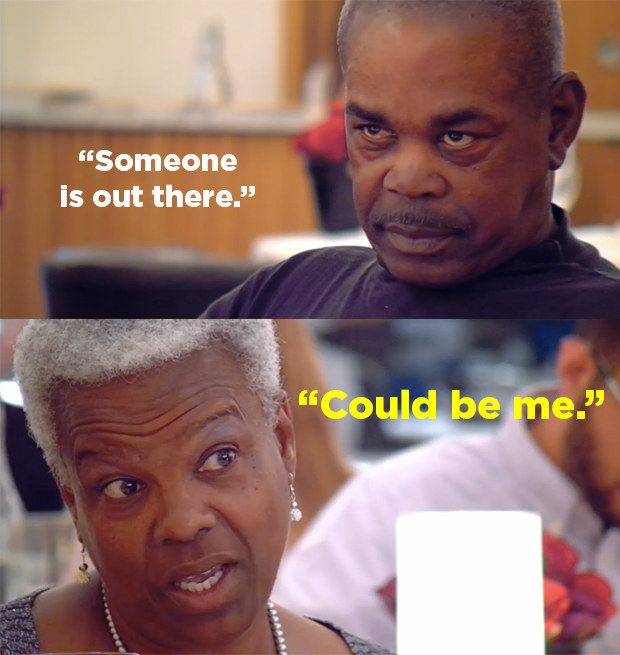 It basically hit the "hot tamale" level on that Love-Matic Grampa from The Simpsons.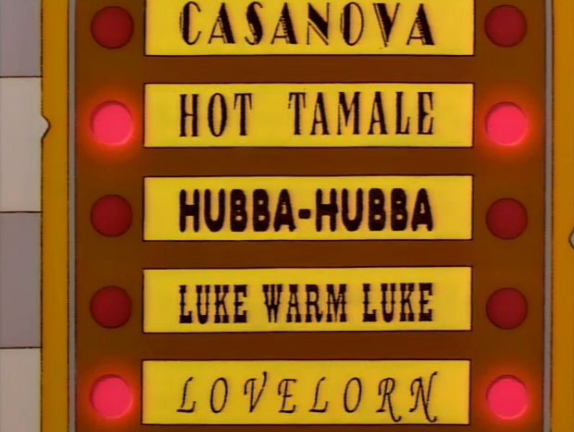 They then danced in the goddamn restaurant.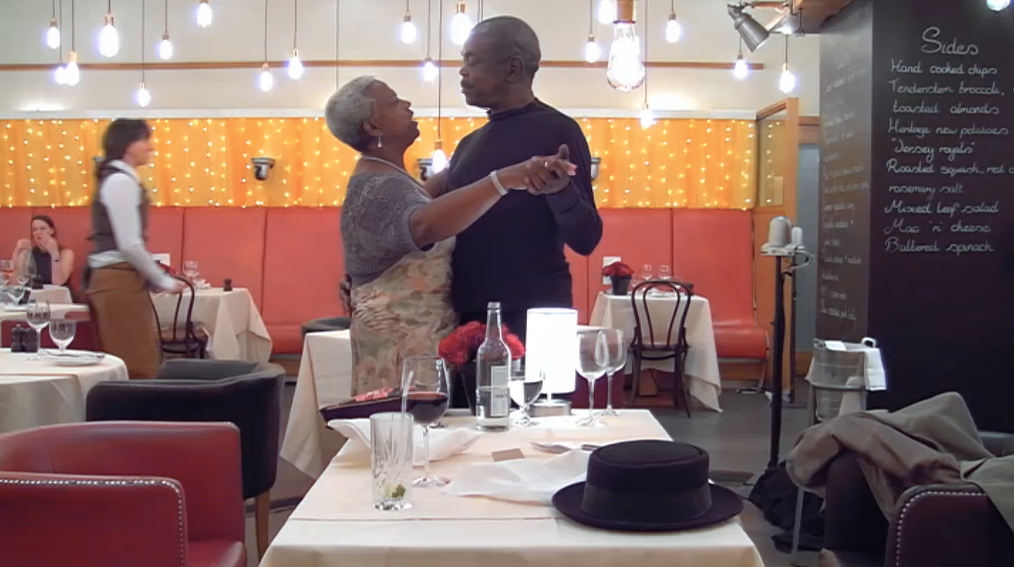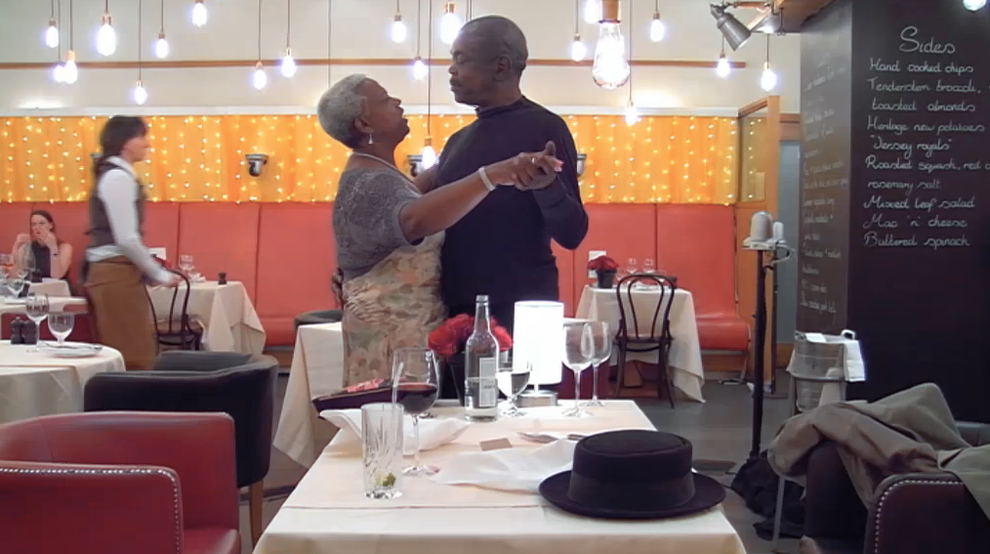 Check please.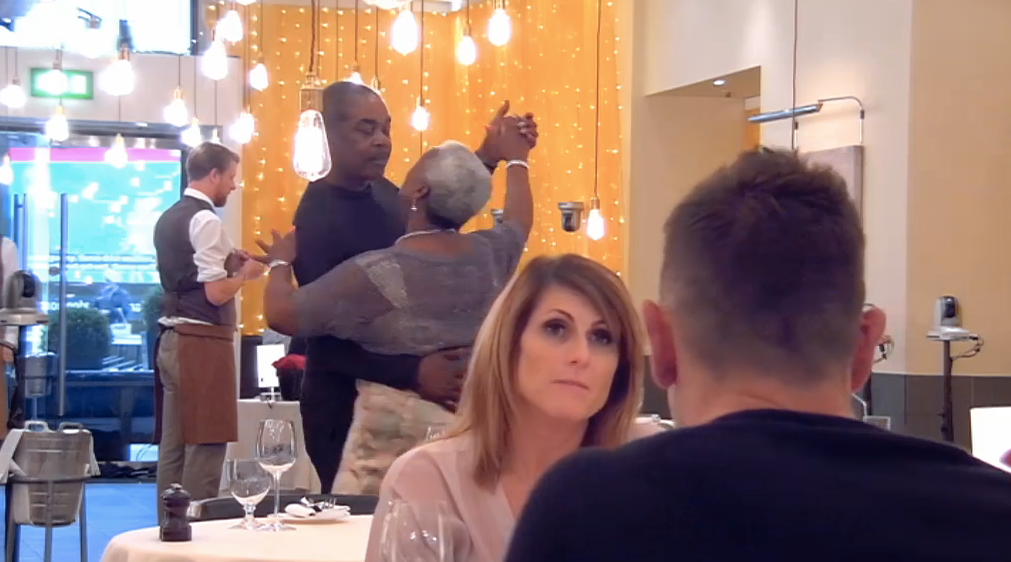 AND THEN STEVE WENT TO PAY THE BILL.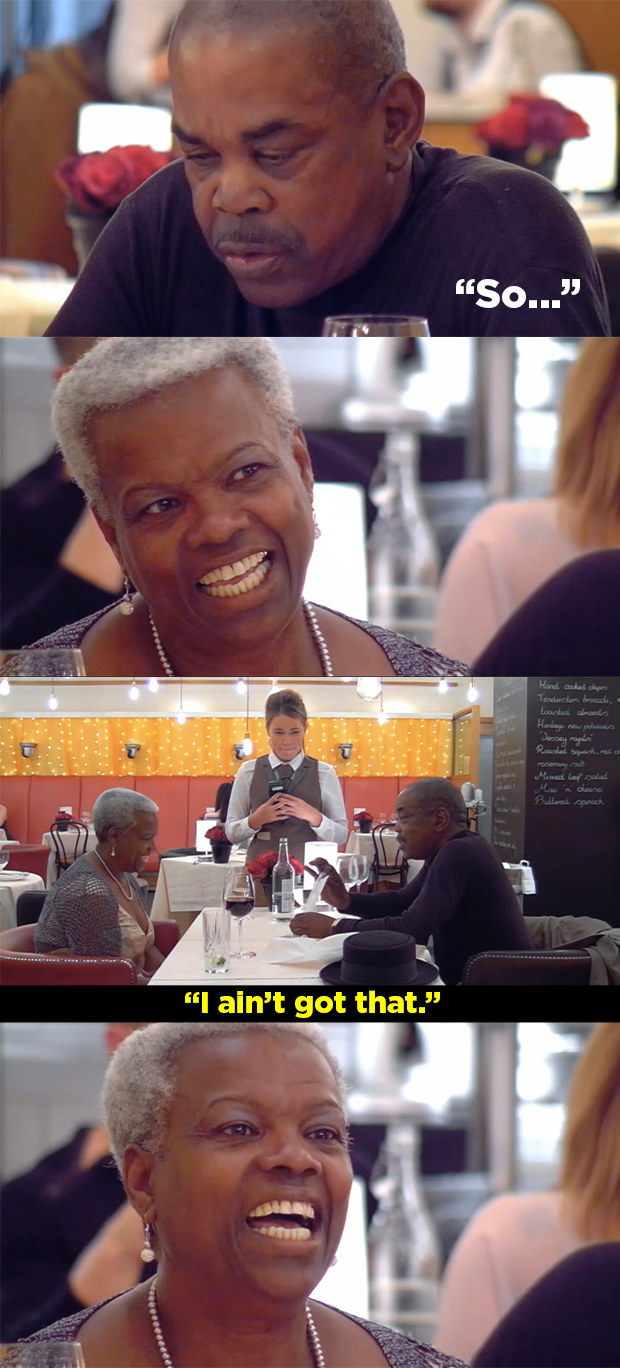 AND IT ALL CAME CRASHING DOWN.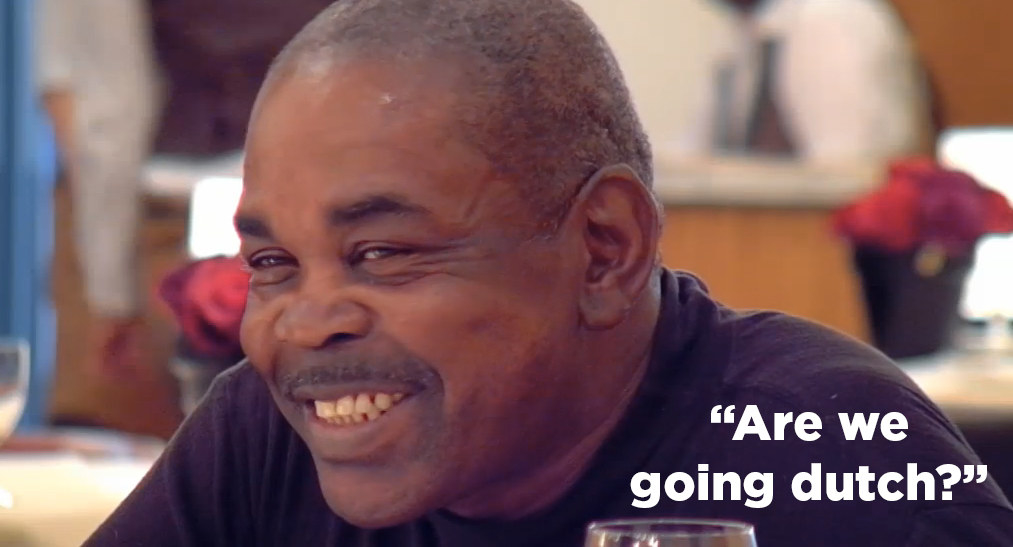 AND. THEN. IT. GOT. EVEN. WORSE.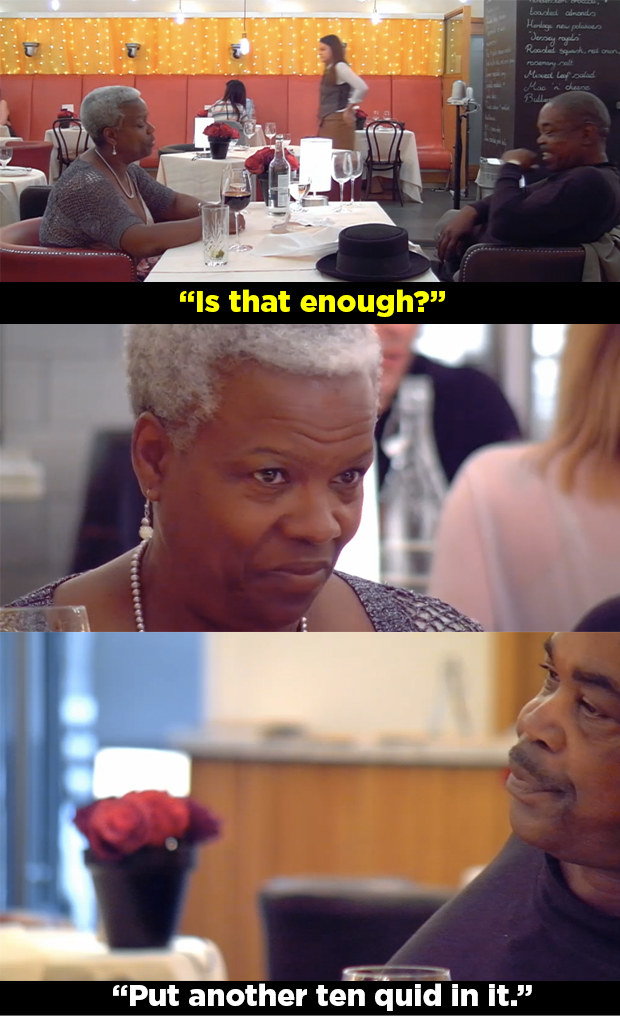 I love you, Elaine.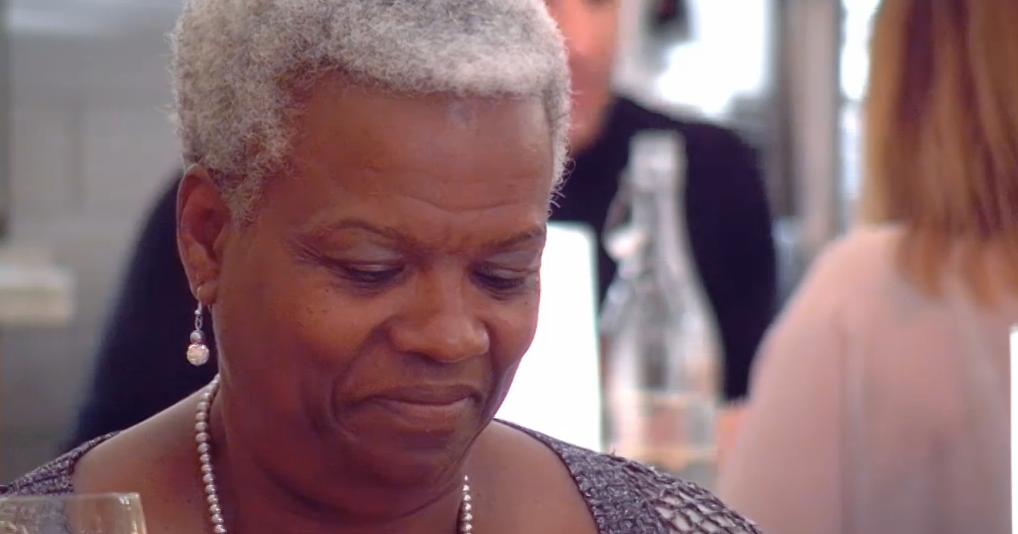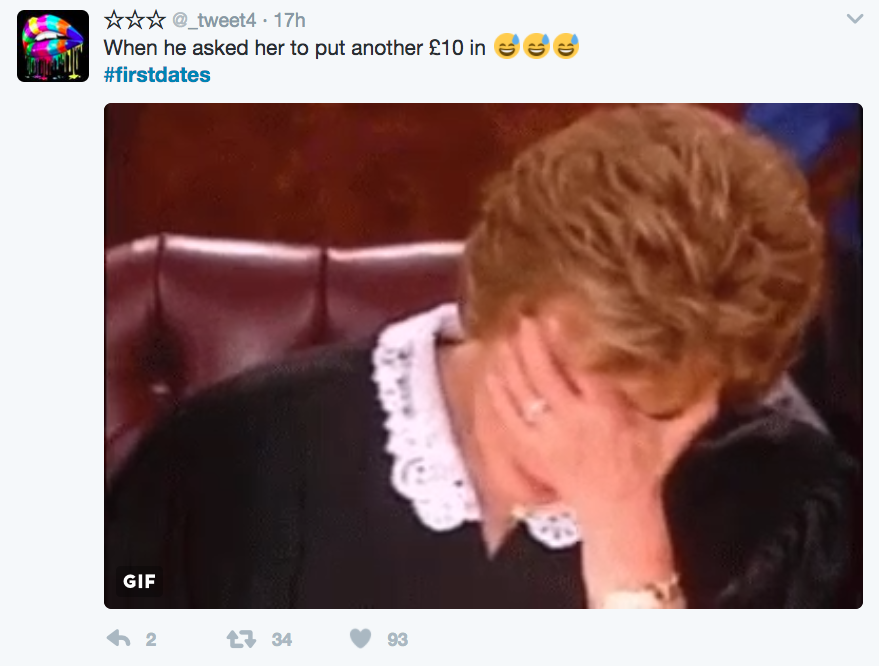 In the interview bit afterwards, Elaine was like: "I am shocked. I am still trying to get over it, really. However, I am going to reserve judgment until I speak to him."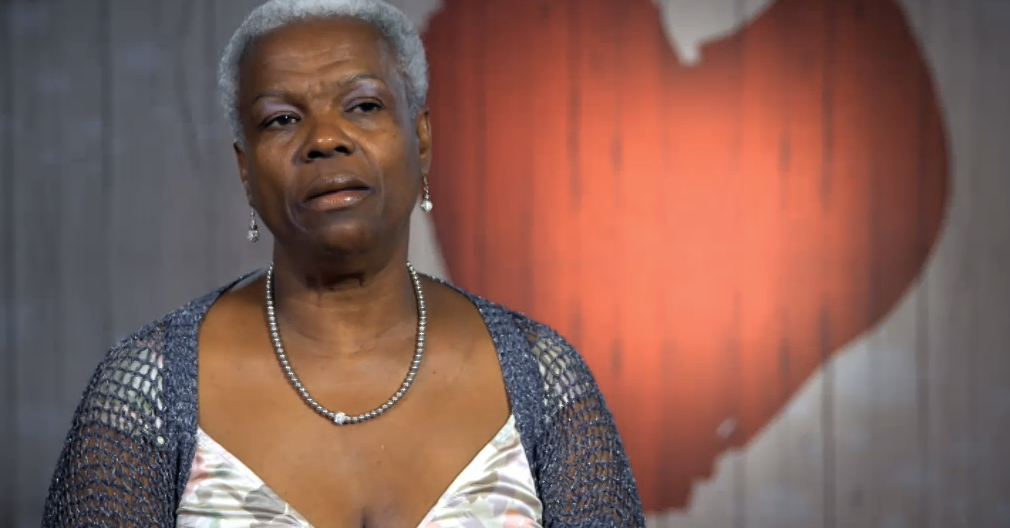 Here's his defence. Steve, who didn't regret his decision, said: "I'm an equal opportunities kind of guy."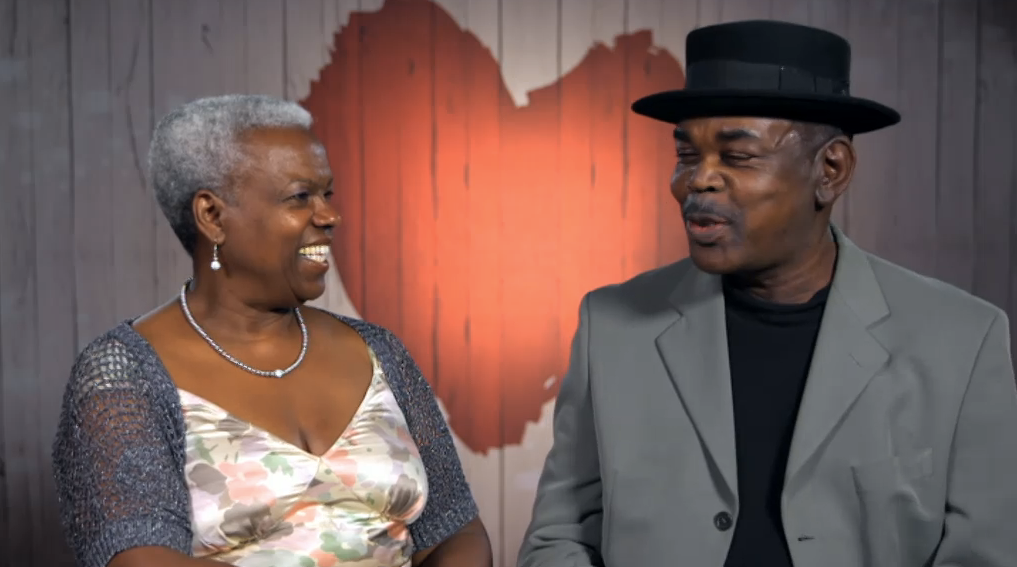 And then when the interviewer offscreen asked them whether they would go on another date, it was as awkward as these next two images.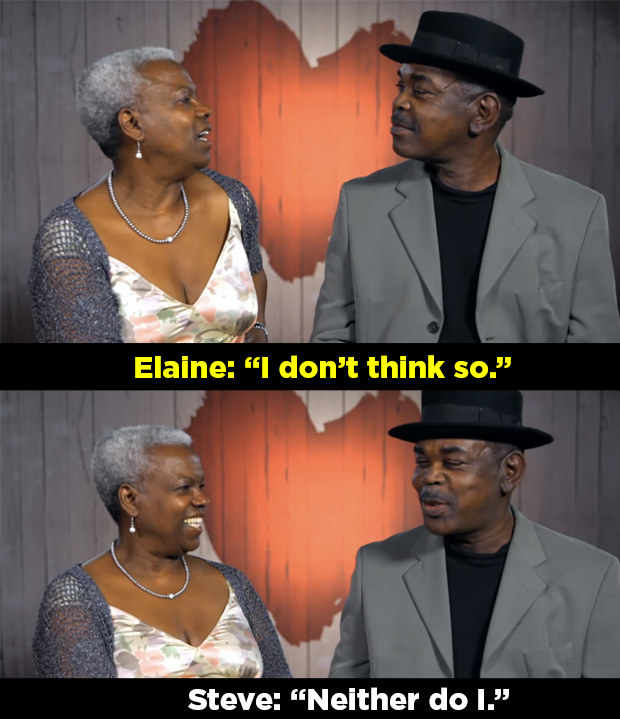 "He had his day in court, and he was adamant that he did the right thing, which is fine if that is the way he is. I don't want to be with someone who is like that. I don't."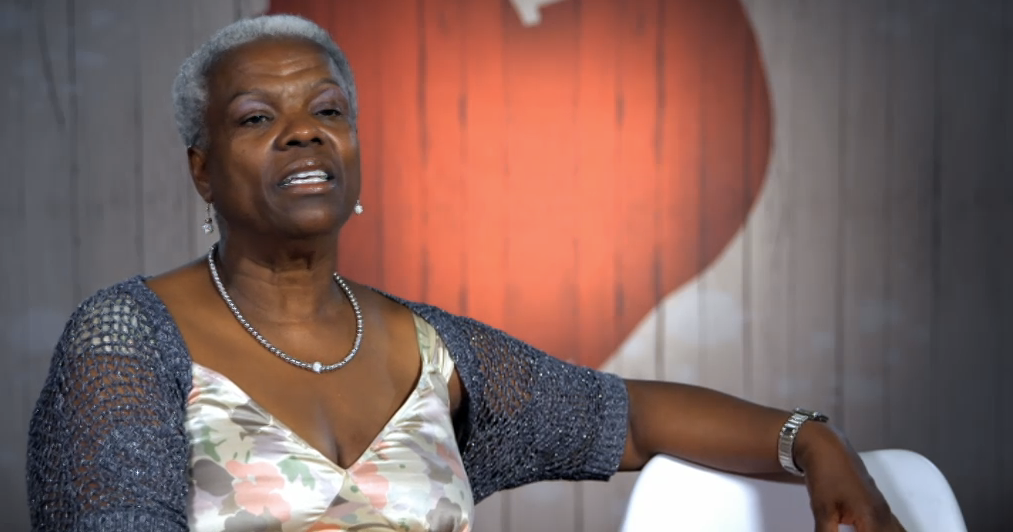 Her final line: "I'm worth a lot more than that."