Amid the fuss over the Family Guy-Simpsons crossover, you might have missed that there is going to be a crossover between these two shows as well.
The crossover episode was announced at Comic-Con last year, but now we know that it will air in November.
Speaking at the Fox Comedy panel at the Television Critics Association summer press tour yesterday, Al Jean — writer and producer for The Simpsons — was asked about the crossover episode. It should be noted that the shows have done a crossover before, but in comic form in the early '00s.
You might also have seen Futurama characters making brief cameos in Simpsons episodes or being used as part of a visual gag too.
And which Simpsons character will die? Well many fingers are currently pointing at Krusty the Clown.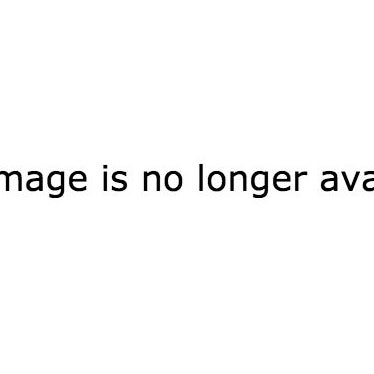 Why? Well, the actor who plays the doomed character "won an Emmy for that portrayal," Jean said, "and it doesn't mean you couldn't see the flashback with the character in a future episode or a ghost or... It's a very easy mystery, and if I gave one more away, then it's over. The title of the episode is 'Clown in the Dumps.'"
But it could also include Krusty's father and Sideshow Bob.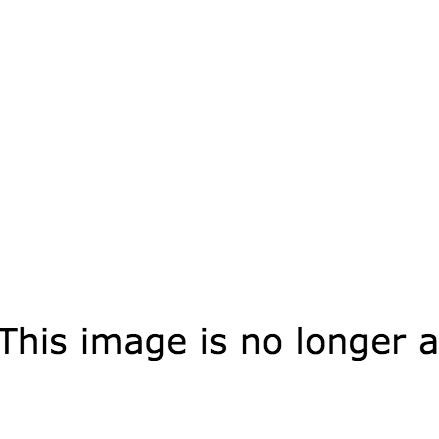 Why? Because Dan Castellaneta (who voices Krusty), also voices Krusty's father, Rabbi Hyman Krustofski. And Sideshow Bob is voiced by Kelsey Grammer, and both of them are Emmy winners.
And the other big question you probably have right now... When The Simpsons will end?