"The Lego Movie" Directors Mocked The Oscars, But TV Didn't Show It
Chris Miller and Phil Lord made a dig about how they weren't nominated for an Oscar, but their speech was left out of the main awards broadcast. It was instead played on a highlights show later that evening.
The LEGO Movie won Best Animated Feature at the BAFTAs last night, but directors Phil Lord and Chris Miller's speech was not shown in full on TV during coverage of the main awards ceremony.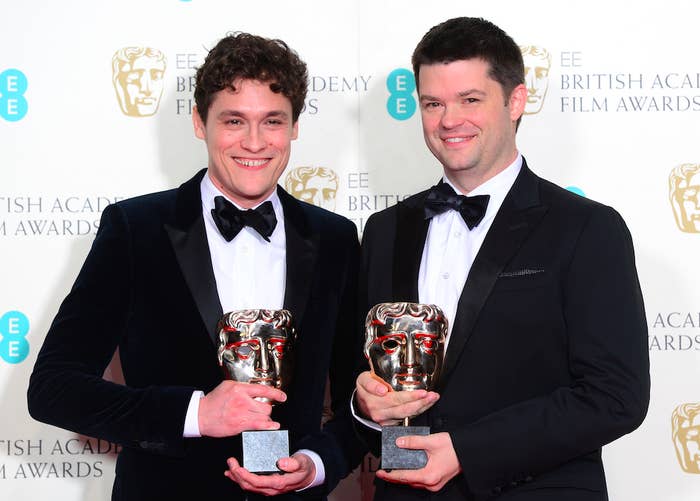 And just when you thought they were going to then go off on a rant, they brought it back with this.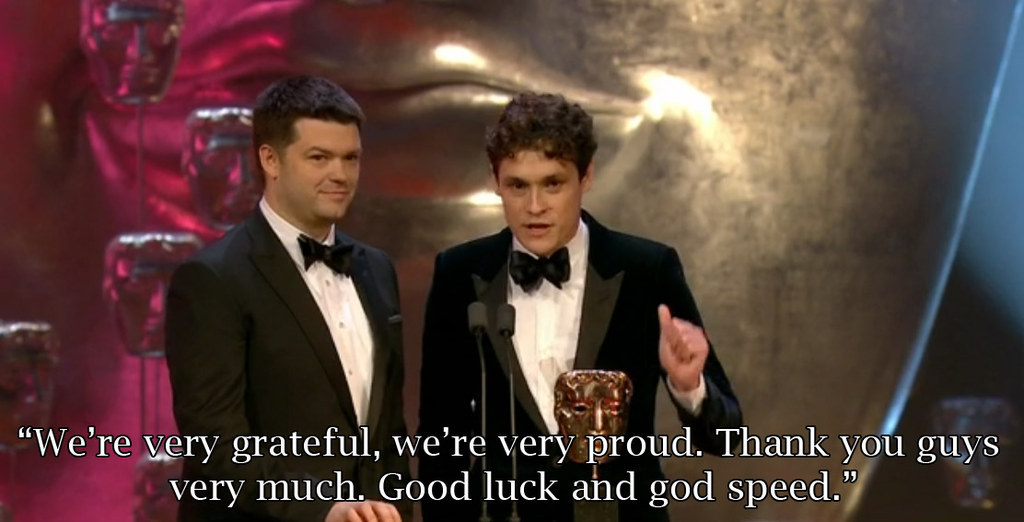 Still, their speech was nothing compared to this response, posted on the day The Lego Movie wasn't nominated for an Oscar.