The Guy In The Background Of "EastEnders: Backstage Live" Is Delightful
He has the patience of a saint.
Directly after the live episode of EastEnders, Zoe Ball presented a backstage show where she interviewed the stars of the show about what had just happened.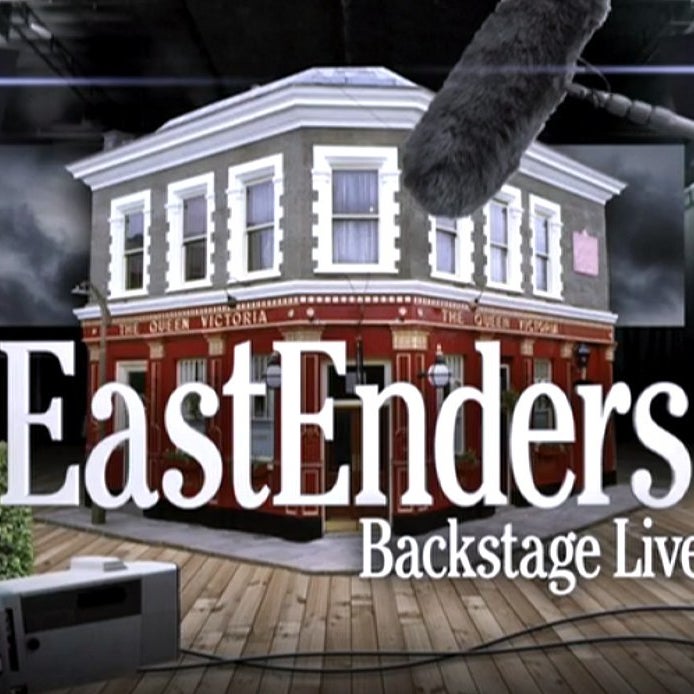 We all want to be this man. Seriously.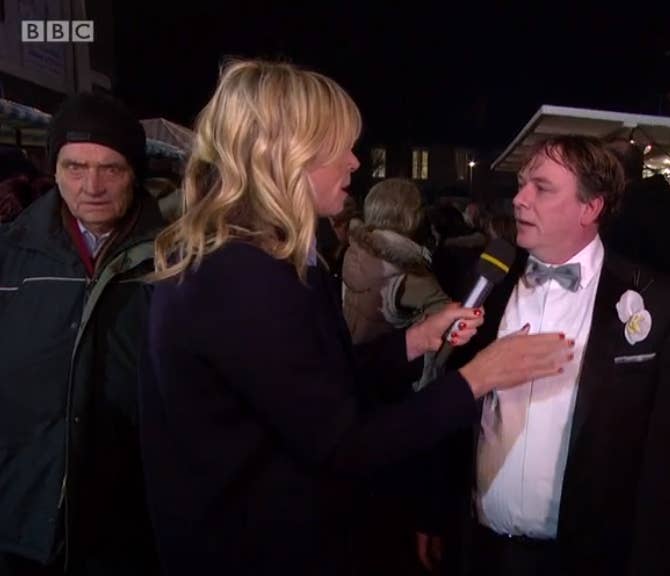 "Don't block me. This is my moment."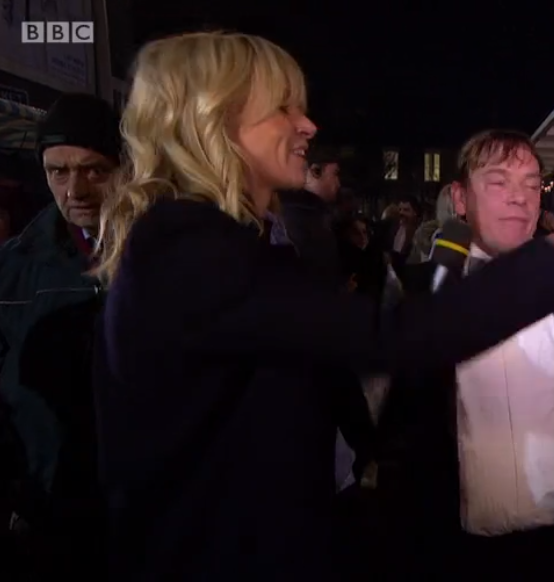 "Actually, sod this."
This pretty much sums up the whole incident.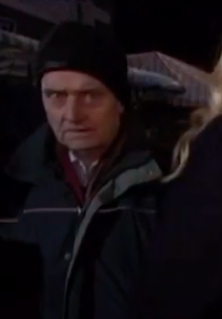 BuzzFeed has contacted EastEnders to find out who the man was.