The documentary highlights her rise to stardom with her Grammy Award winning album "Back to Black."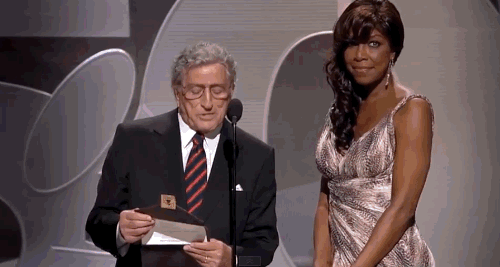 To her personal issues surrounding with substance abuse, her relationship with Blake Fielder-Civil and her harassment by the paparazzi.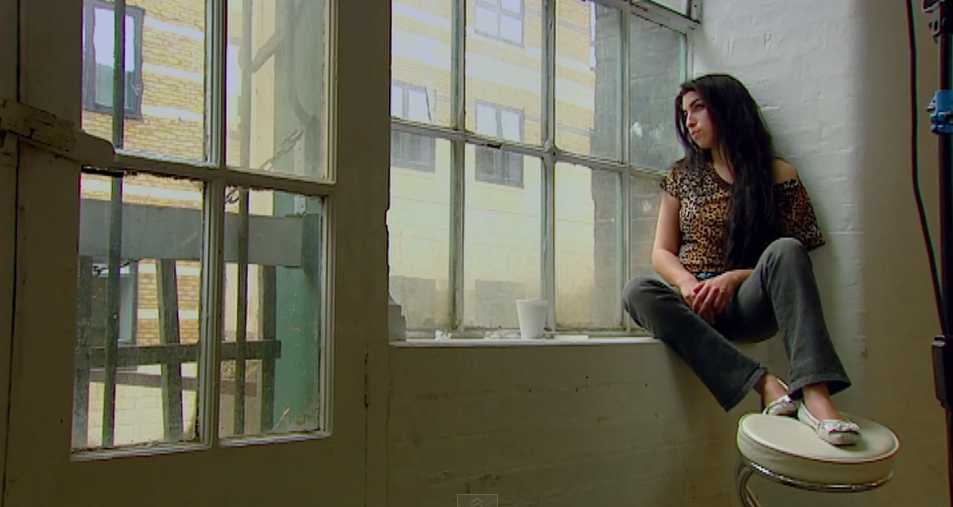 The film also shows what has been promised to be never seen before clips of Amy Winehouse away from the media lens.
The film's planned release is not without controversy. In a recent interview with The Guardian, Amy's father Mitch Winehouse was against the film, telling the paper that he told the film-makers "'You should be ashamed of yourselves. You had the opportunity to make a wonderful film and you've made this.'"
However, the film-makers believe that the biopic is an accurate portrayal. Kapadia told Sky News in Cannes that the film "wasn't the intention to upset anyone but just to show what was going on in her life."
Amy will be released in UK cinemas on July 3rd.