A "Drag Race" Joke Happened On "Bake Off" And Our Worlds Are Colliding
Two of the best shows on television are merging.
Two of the best reality shows on television: RuPaul's Drag Race, a show where drag queens compete for stardom...
...and The Great British Bake Off, full of nice bakers and exceptionally intense innuendos like this one.
Well, think again. In the latest episode of Bake Off, at the start of Bread Week's technical challenge when Paul Hollywood and Prue Leith left the tent, Bake Off host Sandi Toksvig dropped this Drag Race pun.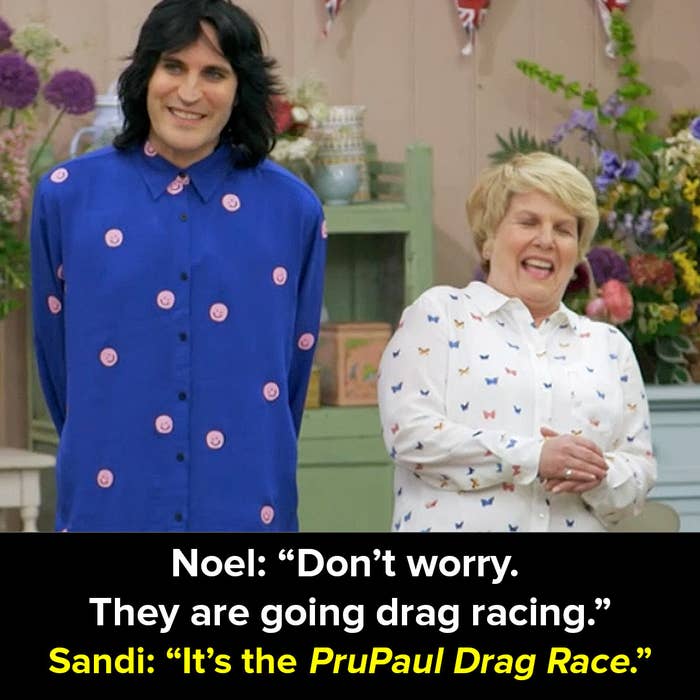 It was truly exceptional work.
And the bakers absolutely loved it.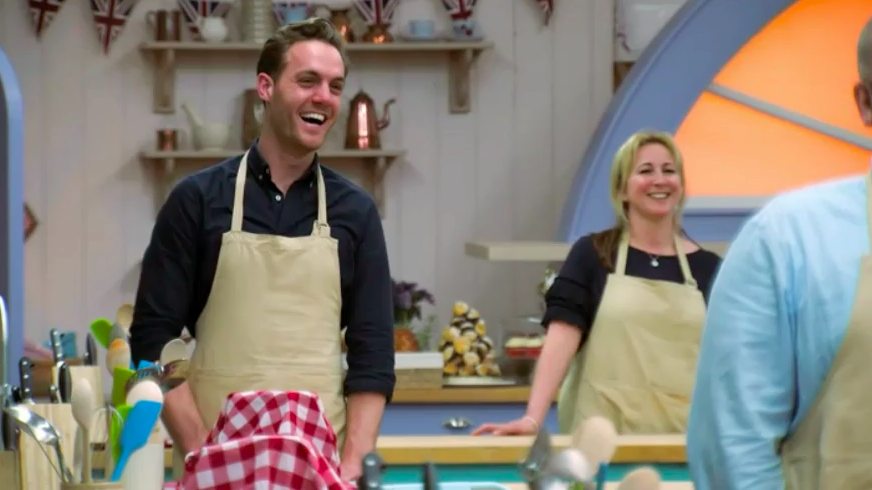 Baker Tom (who is in the photo above) then tweeted that he had been laughing at her joke for months.
A lot of viewers noticed it too.
Weirdly, this joke had been doing the rounds on Twitter since the start of the latest series of Bake Off, but as this episode was filmed months ago, this was all coincidental.
The Bake Off Twitter account tweeted the incident.
And then, in an amazing development, the official Twitter account for RuPaul's Drag Race tweeted an endorsement of the whole pun.
This tweet pretty much sums up the whole thing.
The obvious next step: a spinoff series.