The Great British Bake Off can inspire you to bake along at home, but sometimes it doesn't go to plan.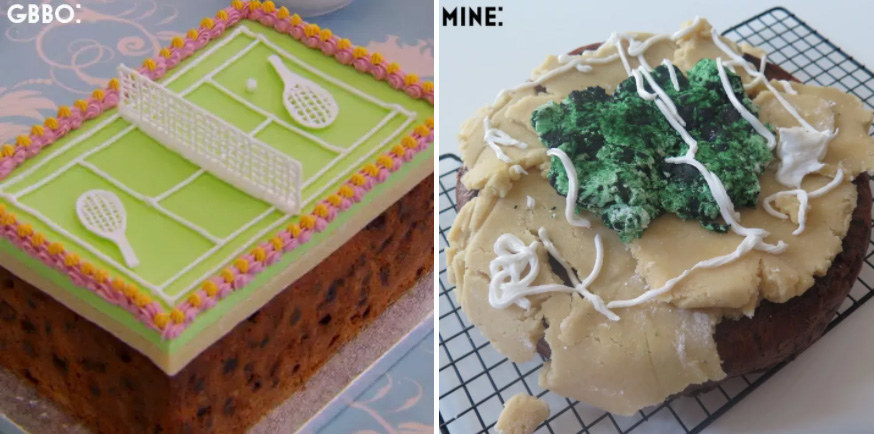 You see the one on television and go: "Hey, that can't be that bad. I'll try it out for myself."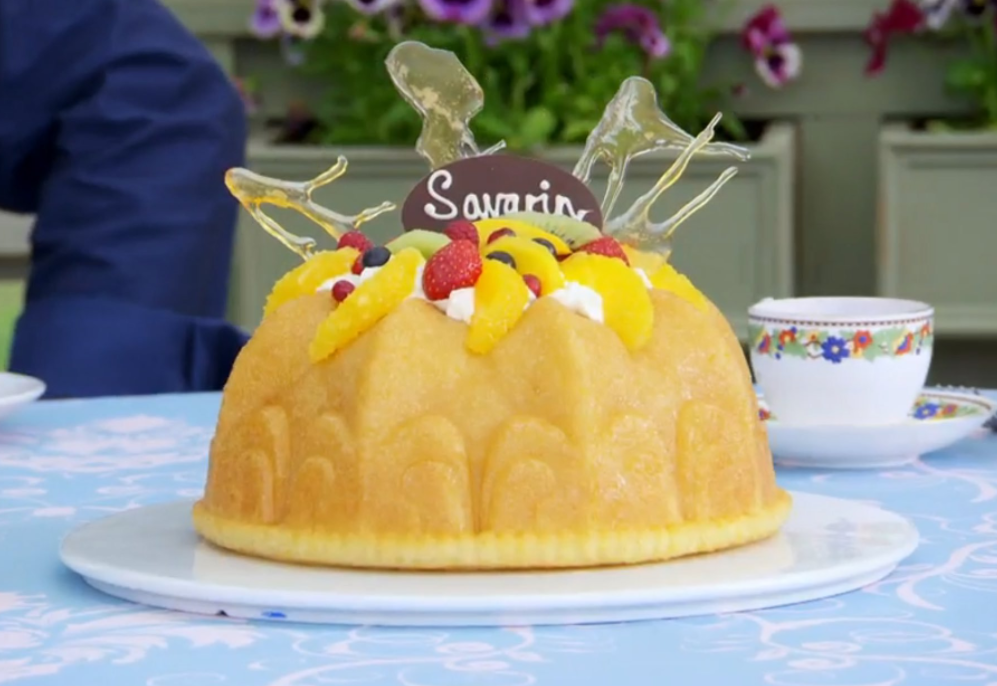 And then, after two bottles of wine, a bit of screaming, and a call to your ex, it looks a little bit off.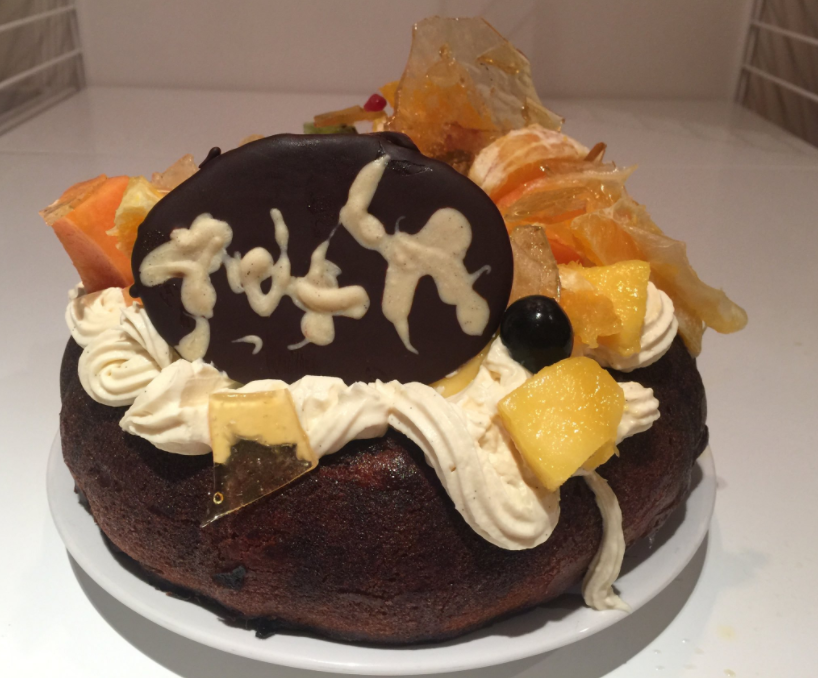 This year quite a few people are trying the Signature, Technical, and Showstopper challenges for themselves, and we want to see your attempts.
Send us any photo of a bake you've tried (and a little bit of an explanation of what happened) and it could appear in a future BuzzFeed Community post or video.