Scarlett Moffatt Has Had An Epic Rant On Women's Pay On "Gogglebox"
"There's no such thing as 'a man's job', Mum. We're all equal."
In the first of a new series of Gogglebox, the families debated a news story about firms having to disclose the differences in how much they pay men and women.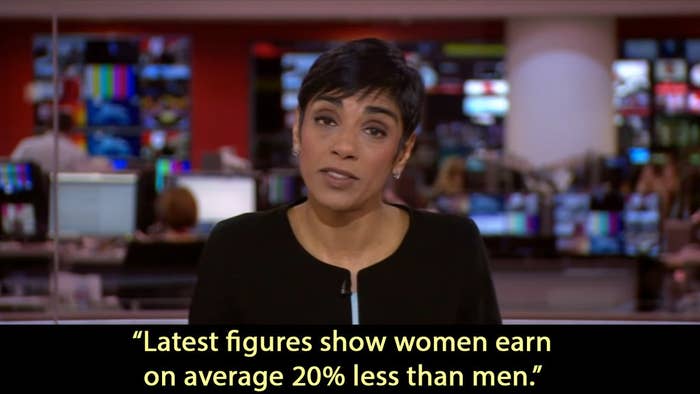 Scarlett Moffatt, as usual, didn't pull any punches.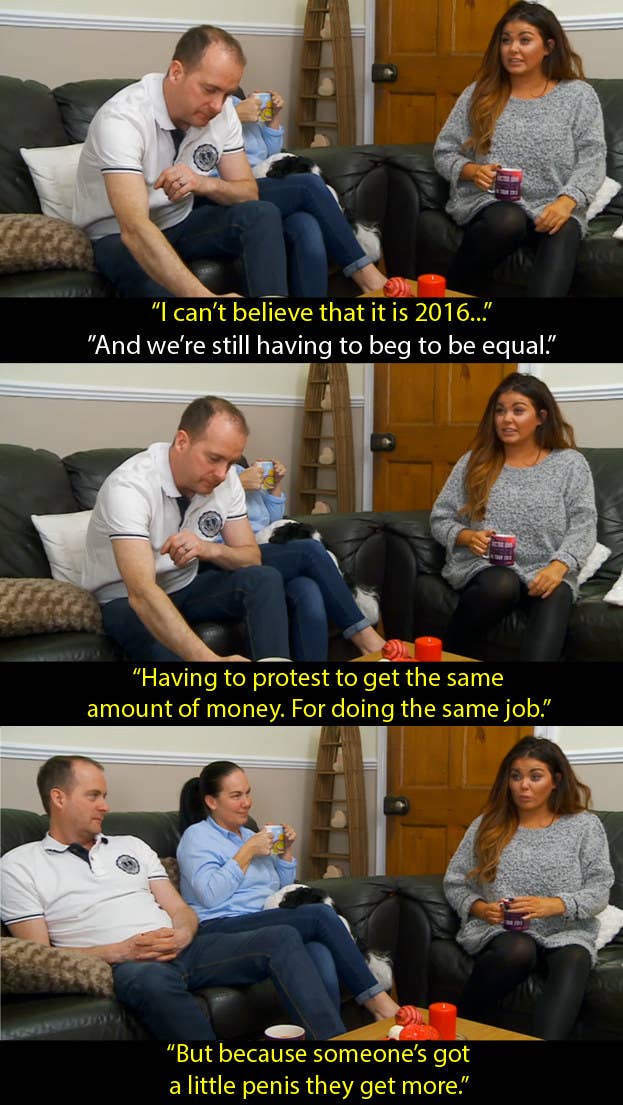 And while some other families made fairly ignorant comments about this issue like this...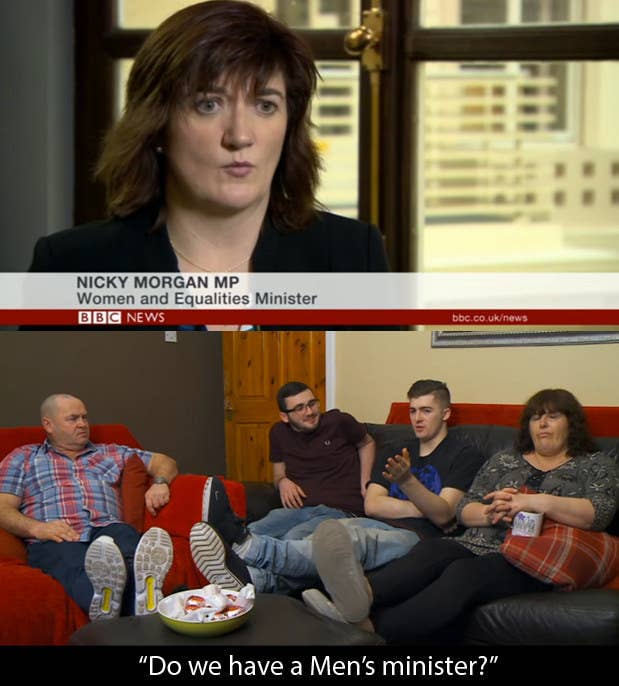 ...Scarlett's dad, Mark, made a point about women's wages, and her mum, Betty, responded with this.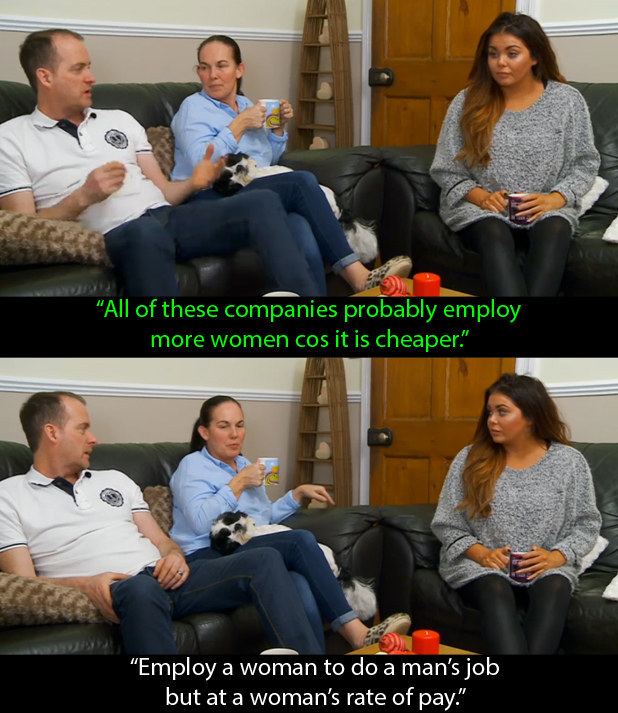 It got quite a lot of love on social media.
Scarlett followed it up with this.