Seriously. Spoilers. If you do not want to know what happens in Red Nose Day Actually, which was made to raise money for Comic Relief, do not scroll down.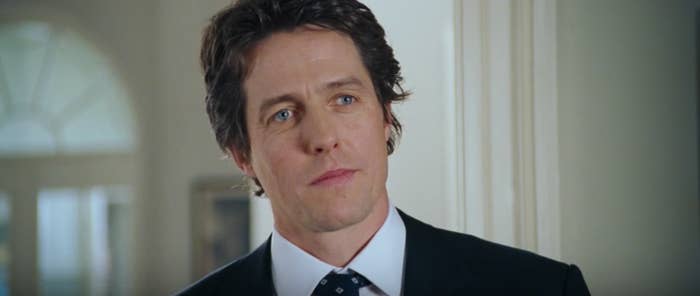 No seriously. Don't.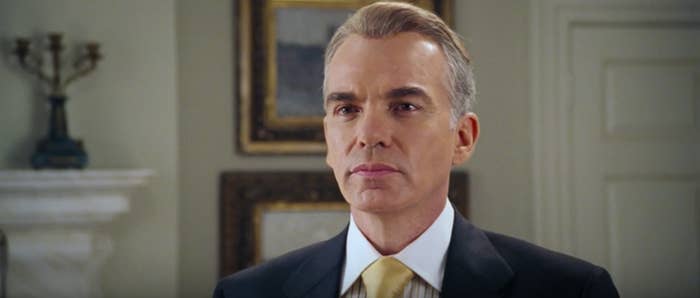 OK, so it starts with Mark (Andrew Lincoln) knocking on Juliet's (Keira Knightley) door.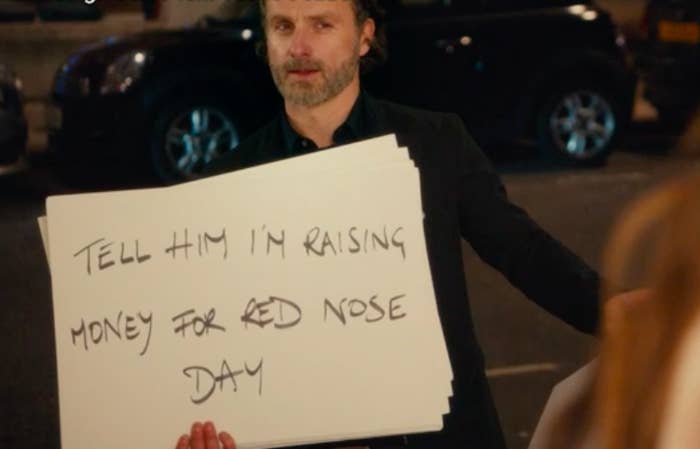 And oh my god, it's an emotional rollercoaster.
He shows her his mood board and says, "Remember when I said that I was going to marry one of these girls?"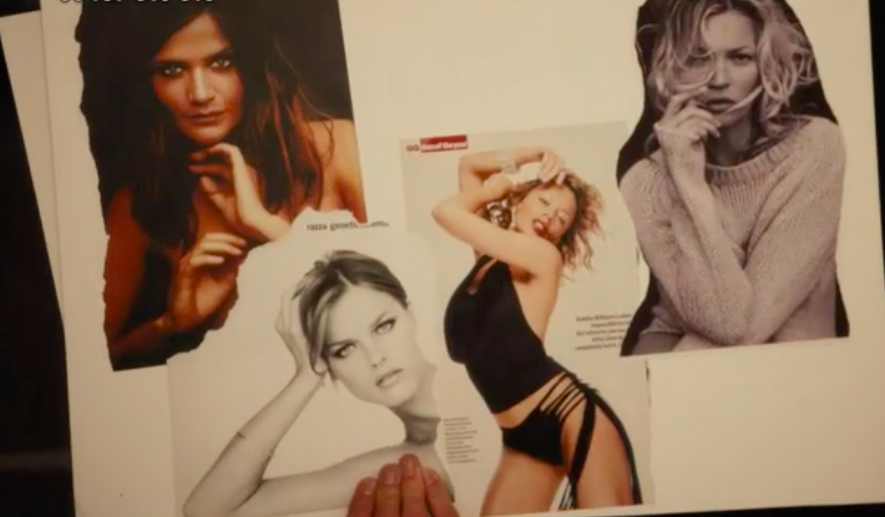 Then he introduces Kate Moss as his WIFE!! (!!!!)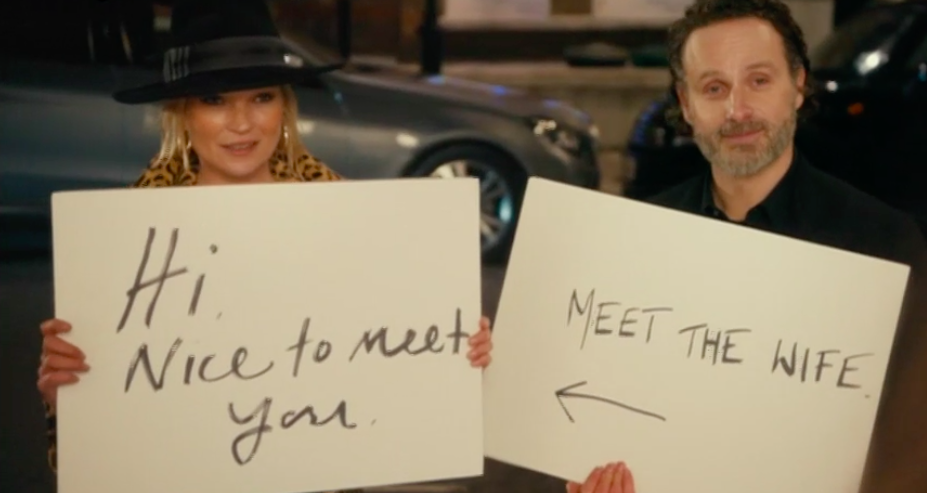 And Peter (Chiwetel Ejiofor) is on the sofa and shouts at Mark, which suggests that he knew Mark stood on his front door in the original film.
Meanwhile, David (Hugh Grant) is back in Downing Street. Jo Whiley says that he's back in power after five years off. He dances to "Hotline Bling."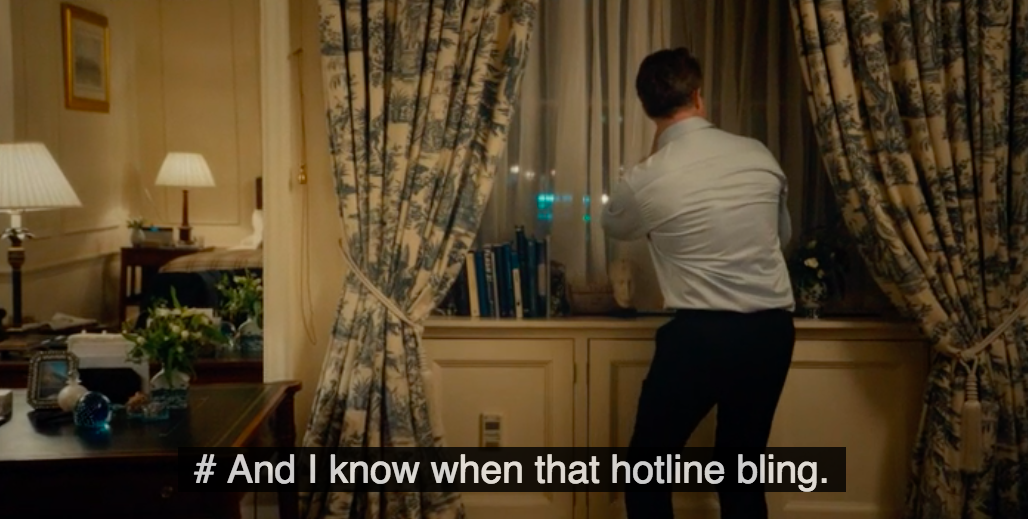 And then he falls down the stairs and is in pain.
He gets a right telling-off from Natalie (Martine McCutcheon) for dancing at the top of the stairs, in the same position he danced in the original.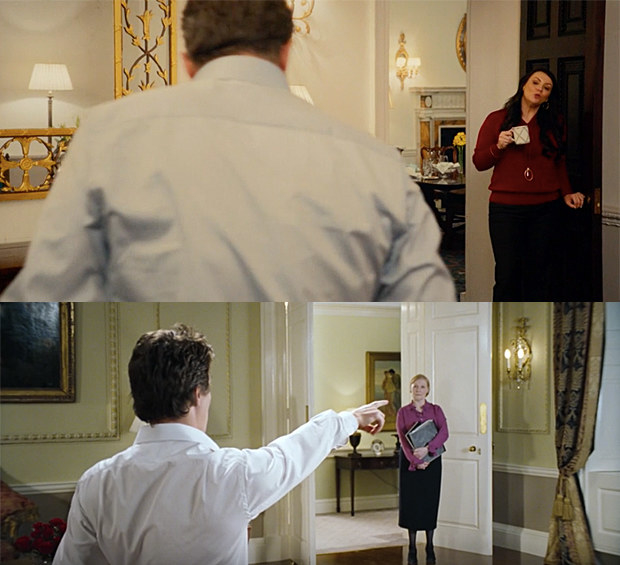 And Billy Mack (Bill Nighy) is on Radio Watford and is asked about his manager, Joe (Gregor Fisher), whom he was rude to in the original film.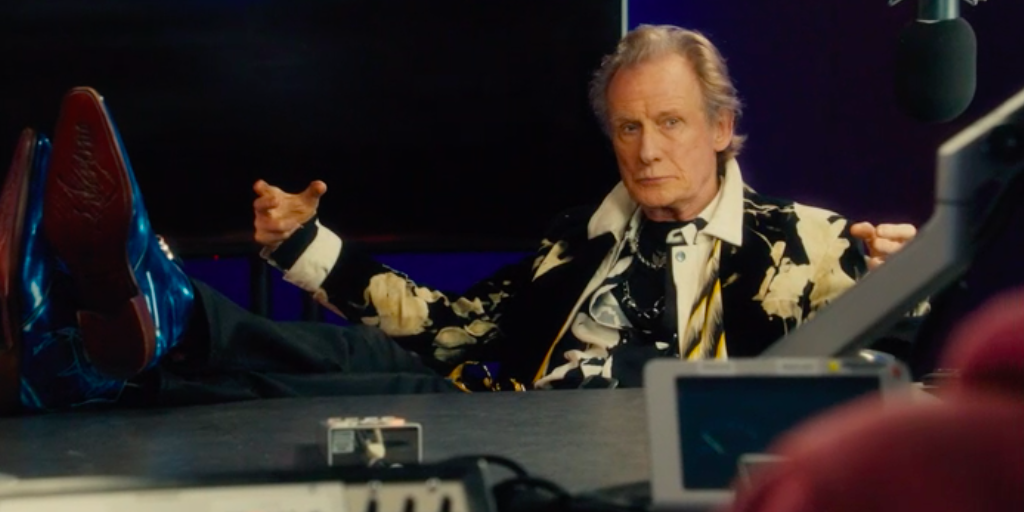 He breaks the news to Mikey (Marcus Brigstocke) that Joe died from a heart attack.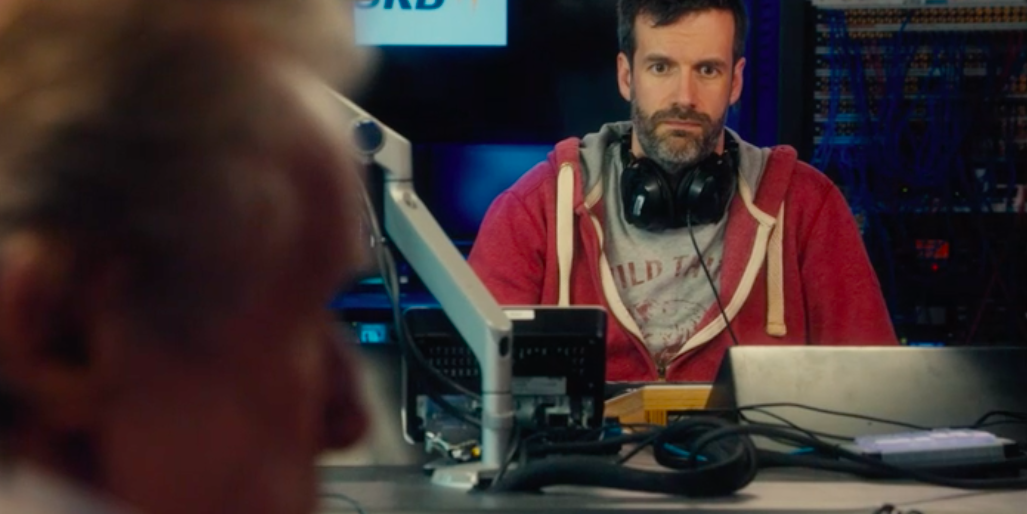 "It's a big hole in my heart."
Then, we cut to Jamie (Colin Firth) and Aurélia (Lúcia Moniz), who are still very much in love. We find out that they now have three children...
...and she's got news.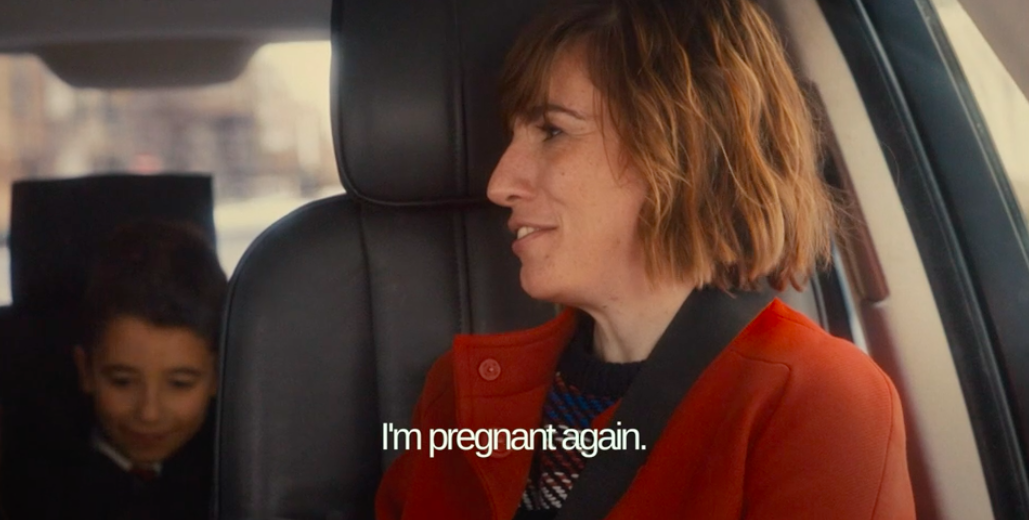 Meanwhile, Rufus (Rowan Atkinson) is working at a supermarket and his queues are magnificent.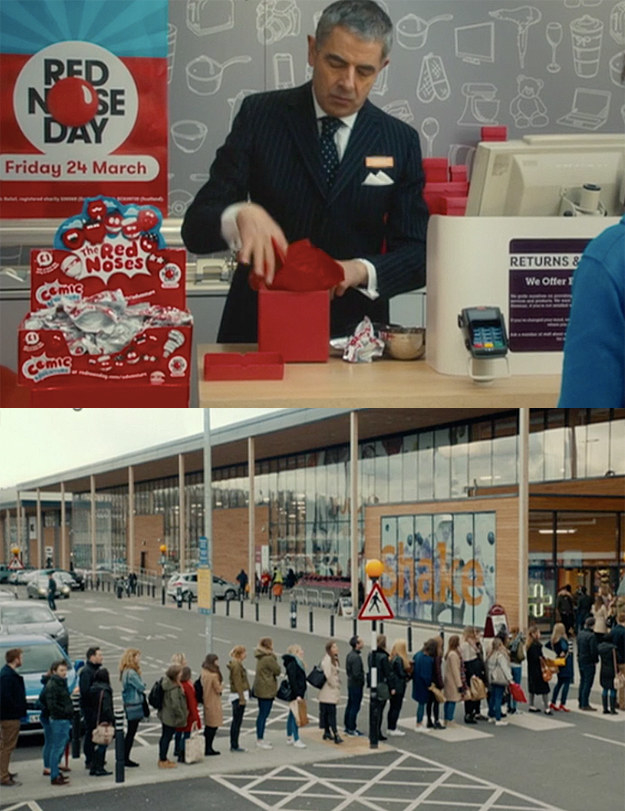 Daniel (Liam Neeson) and Sam (Thomas Brodie-Sangster) are also reunited.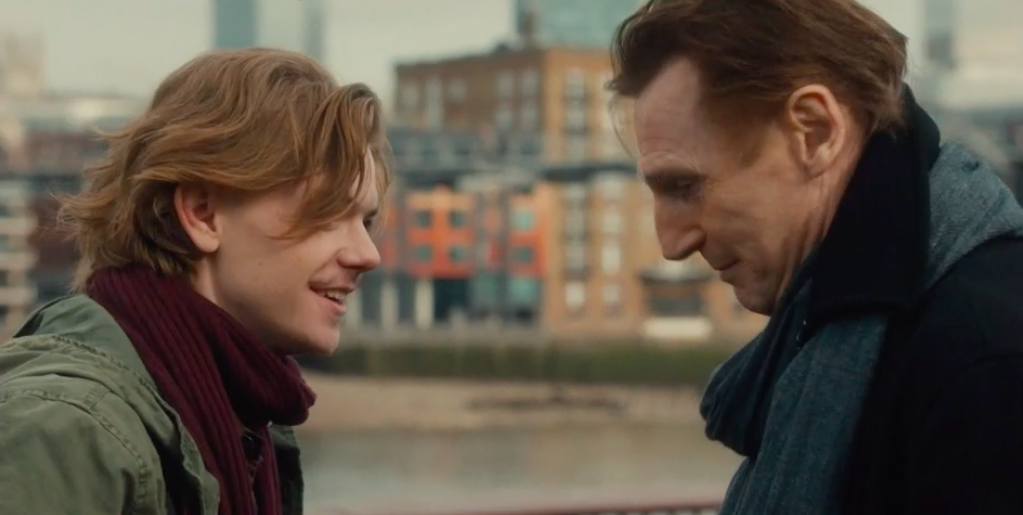 Sam lives in New York, where he's met up with Joanna (Olivia Olson)... And they're going to get married.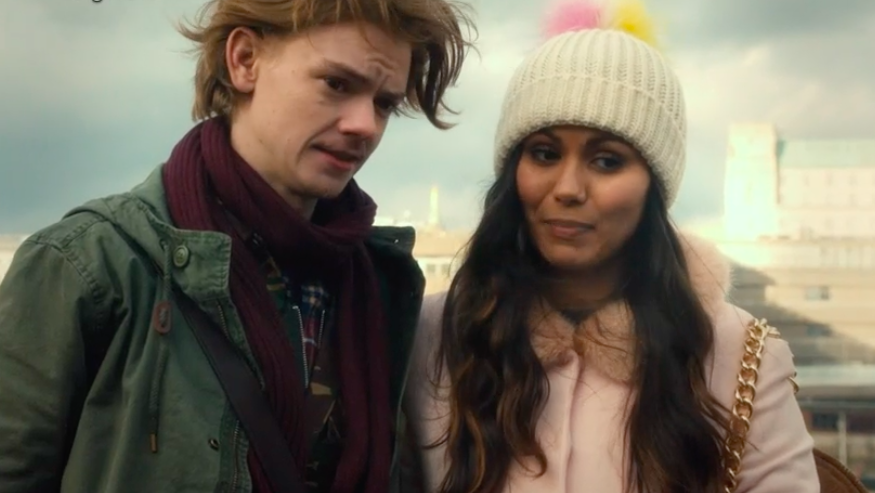 And then David gives this speech.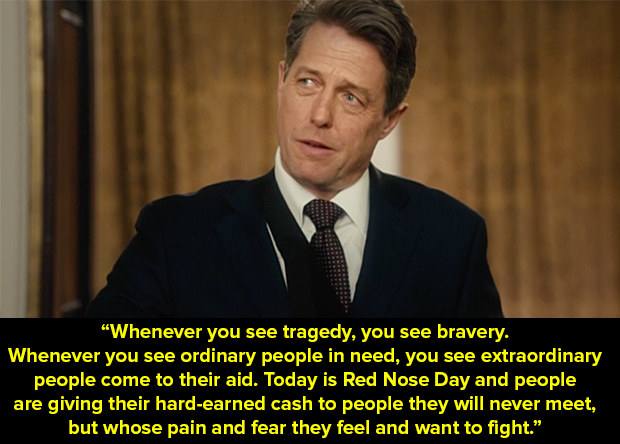 And Natalie is in the audience watching it all.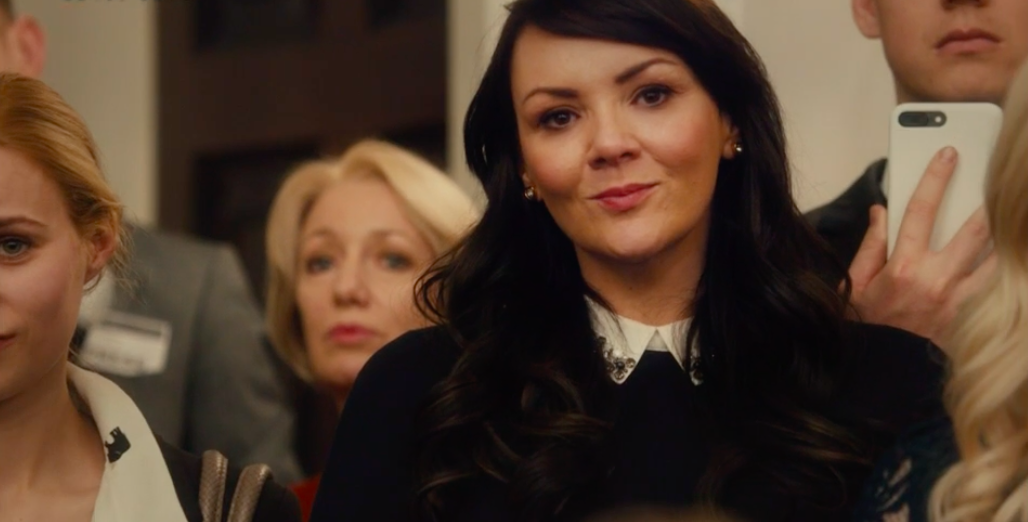 Red Nose Day Actually was made to raise money for the charity Comic Relief. To donate, head to the Red Nose Day website.
If you're in the UK, you can watch the skit on BBC iPlayer or purchase it from iTunes, with a donation going to Comic Relief. If you're in the US, it will air for Red Nose Day USA on NBC on May 25.
Let us know your thoughts about what happened to everyone in the comments.