Queer Eye has been on Netflix for about 10 days now, and if you haven't got into it yet, my god, you should.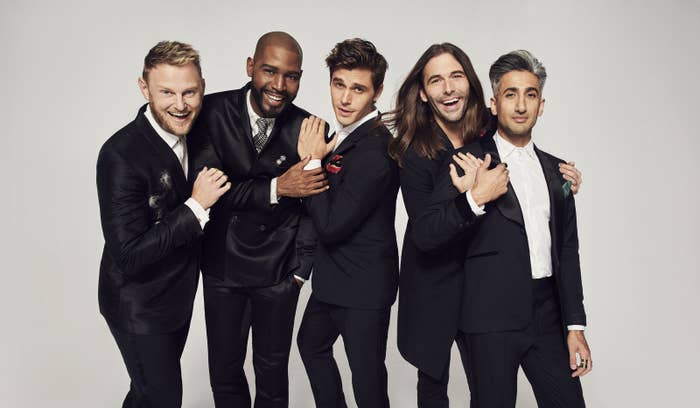 1.
The Fab Five spend equal amounts of time and effort working on each guy's emotional wellbeing, rather than just redoing his house and his outfits.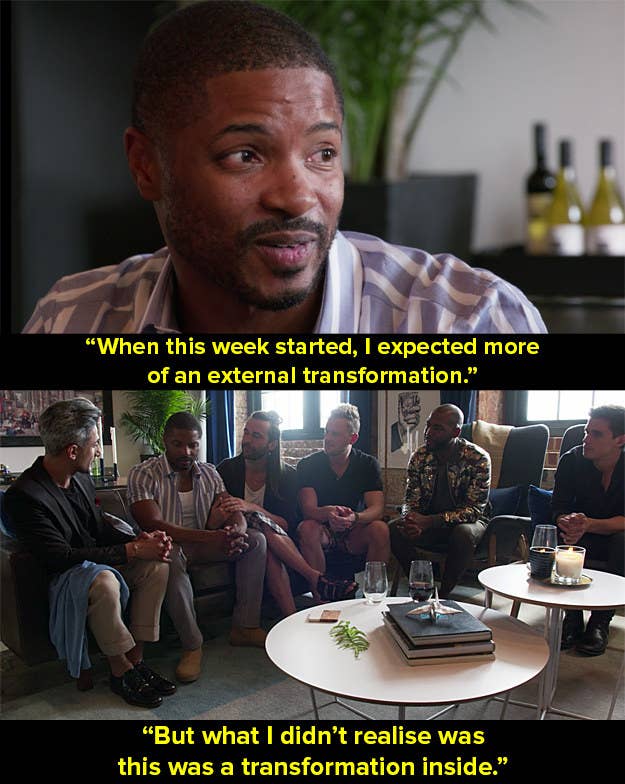 2.
And while the Fab Five might criticise the state of the guy's flat or the contents of his fridge, they always find the positives about him and expand on that.
3.
There's a lot of emphasis on taking time for yourself.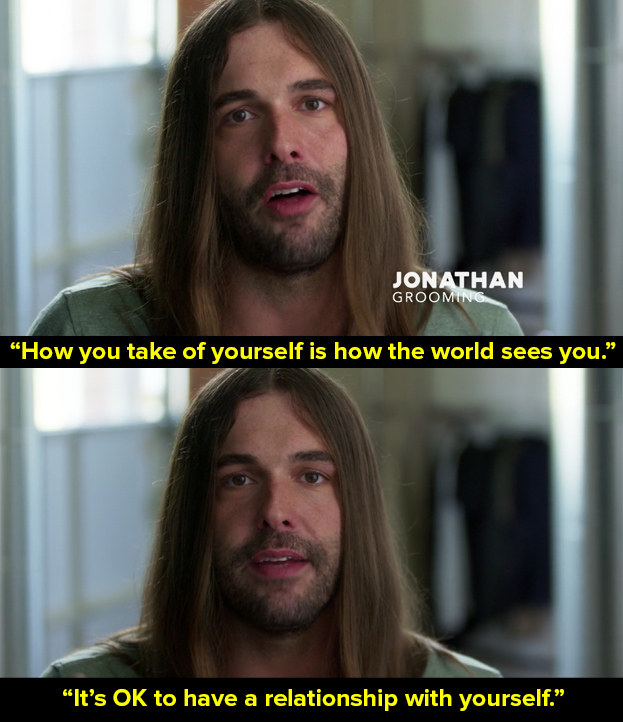 4.
Body confidence is also a focus, with attention given to the fact that the world won't open up unless you let it.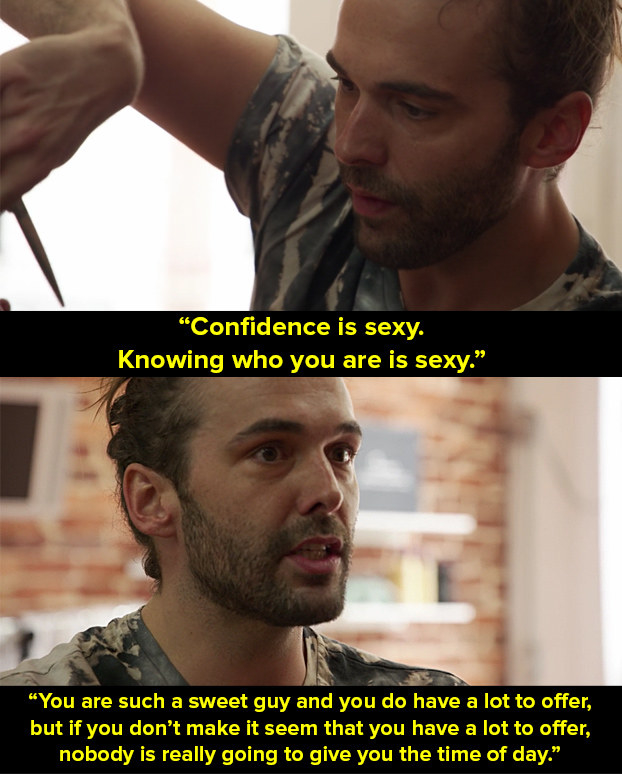 5.
There's so much here about being open with your feelings, which among guys is not common enough.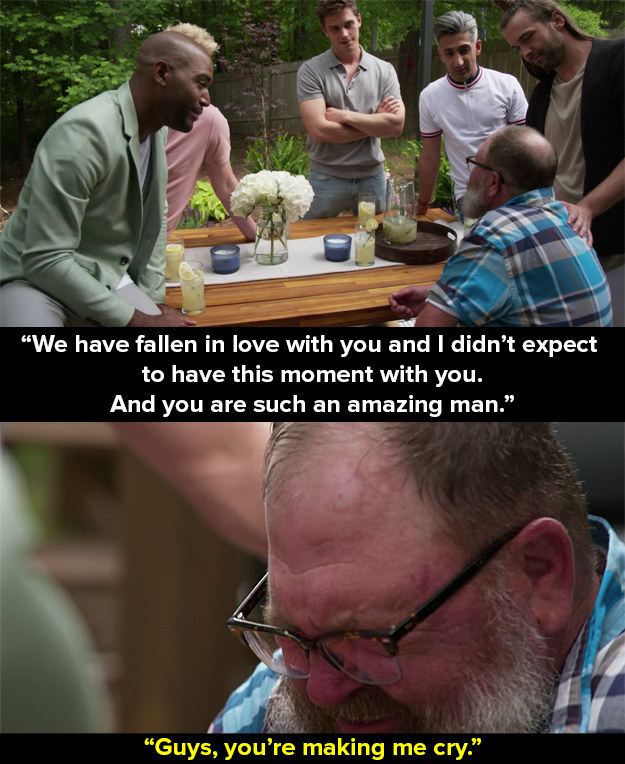 6.
And they also share the important message that it's never too late to change the things about yourself that you're unhappy with.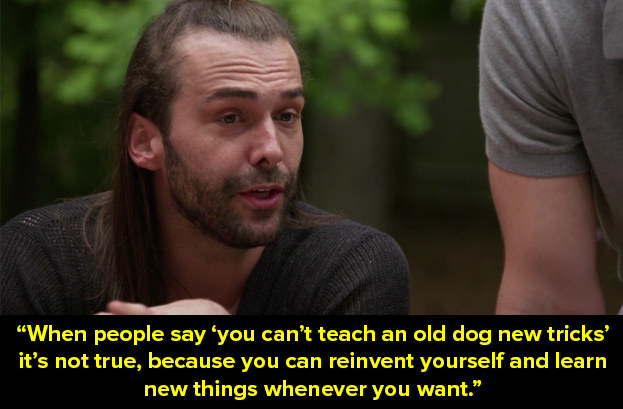 7.
But the most important, most meaningful thing to me is how goddamn nice and supportive everyone is of the changes that they make in their lives.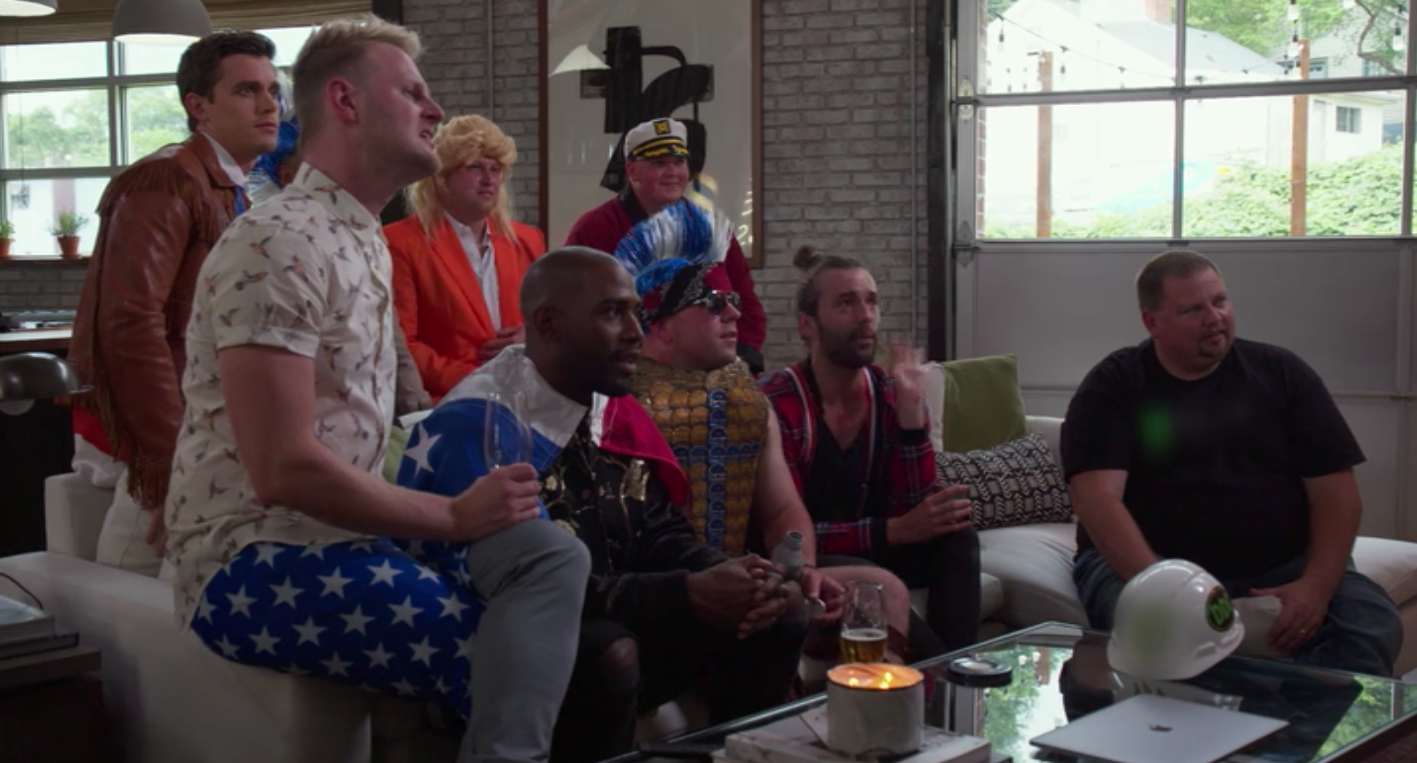 The season as a whole has received a lot of love, but the fourth episode in particular attracted a lot of attention. The guy in the episode, AJ, had a boyfriend but hadn't yet come out to his stepmother.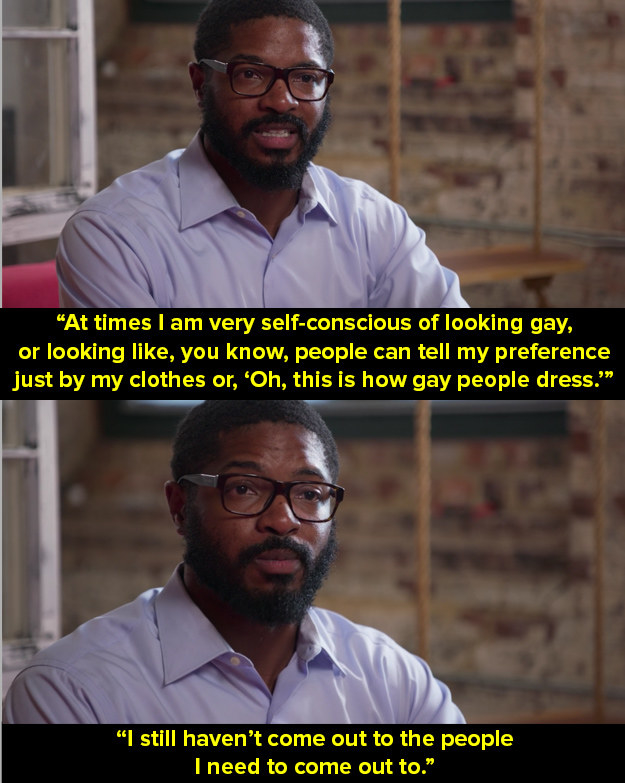 AJ then spoke to Karamo and said that he regretted not coming out to his dad when he was alive.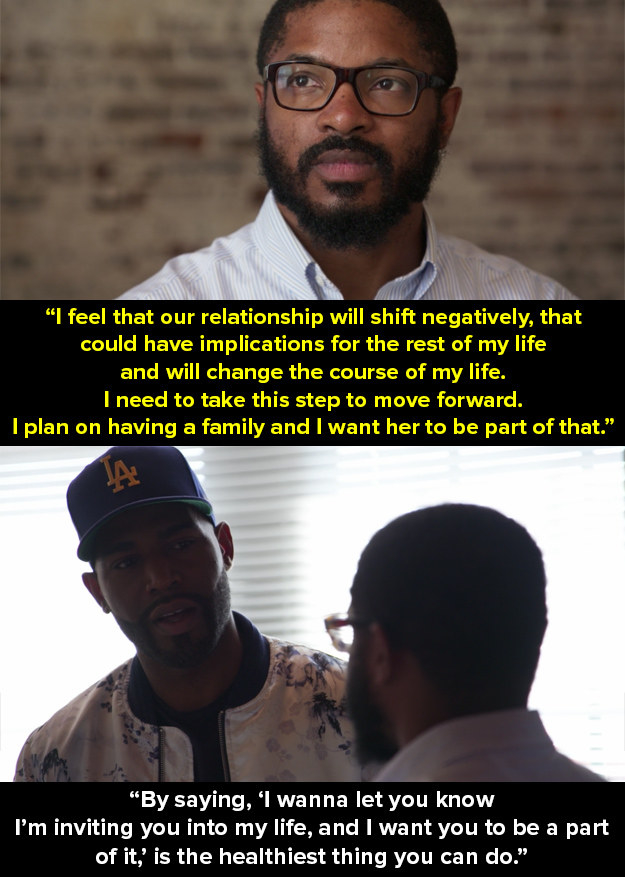 Later in the episode AJ talked about his fear of coming out, and Karamo supported him.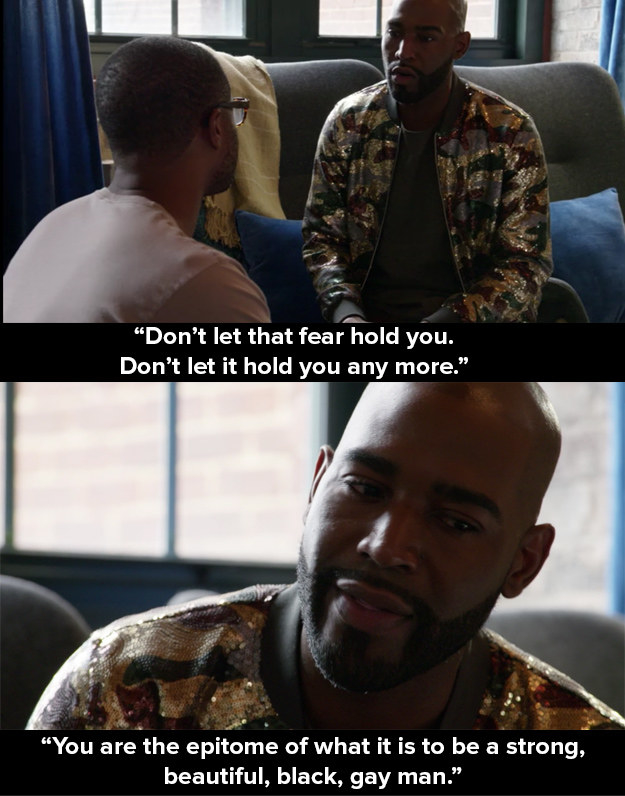 And also, Tan made this point about clothing and other people's judgment.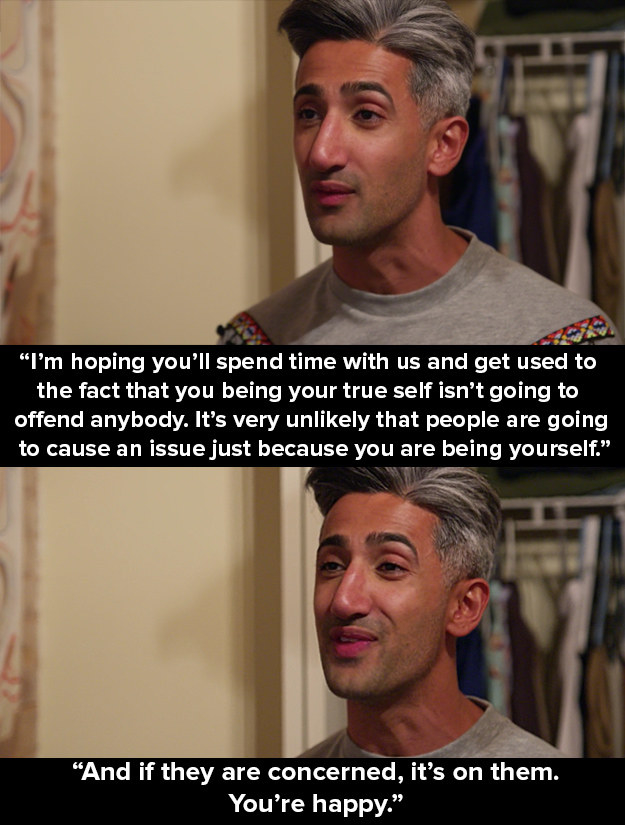 No other show is quite like it. Its only letdown is the fact that it is too short – only eight episodes for now. There has to be second season. Immediately.