Unless you're five years old or you're in the front row of a firework ceremony at midnight like this...
You probably find New Year's Eve pretty damn awful.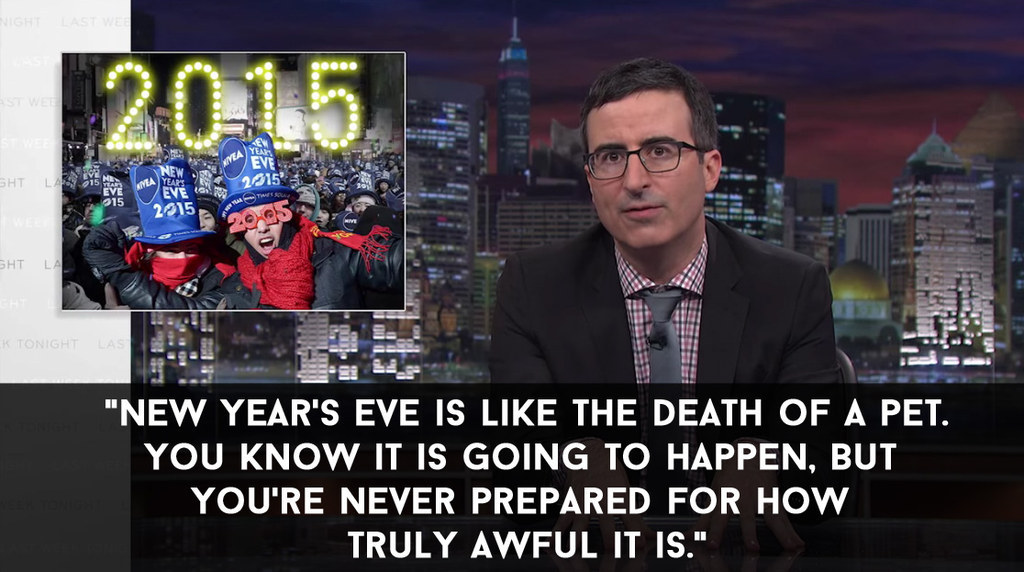 Why? The expectations vs reality, the cost a week after Christmas, the fact that it has to be the best night EVERRR, that Uber is like on 2.8x surcharge all night...
...And if you stay in your parents are likely to be asleep at 8.30. And the programmes on TV are unbearable.
How do you cope? How do you make New Year's Eve painless and even enjoyable? Is there such a thing?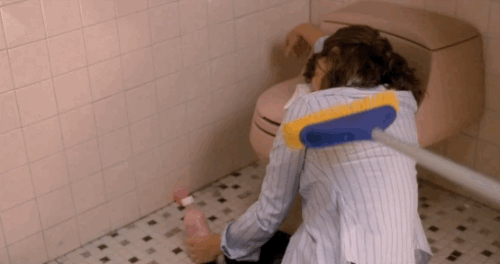 Let us know your New Year's Eve survival tips in the comments below.
And it might appear in a BuzzFeed Community post!