Netflix will show the new Chris Evans version of Top Gear internationally, the streaming service's bosses have confirmed, in a deal that sets up a direct battle with Amazon's car show starring Jeremy Clarkson.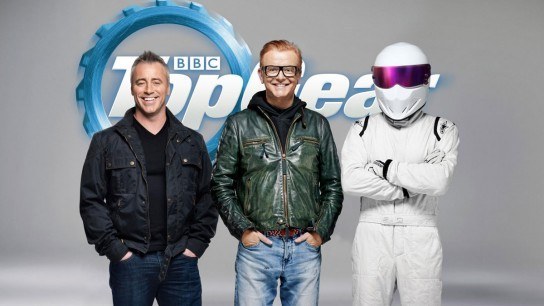 The BBC is due to start airing the Evans show in the UK in May, and while Netflix has not confirmed when it will start showing it internationally, it is likely to be later in the year.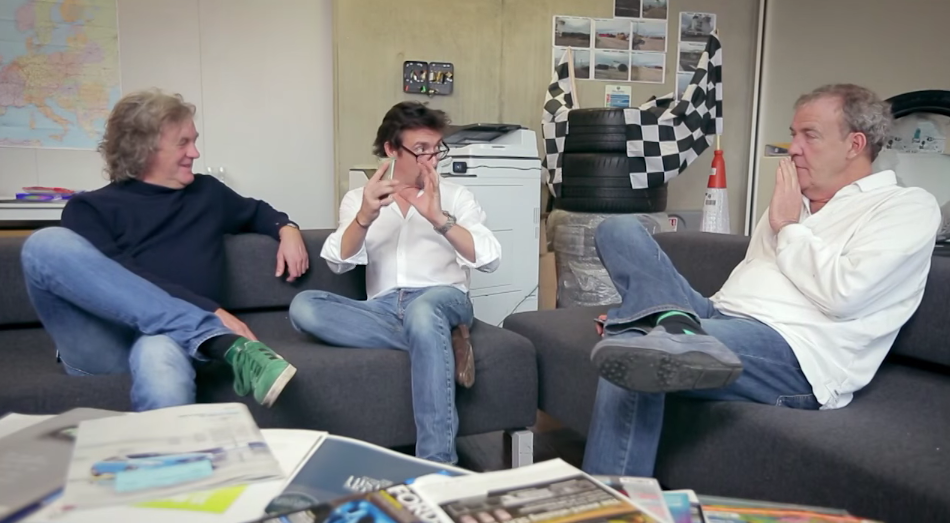 The interview took place at a Netflix event in Paris where CEO Reed Hastings told an audience that the concept of linear television will one day cease to exist.
He said: "The very concept of a show on at 8 o'clock will seem very foreign. Your grandkids will say to you, 'What does it mean to put a show on at 8 o'clock?' It will be a completely alien concept for them."
Asked what they would do if they were in charge of a BBC, Hastings and Sarandos told BuzzFeed News it was inevitable that BBC Two would close and be online only.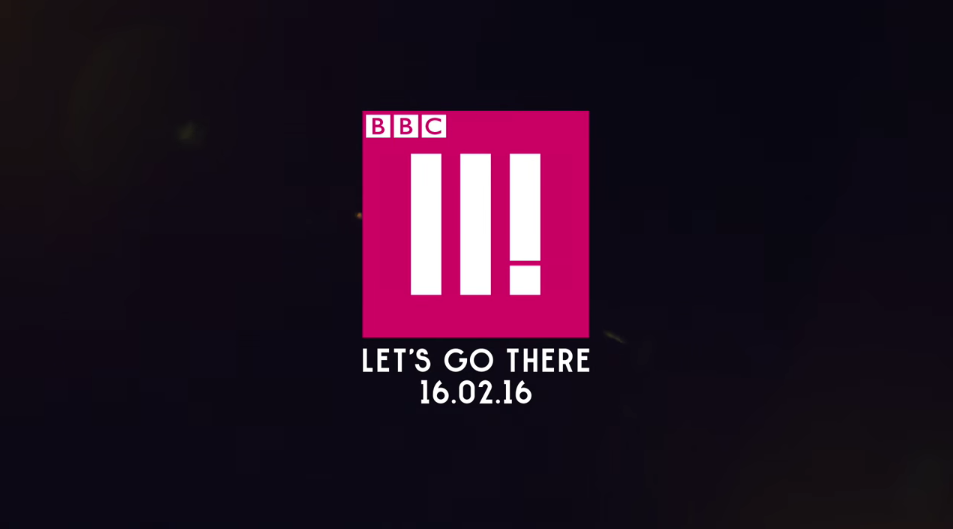 BBC Worldwide said it had no comment on the Top Gear deal.
UPDATE
In a statement to BuzzFeed News, responding to the future of linear channels, a BBC spokesperson said: "The public loves BBC programmes across all our channels, from The Night Manager and Attenborough and the Giant Dinosaur to Line of Duty and Back in Time for the Weekend, and with almost 3 billion TV shows requested on BBC iPlayer last year alone it's clear that on all our platforms our mission to inform, educate, and entertain has never been more relevant. There are no plans to move BBC Two online."
Looks like there are no comments yet.
Be the first to comment!