Netflix has announced that the wildy popular Making a Murderer will return for more episodes.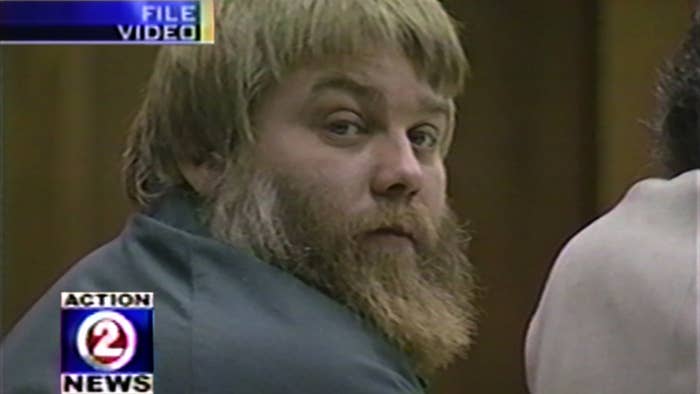 In a press statement, Netflix revealed details of what the new episodes will consist of:

The new installments will take fans of the acclaimed documentary series back inside the story of convicted murderer Steven Avery, and his co-defendant, Brendan Dassey, as their respective investigative and legal teams challenge their convictions and the State fights to have the convictions and life sentences upheld.

This next chapter will provide an in-depth look at the high-stakes post-conviction process, as well as, the emotional toll the process takes on all involved.

The episodes will offer exclusive access to Avery's new lawyer Kathleen Zellner and Dassey's legal team, led by Laura Nirider and Steve Drizin, as well as intimate access to the families and characters close to the case.
When BuzzFeed News asked if he was interested in producing more Making a Murderer in April, Netflix Chief Content Officer Ted Sarandos joked, "It took 10 years to make Season 1." But, he added, "There's a lot of fascination around the globe about how it evolves, how that story evolves."
There's no word yet as to whether Dean Strang and Jerry Buting, who achieved cult status as Avery's defense laywers in the first season, will be returning.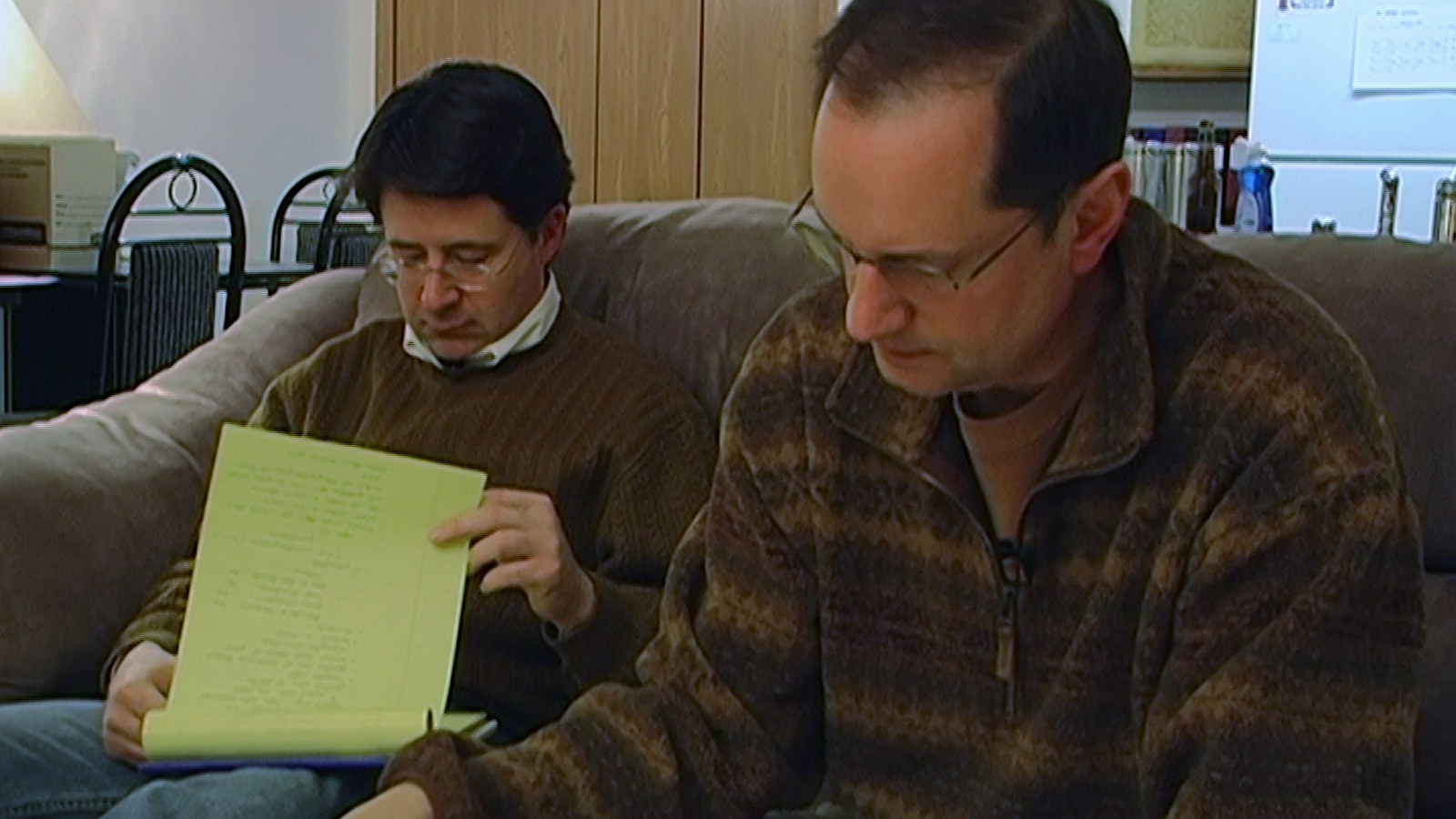 When asked when the new episodes of Making a Murderer will debut, Netflix responded: "No launch date yet."