Red Nose Day Actually, a 10-minute follow-up to the film Love Actually, aired in the UK yesterday. The skit was made to raise money for Comic Relief.
Here's how everyone looked:
1.
Jamie (Colin Firth) and Aurélia (Lúcia Moniz)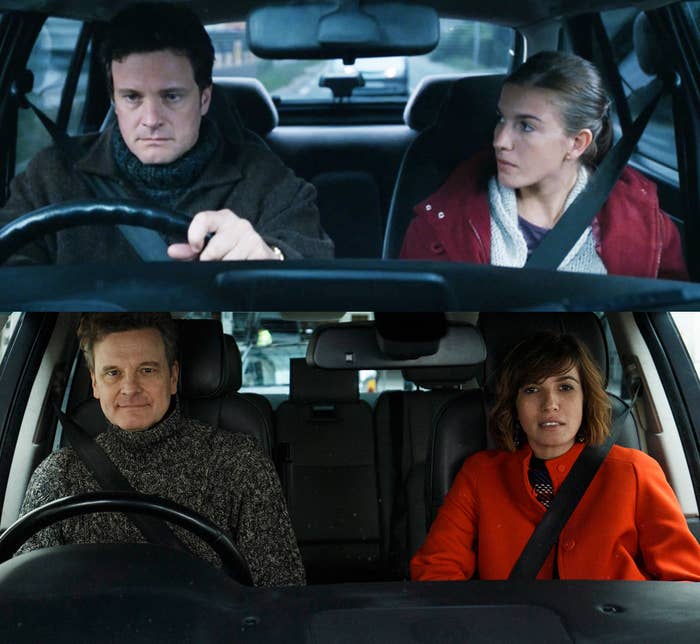 2.
Daniel (Liam Neeson) and Sam (Thomas Brodie-Sangster)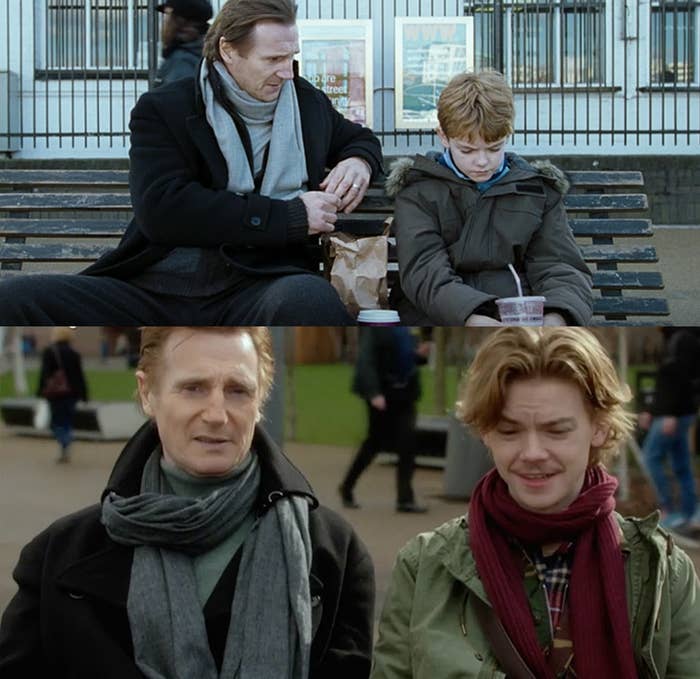 3.
Rufus (Rowan Atkinson)
4.
Natalie (Martine McCutcheon)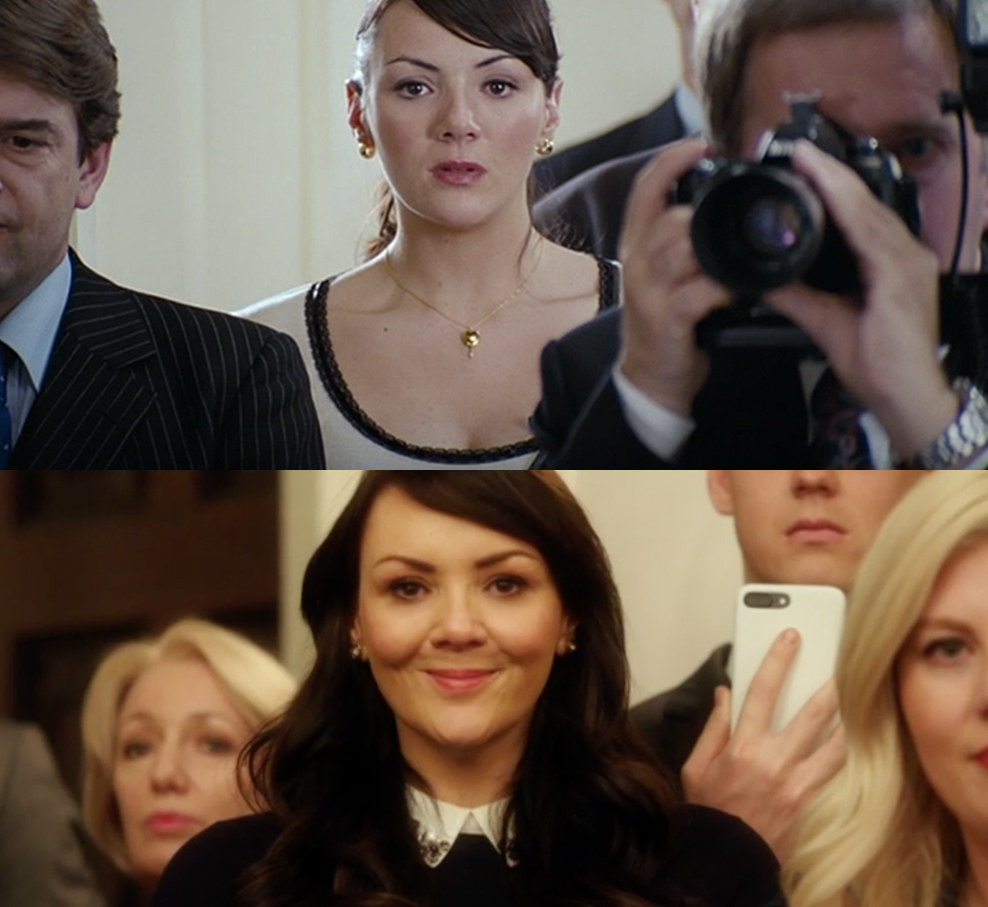 5.
Peter (Chiwetel Ejiofor)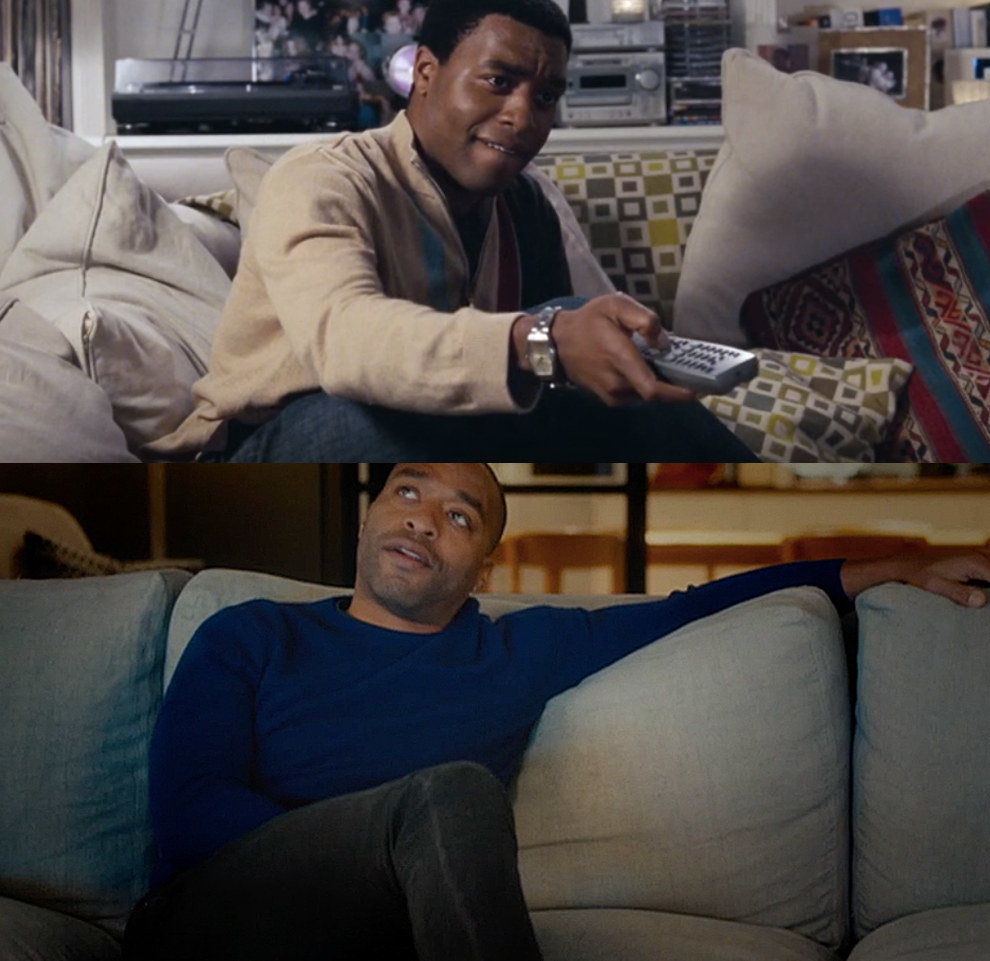 6.
David, the prime minister (Hugh Grant)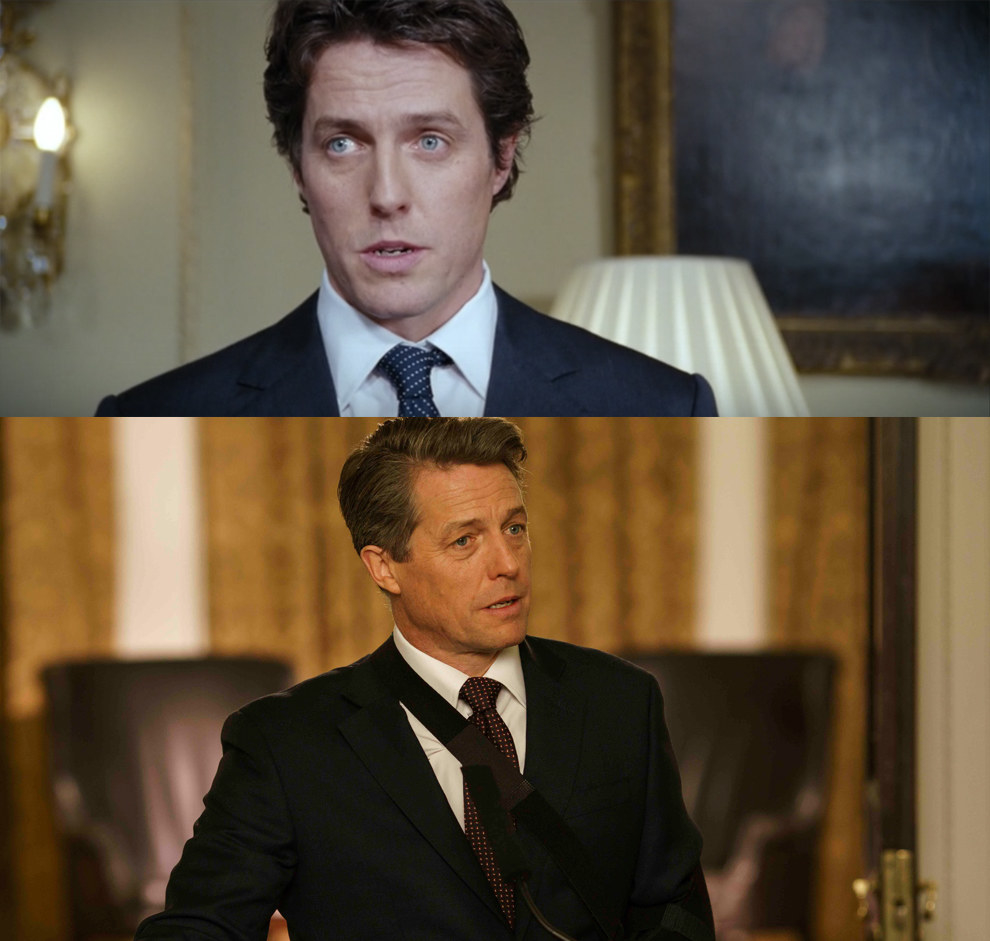 7.
David dancing in Number 10
8.
Mark (Andrew Lincoln)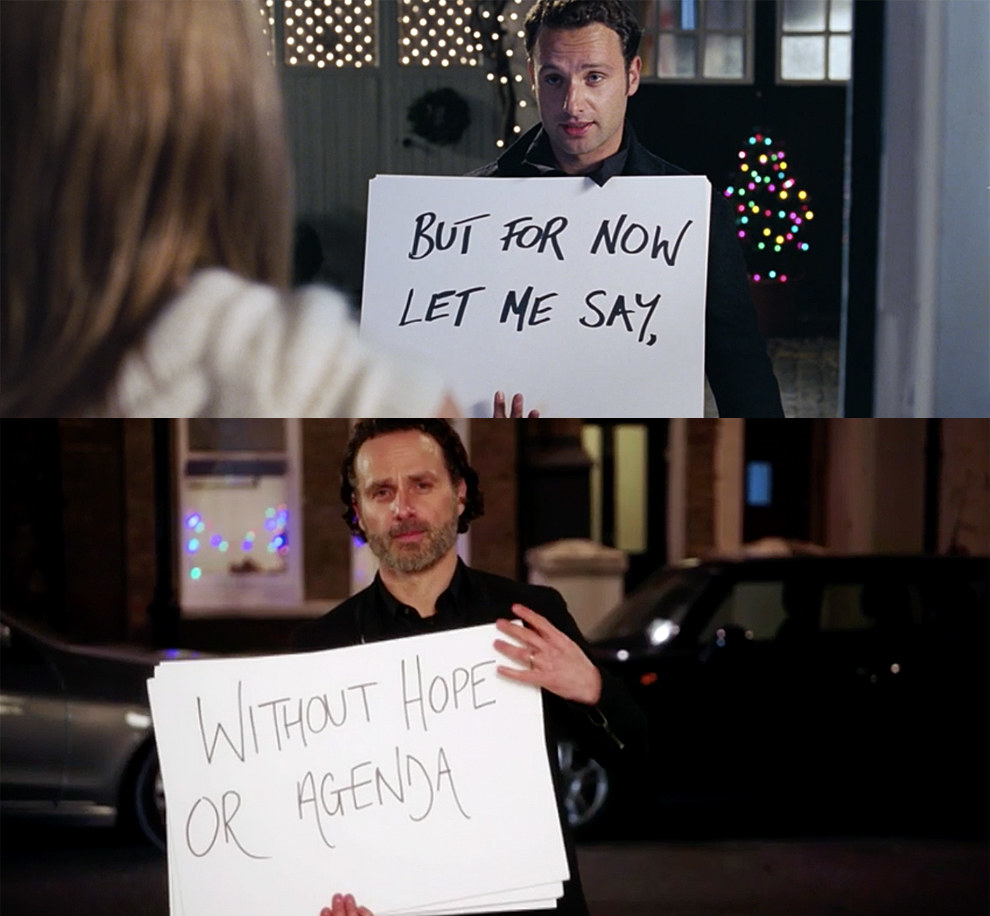 9.
Juliet (Keira Knightley)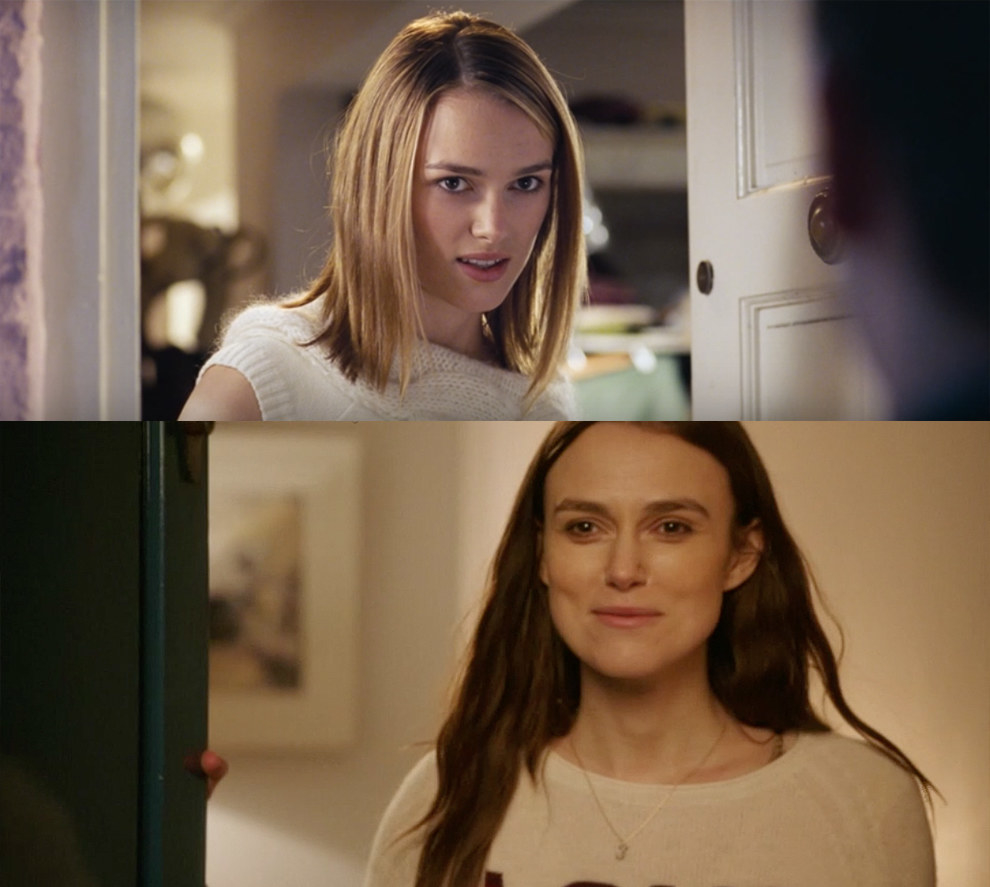 10.
Billy Mack (Bill Nighy)
11.
Mikey (Marcus Brigstocke)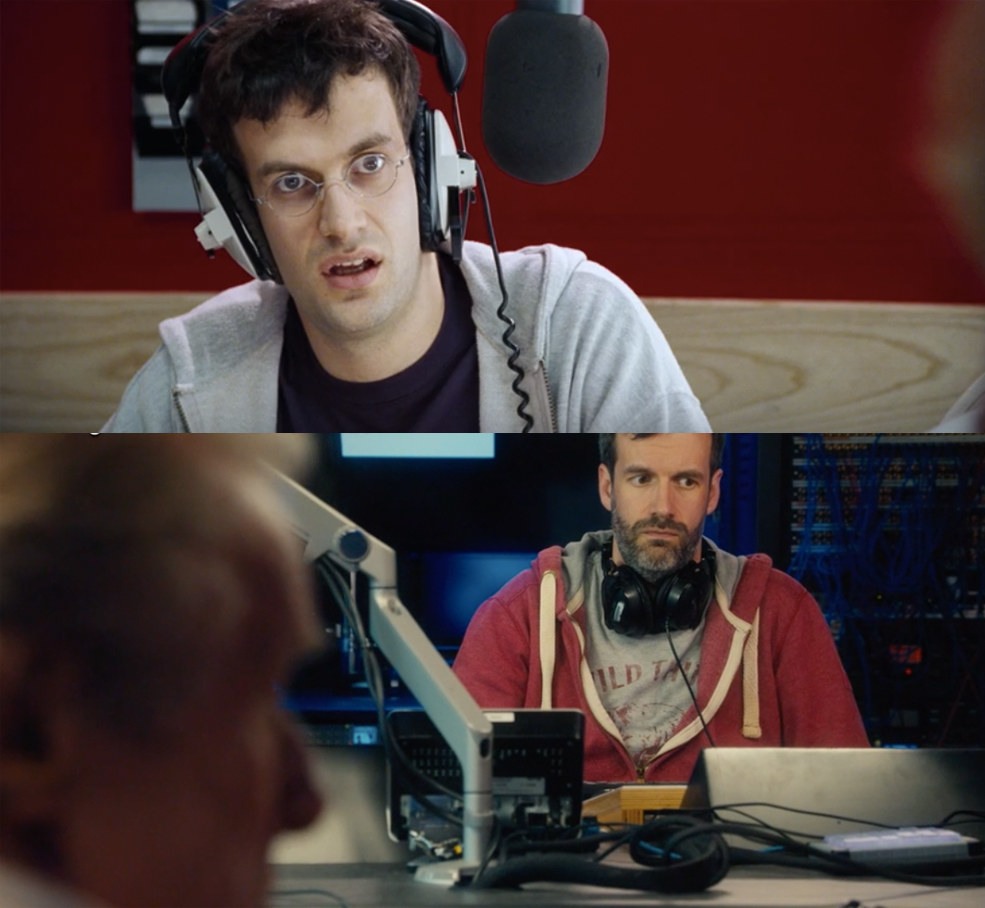 12.
The press reporter (Keir Charles)
13.
The prime minister's conference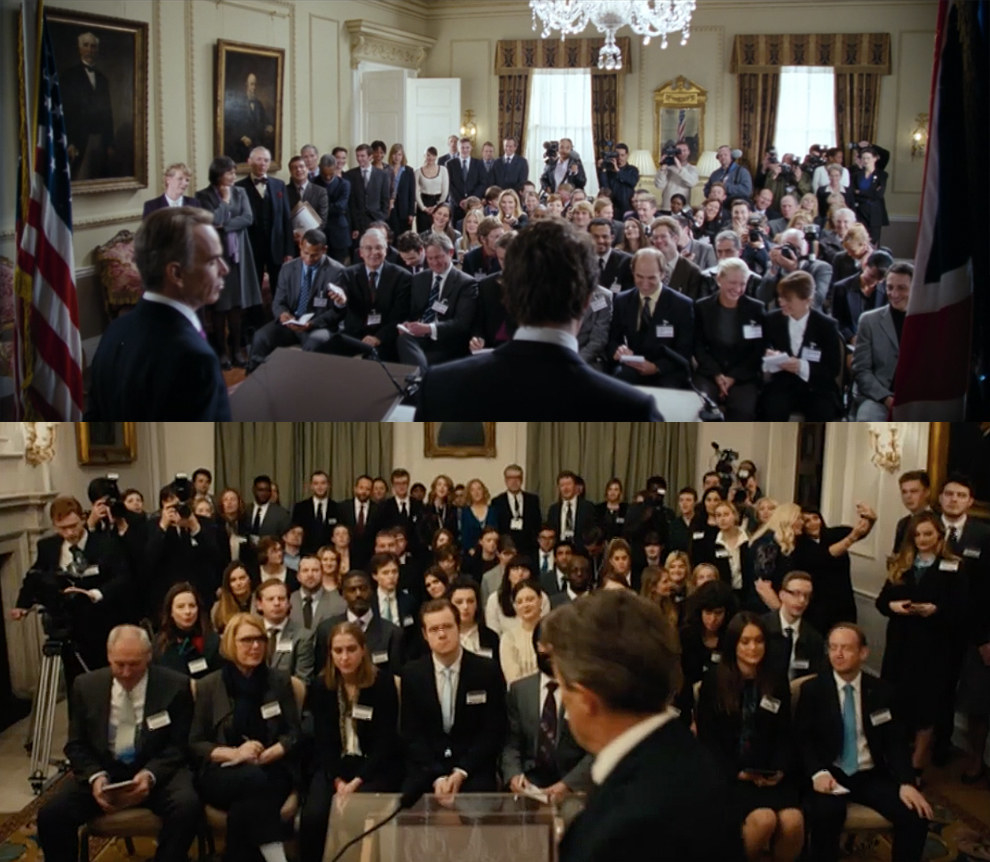 14.
The sofa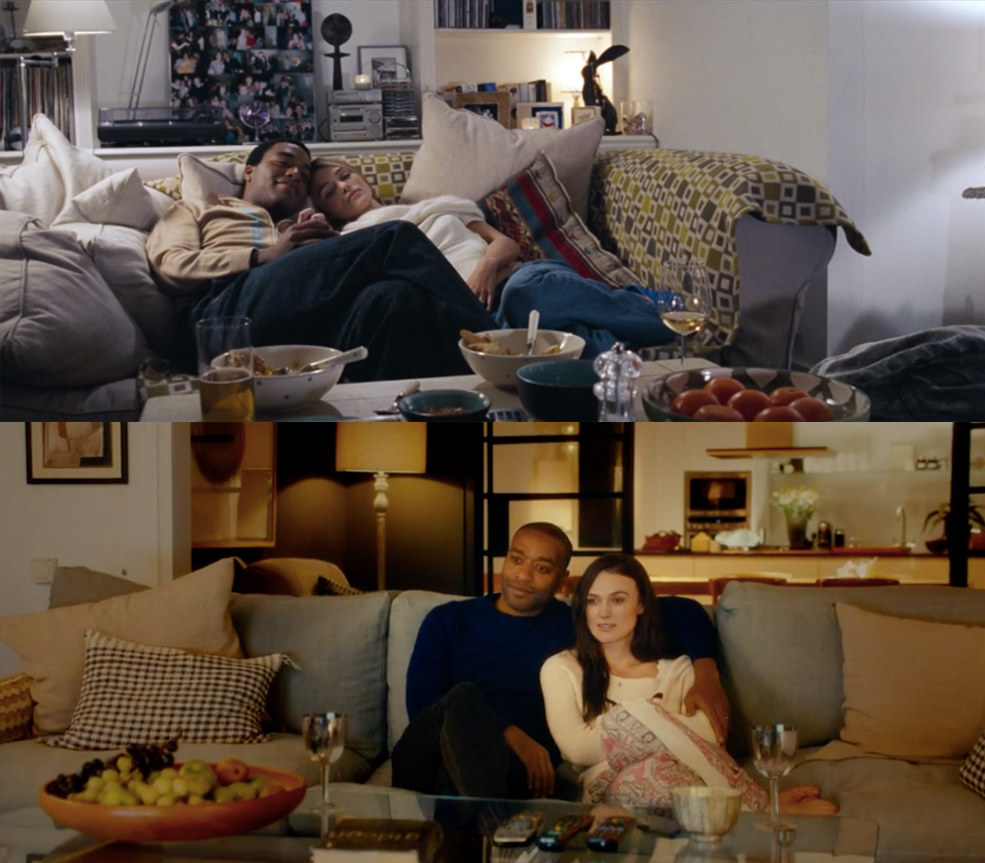 15.
Mark's mood board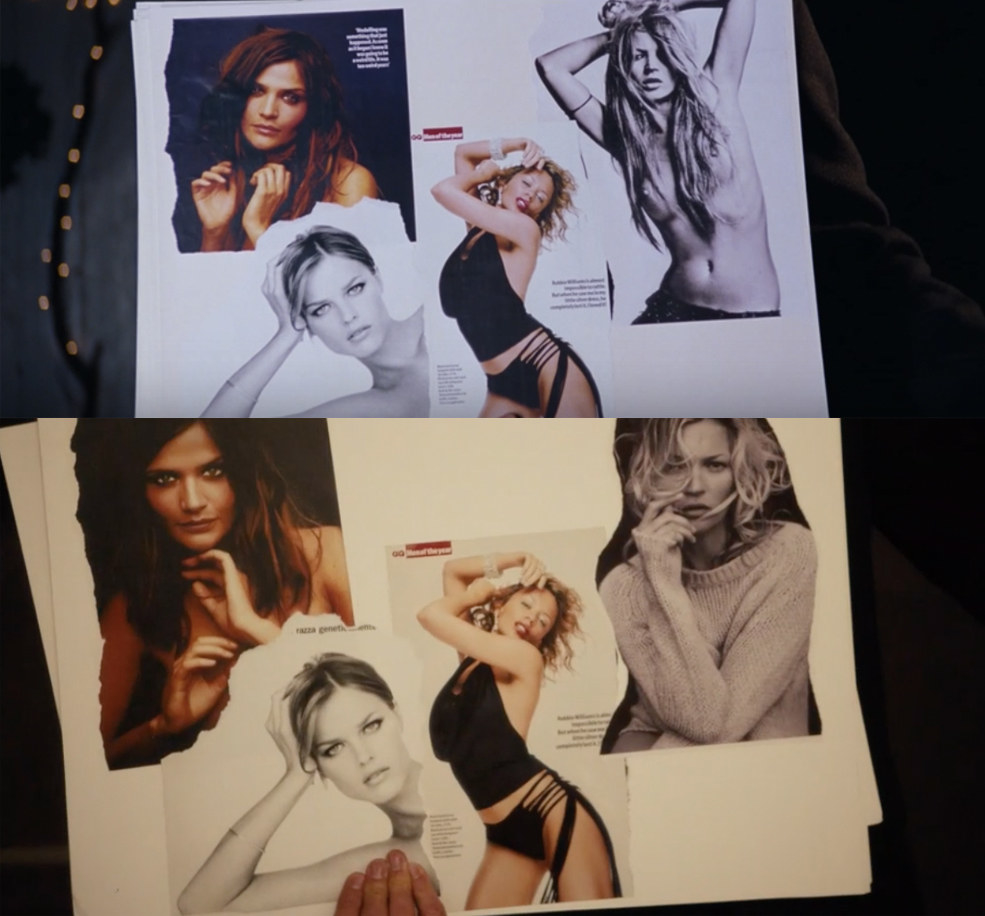 16.
And Mark's stereo.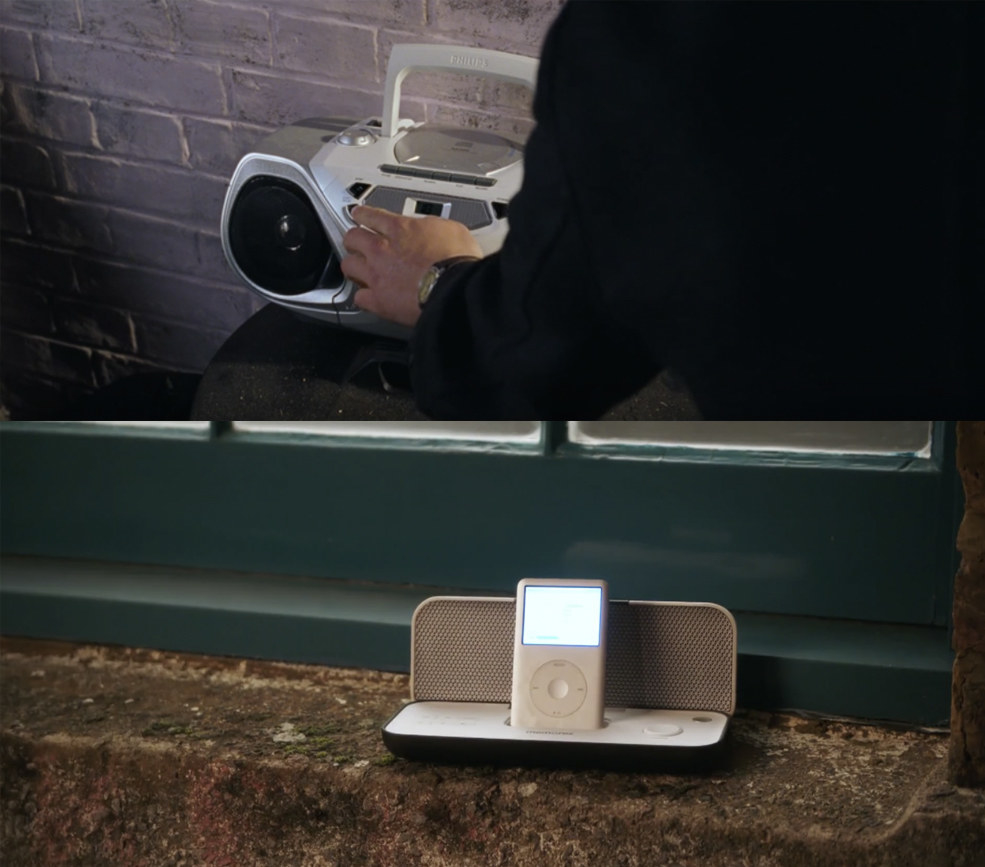 Red Nose Day Actually was made to raise money for the charity Comic Relief. To donate, head to the Red Nose Day website.
If you're in the UK, you can watch the skit on BBC iPlayer. If you're in the US, it will air for Red Nose Day USA on NBC on May 25.