You know the Michael family in Gogglebox, featuring Louis, the guy who usually does this?
Channel 4 has confirmed the story to BuzzFeed News. In a statement, the broadcaster said:
Mr Michaels has confirmed his proposed candidacy as a UKIP MP. Sadly any Gogglebox cast member who becomes a candidate for a political party will have to step down from their involvement in Gogglebox.

It's with great regret that The Michaels are no longer in the show. They have been excellent contributors to Gogglebox, and we are very grateful for all they have given to the show.
Carolyne Michael, the mother, has also shared this.
And Louis has shared this.
It's not the first time this has happened. The Gilby family have not been in the show since contributor George appeared on Celebrity Big Brother. But it is rather interesting that while the Michael and Gilby families have been axed, Steph and Dom are still on the show, despite making this: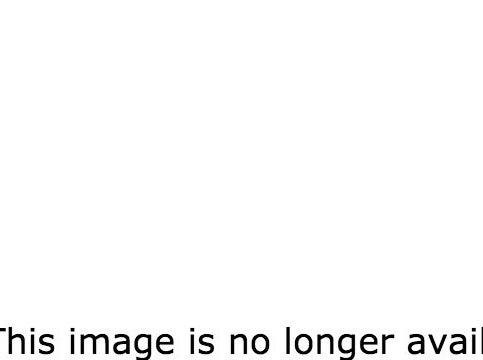 This programme, broadcast on Channel 4 earlier this week, featured Steph and Dom getting considerably drunk with Nigel Farage at their guest house.
Here's what Jay makes of the situation.