Kit Harington Once Did A Rather Intense April Fools' Prank On Rose Leslie
And it did not go down that well at all.
Harington said that in his family April Fools' Day pranks are a common thing, and he didn't realise until Rose's reaction that she was not used to them.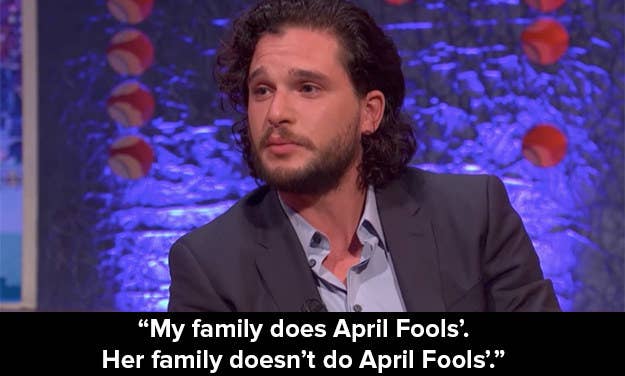 Here's a quick reminder of how she reacted.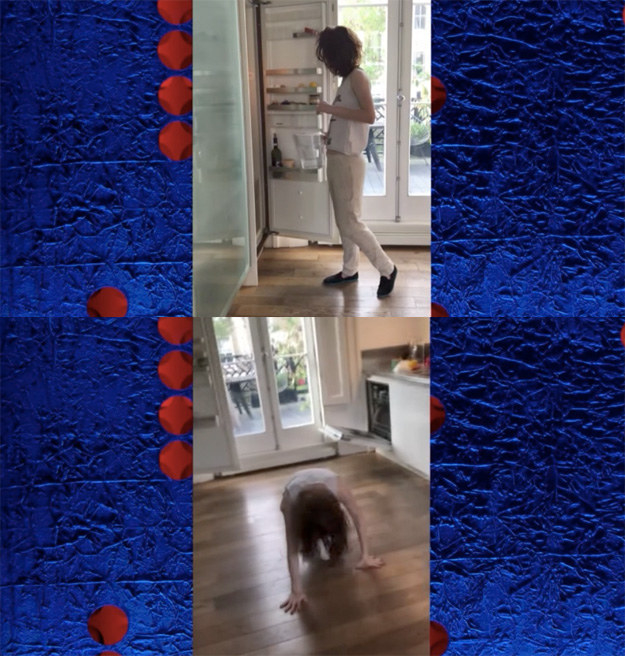 When asked more about what Leslie's reaction was, he responded with this comment.