Last week our hearts broke, but also exploded with happiness, when it was revealed that Game of Thrones' Jon Snow and Ygritte, aka Kit Harington and Rose Leslie, have actually become engaged in real life.
They made a seriously cute (and incredibly British) announcement in The Times newspaper the day after the news spread to confirm it.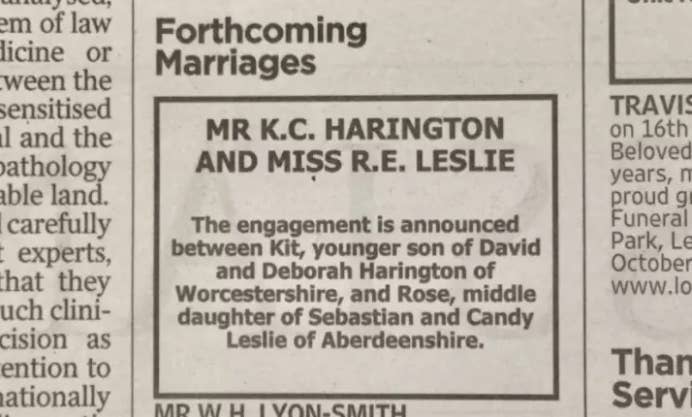 But now Kit Harington has spoken out about the proposal for the first time! And it's seriously cute.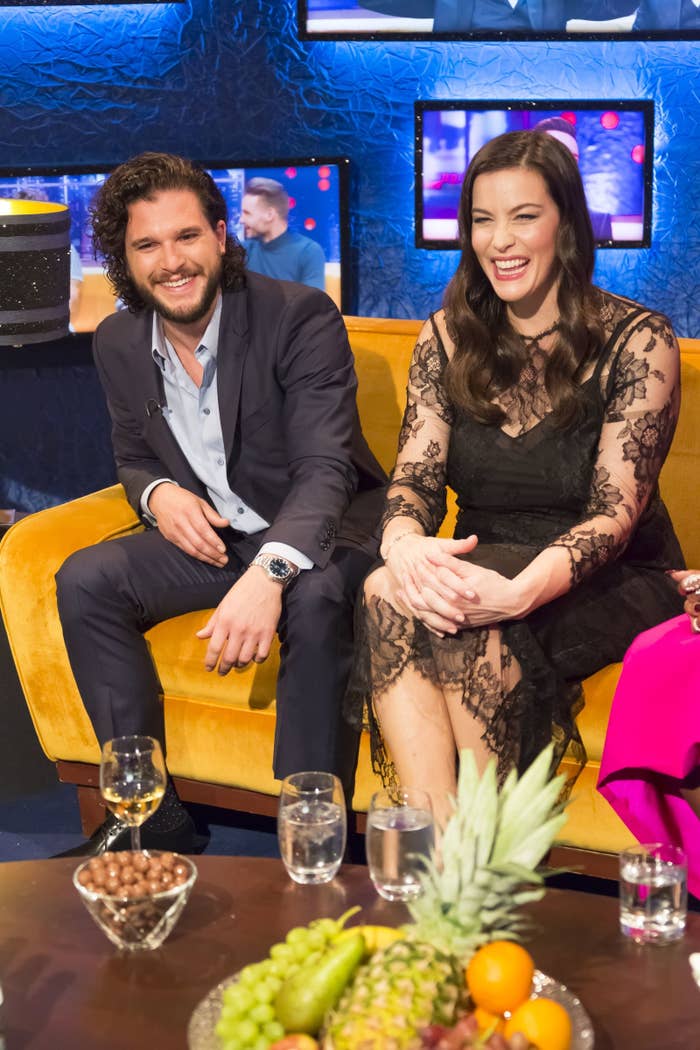 Mainly because he got so excited about the big moment he ended up mucking up his planned proposal. Then got so excited talking about it on The Jonathan Ross Show that he accidentally made a rude expression while telling the story.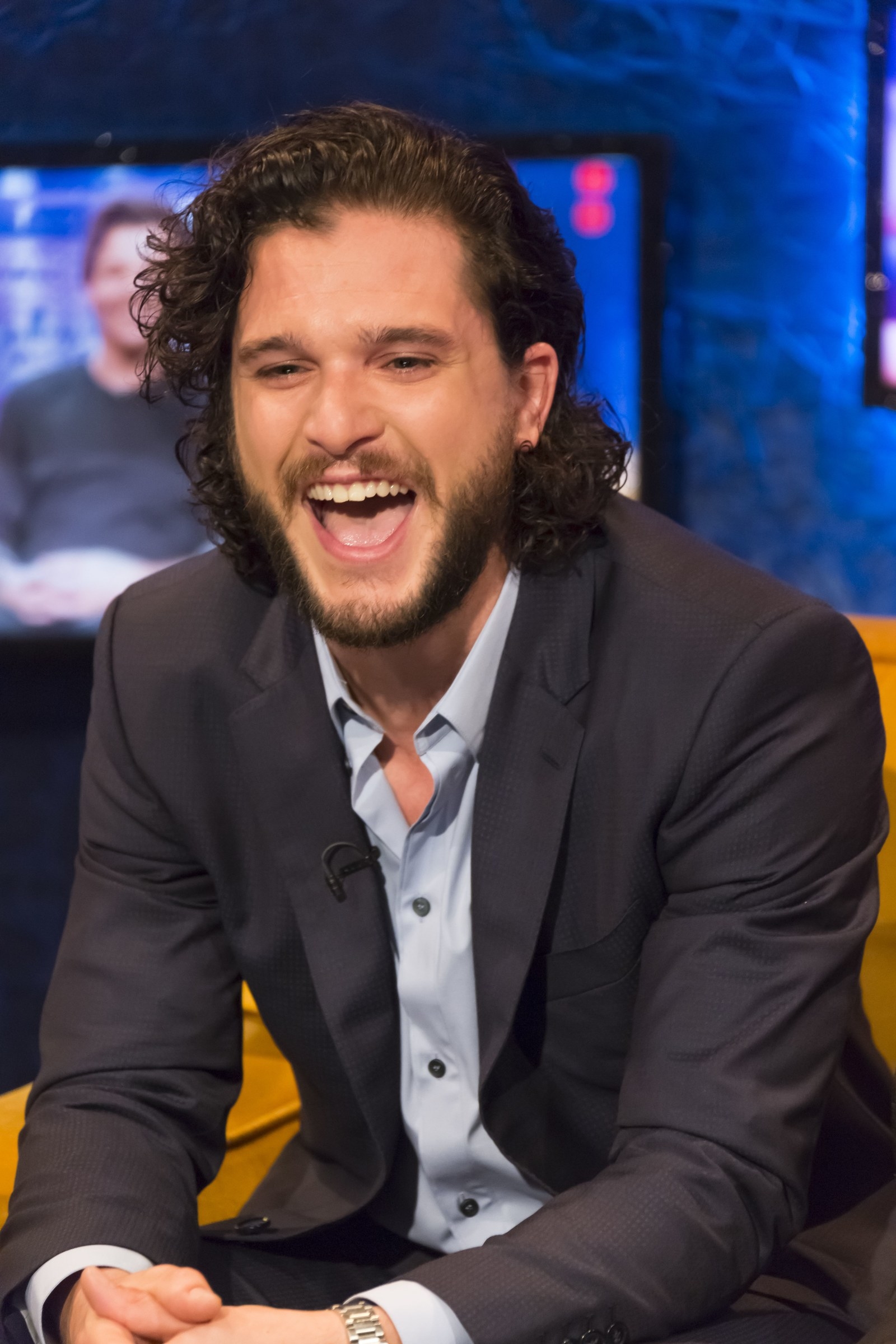 He also revealed how he's already spoken to George R.R. Martin about scheduling the next Game of Thrones series around his actual wedding, because it's his "fault" they're tying the knot after all.