Kit Harington And Rose Leslie's Engagement Announcement Is So Cute And So British
SO. DAMN. BRITISH.
Yesterday, a source confirmed to People magazine that everyone's favourite IRL Game of Thrones couple, Kit Harington and Rose Leslie, are ENGAGED.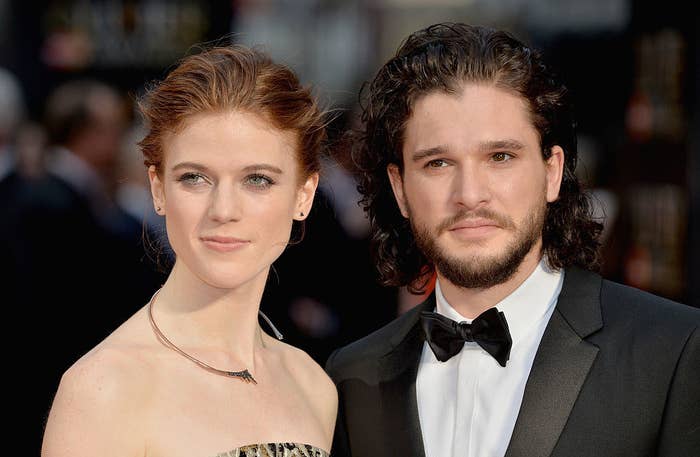 Of course, everyone freaked out, because these guys are probably the most adorable celebrity couple to ever exist.
But everything just got cuter and even more perfectly British, because this morning their engagement was announced in the traditional way: in the newspaper.
Congrats to the happy couple! 💘