And yes, it's an emotional tear-jerker.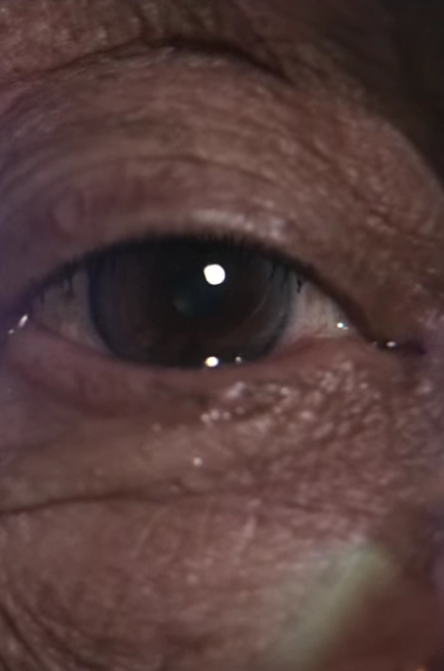 The advert is also such a British tradition you can pretty much predict what the reaction is going to be.
Then of course there is a man called @johnlewis, who has absolutely nothing to do with @johnlewisretail.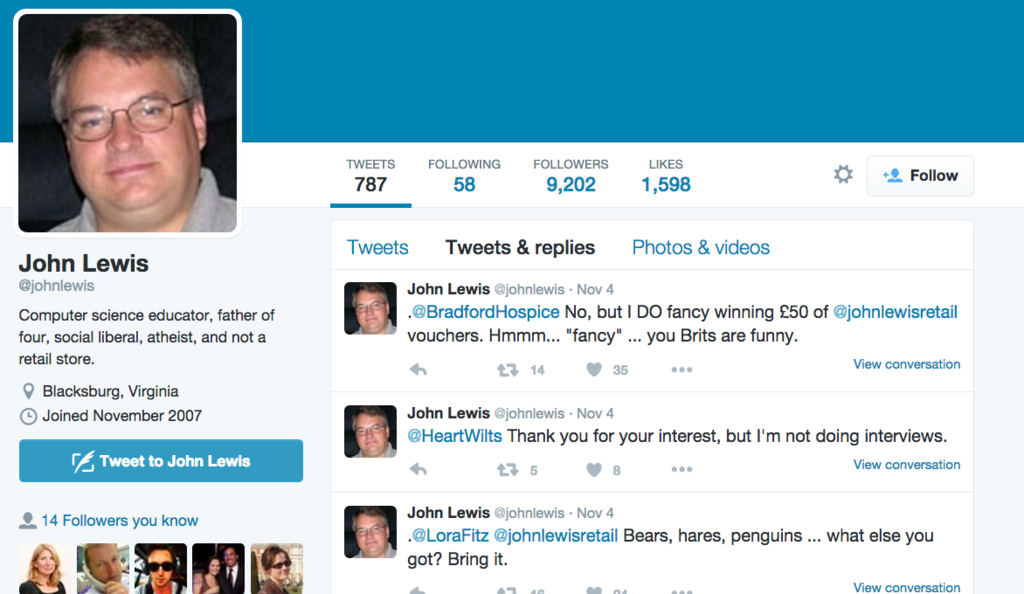 He is having a good day today.
There's a few unanswered questions though.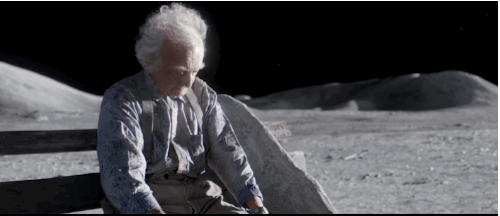 I mean, who on earth is he?
It's not very realistic is it.
And of course, there's this.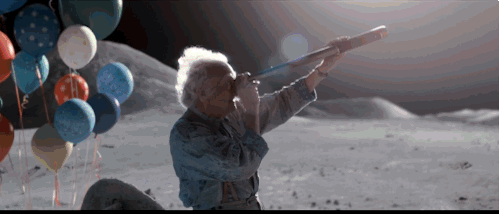 I mean, it is a bit weird.
And as this is an advert for a retailer...
I mean, look at the telescopes. Just LOOK.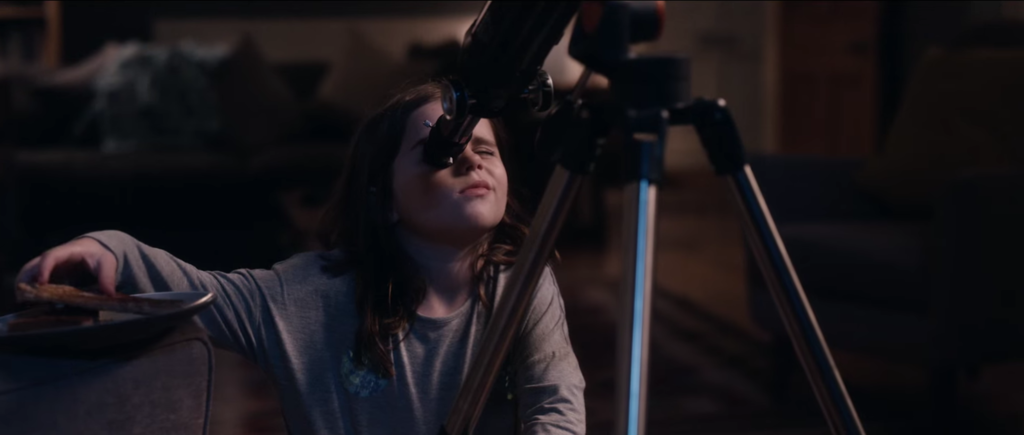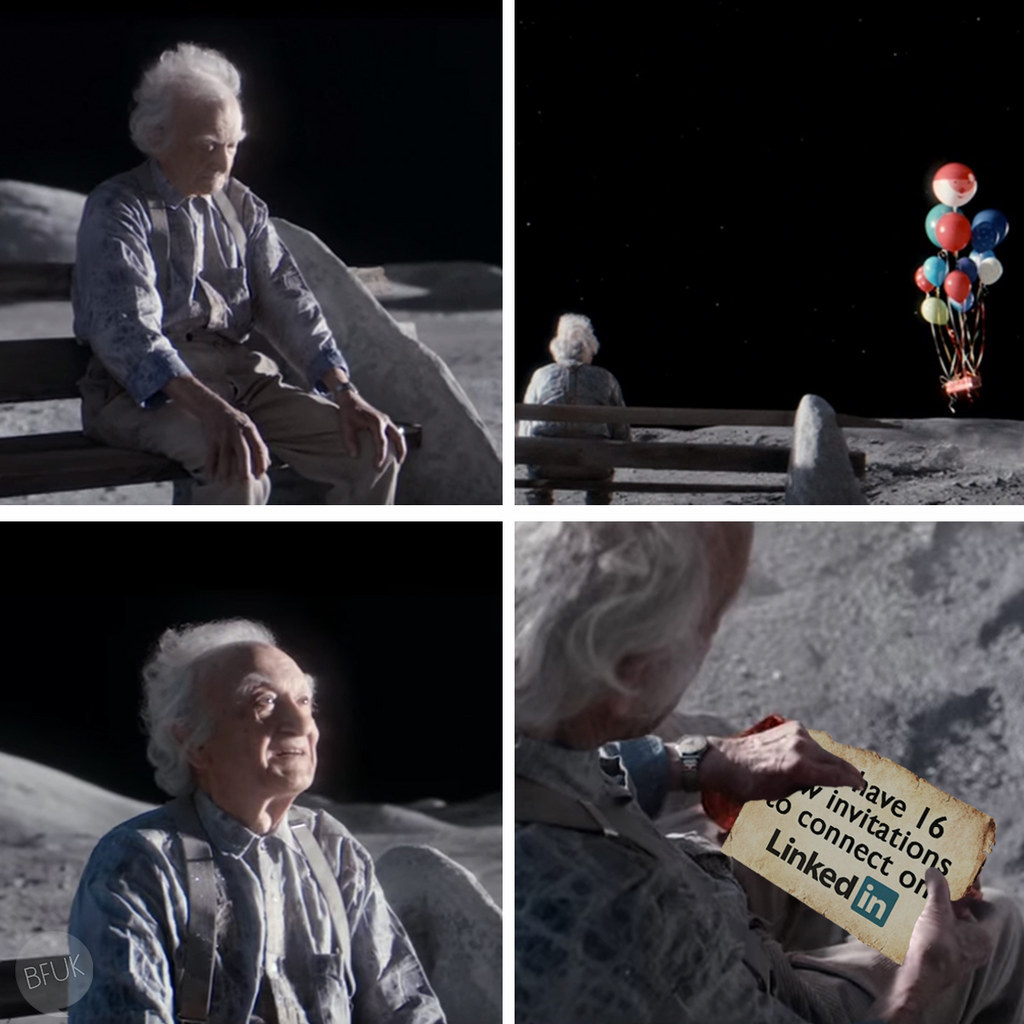 Still, it's better than the alternatives.
Oops. Something went wrong. Please try again later
Looks like we are having a problem on the server.
Did you cry at the John Lewis Christmas advert?
I have a little something in my eye.
Follow BuzzFeed UK on Facebook.