This is how all show trails should be done.
BYE JOHN.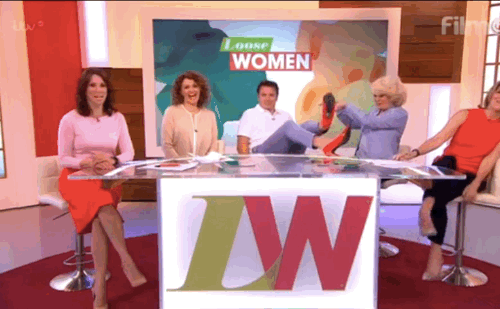 She's like "HE'S DEAD EVERYONE. HE'S DEAD."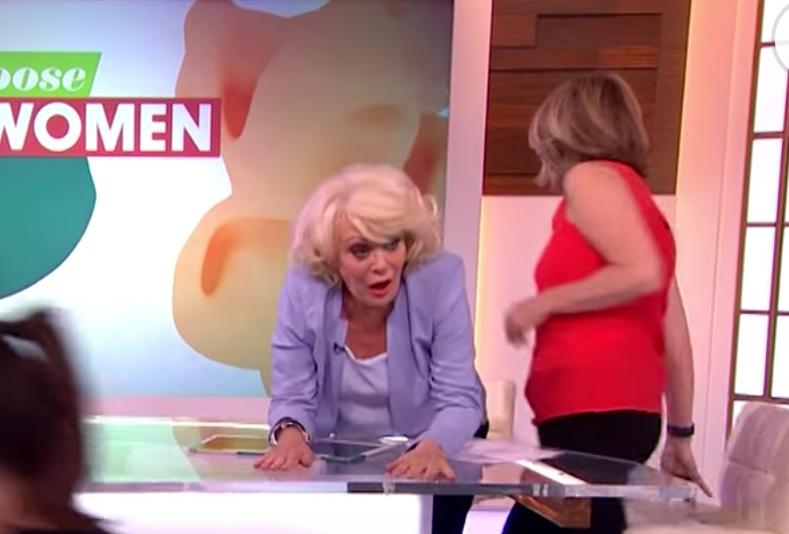 This floor manager is like "FUCK SAKE WHY DID WE THINK THAT THIS WOULD BE A GOOD IDEA?"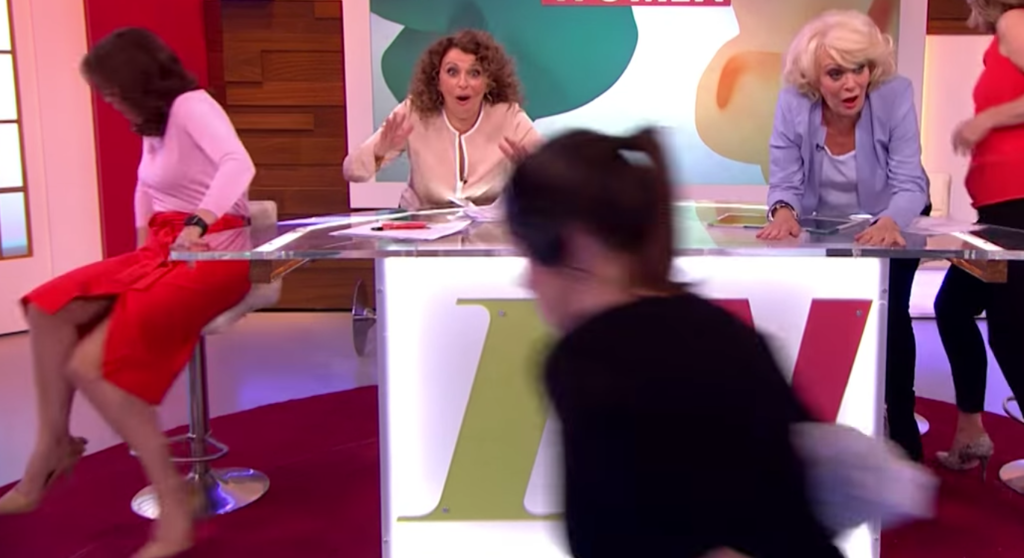 He's like "HGHNGNGNGNGNNNNGNGGGG."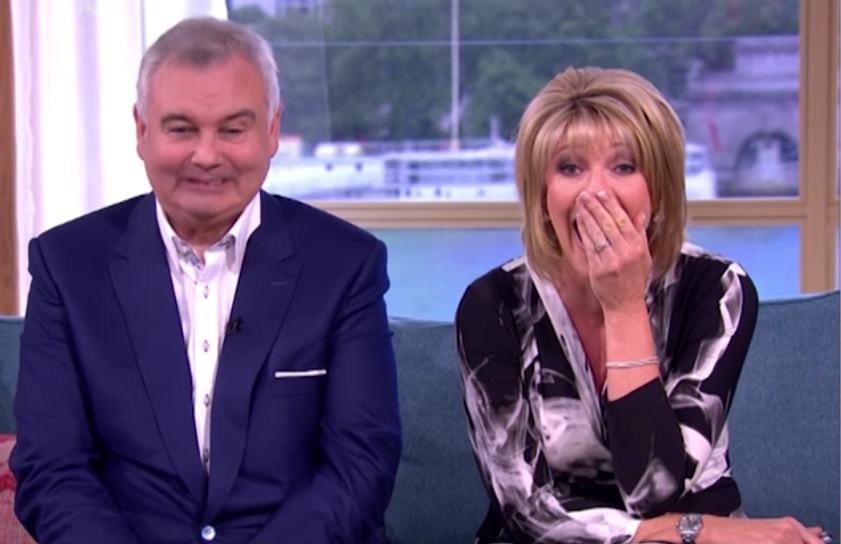 She's like "Watch Loose Women on ITV."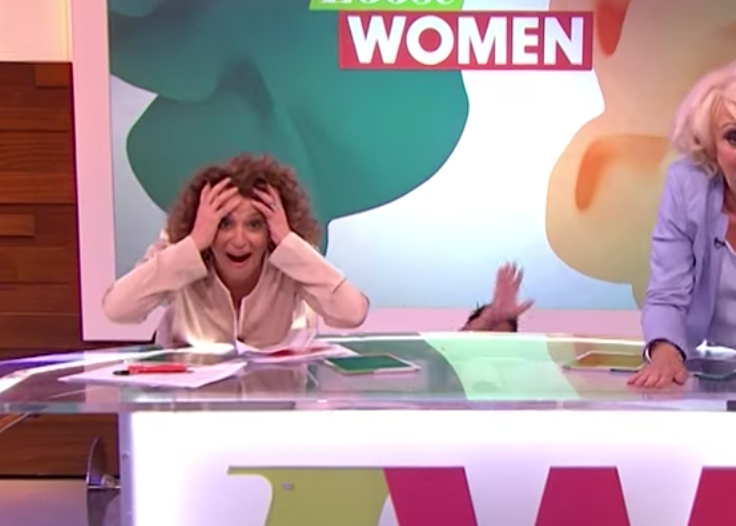 Never forget.
Looks like there are no comments yet.
Be the first to comment!