Netflix has announced that Insatiable, a controversial show about a teen who loses weight after her jaws are wired shut, is coming back for a second season in 2019.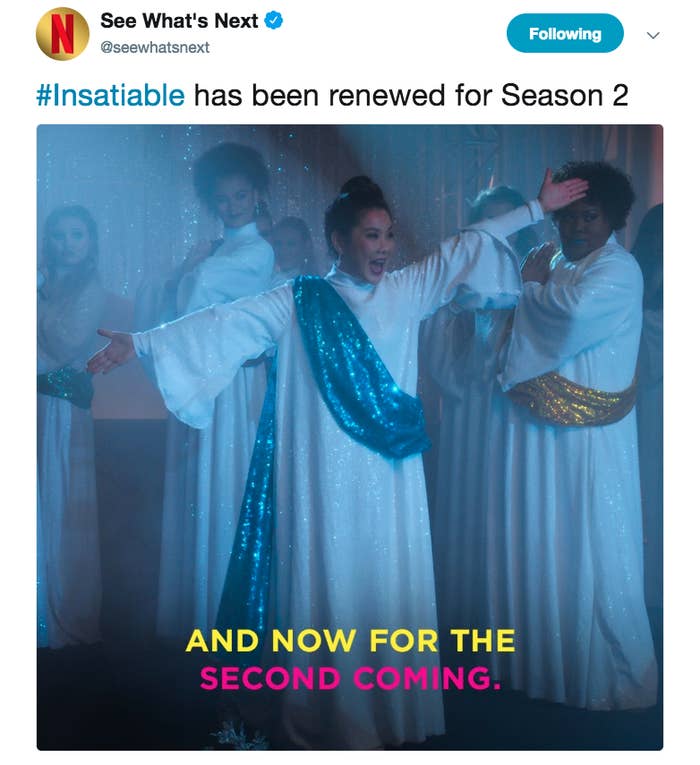 When news of the show's renewal was announced, quite a few people said that viewers' hate-watching possibly contributed to Insatiable getting a second season.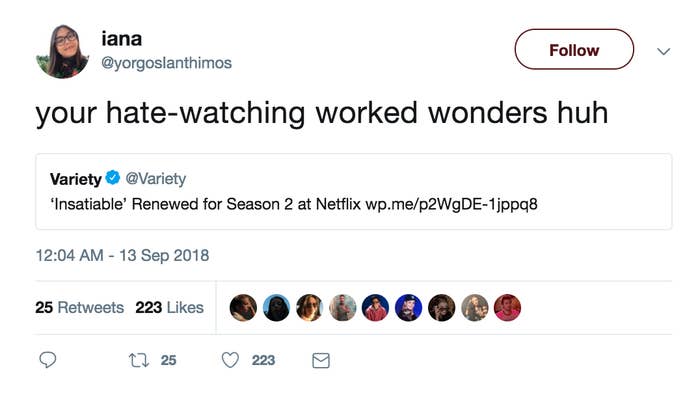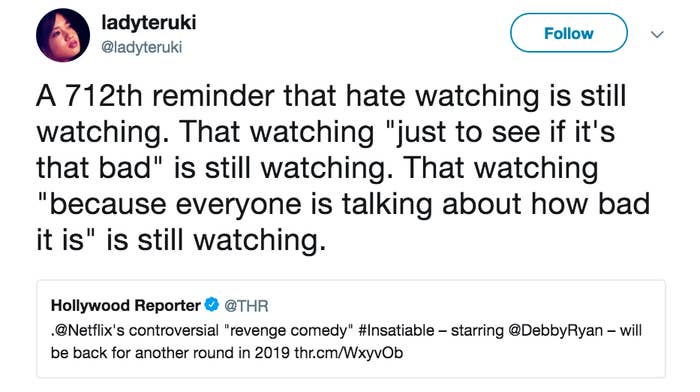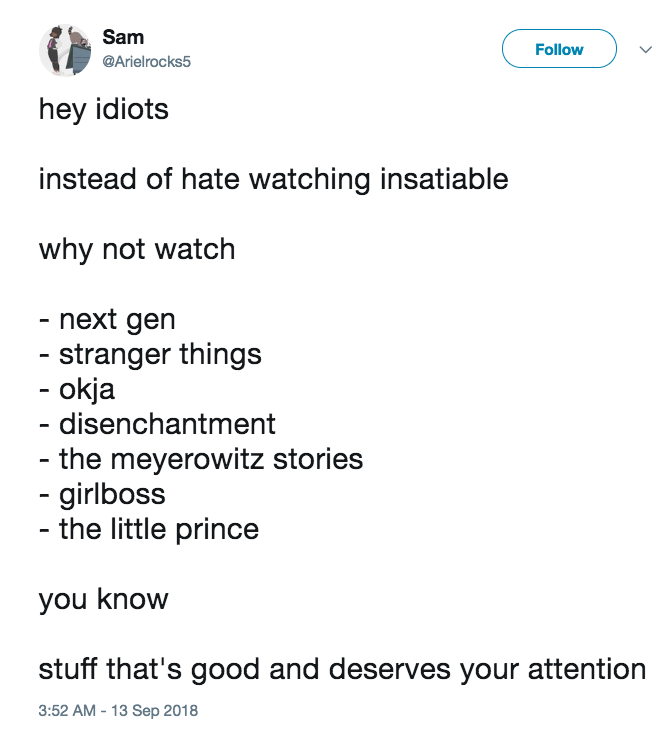 However, as Netflix never releases its viewing figures, it is hard to know how many people watched Insatiable. Although the show rated poorly with critics, it does appear to have attracted an active fanbase.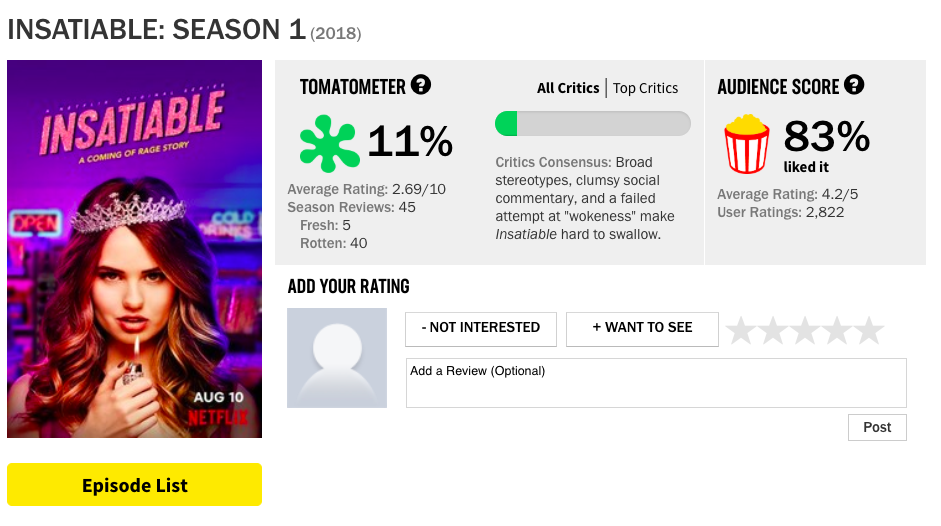 And there are some people who say that the backlash went too far and the show means a lot to viewers.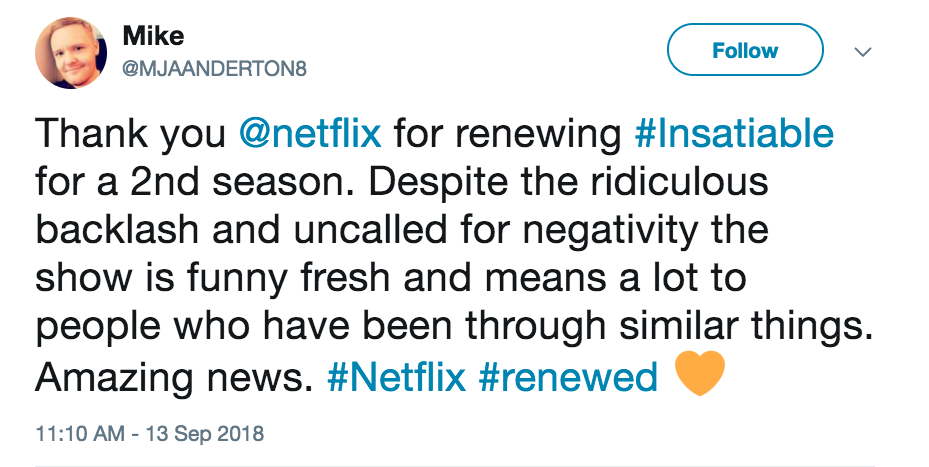 This has led some people to point out other Netflix shows that have not been renewed, while Insatiable has.