We see Eddie Redmayne as Newt Scamander for the first time, where we see him boss the word "smidge."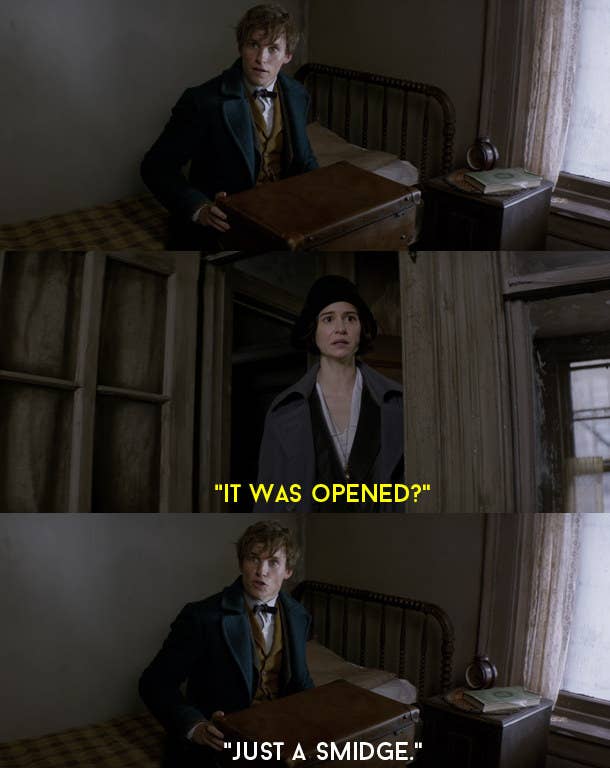 As well as bossing it with a wand in the streets of New York City for 0.1 really quite exciting seconds.
There's also this new film poster to accompany it.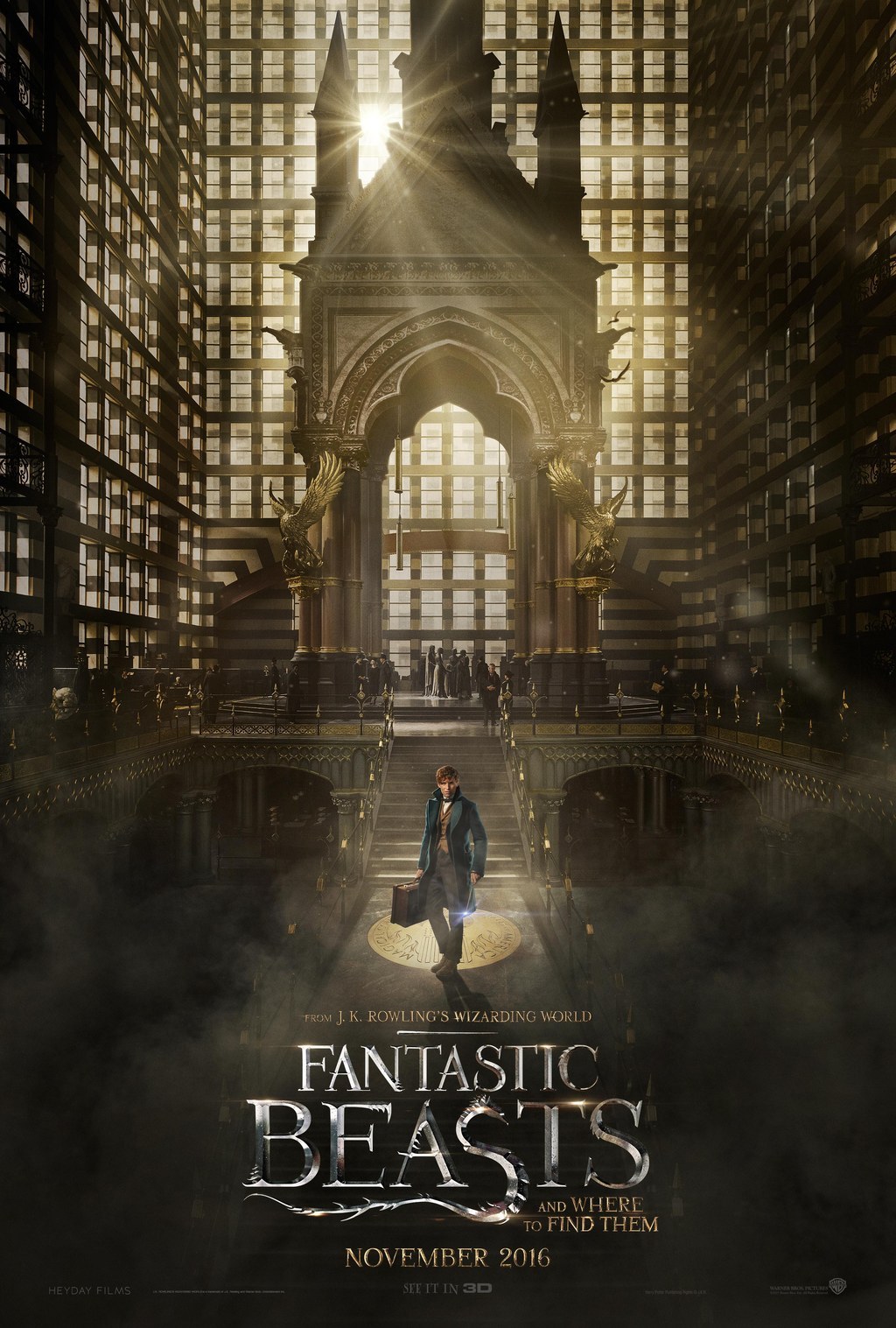 Naturally, Harry Potter fans lost their shit.
And J.K. Rowling, who is also the screenwriter for the new film, tweeted this in response.
Want more Harry Potter buzz? Sign up for the BuzzFeed Books newsletter!