Greg James Is Taking Over From Nick Grimshaw On Radio 1's Breakfast Show
Nick Grimshaw will be moving to the drivetime slot, previously occupied by James.
Greg James will take over the prestigious Radio 1 Breakfast Show this autumn, replacing Nick Grimshaw, who has presented the slot for the past six years.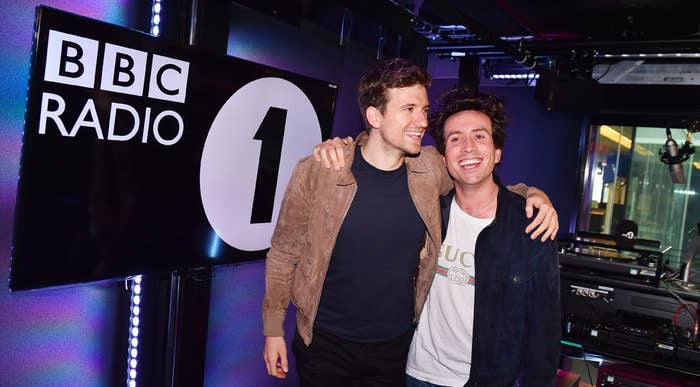 Announcing the move on air this morning, Grimshaw joked that he was tired. He said he was ready to do a new show, adding that hosting the breakfast slot on Radio 1 "has been a literal dream of a child coming true".
James has been a rising star at Radio 1. Previously a student DJ at the University of East Anglia, he landed the early breakfast slot in 2007 before moving to drivetime in 2012. He's also the presenter of Sounds Like Friday Night, a Friday night music show on BBC One.