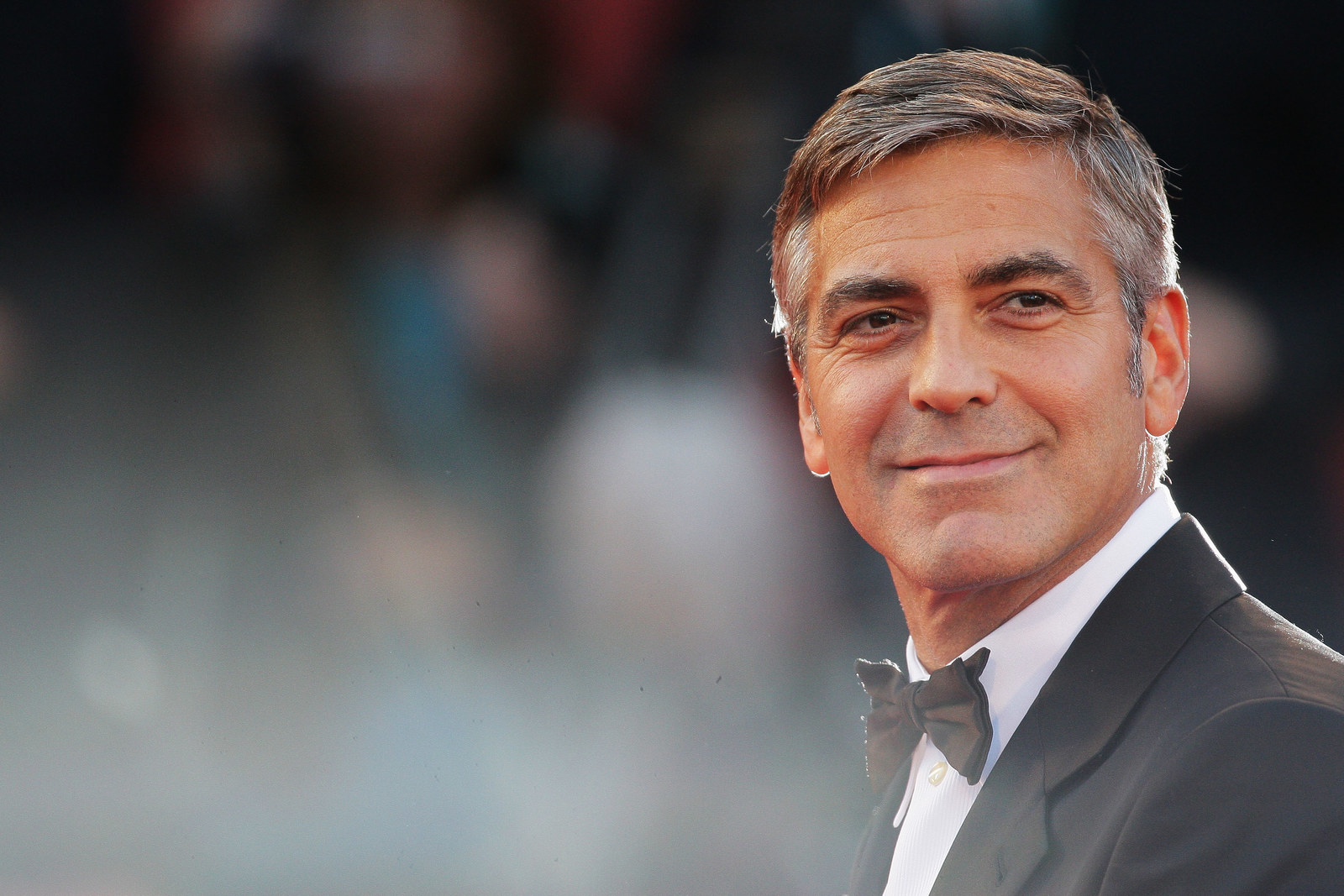 George Clooney was briefly hospitalized Tuesday after being injured in a motorcycle crash in Sardinia, Italy, a representative for the actor told BuzzFeed News.
However, the actor is "recovering at his home and will be fine," the rep added.
Italian newspaper La Nuova Sardegna reported that Clooney had been traveling to a film set when he collided with a car. Photos from the scene showed Clooney's bike down after apparently being hit by a Mercedes-Benz.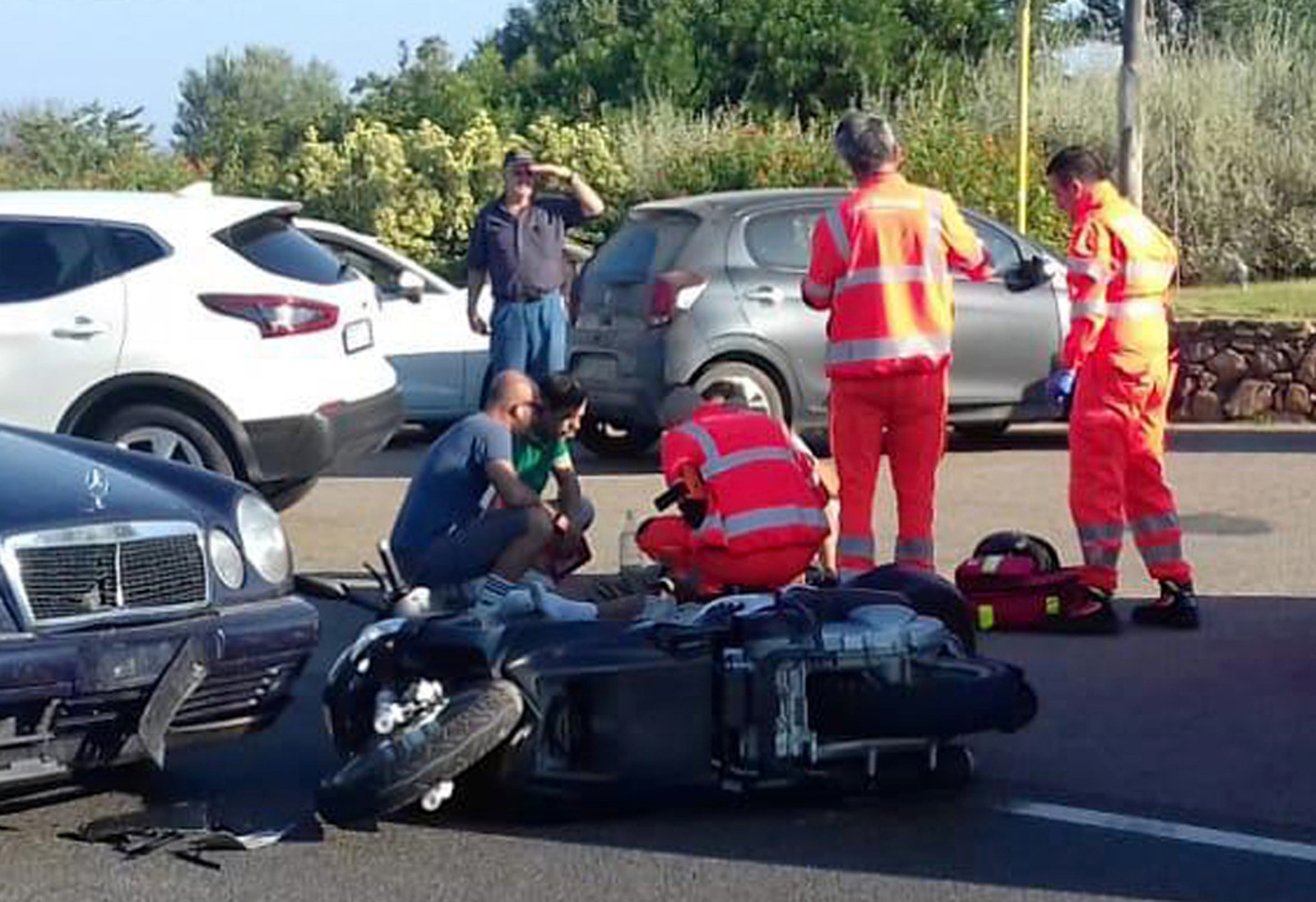 Surveillance video of the crash that was obtained by the Italian newspaper Corriere della Sera shows the blue Mercedes veering into oncoming traffic to turn into a residential compound, and then Clooney's scooter crashing into it.
Clooney is then thrown over the front of his bike and up in the air before landing on the asphalt.
Local media reported that Clooney left John Paul II hospital in Olbia in a van through a side exit.
The Oscar-winning actor, who was reportedly filming a television miniseries adapted from the World War II novel Catch-22, had been staying in a gated rental villa in the high-end Puntaldia neighborhood on Sardinia's northeastern coast, the Associated Press reported. The Mercedes reportedly hit his motorbike at a curve near the entrance to the Costa Corallina residential compound.