Eddie Redmayne's Acceptance Speech Was One Of The Sweetest Moments Of The Oscars
"We have a new fella coming to share our apartment."
Eddie Redmayne's reaction to winning Best Actor for his performance as Stephen Hawking in The Theory of Everything at the 2015 Oscars was perfect.
He then kissed his wife, Hannah Bagshawe, like this.
Opened his mouth like this.
And then he said this: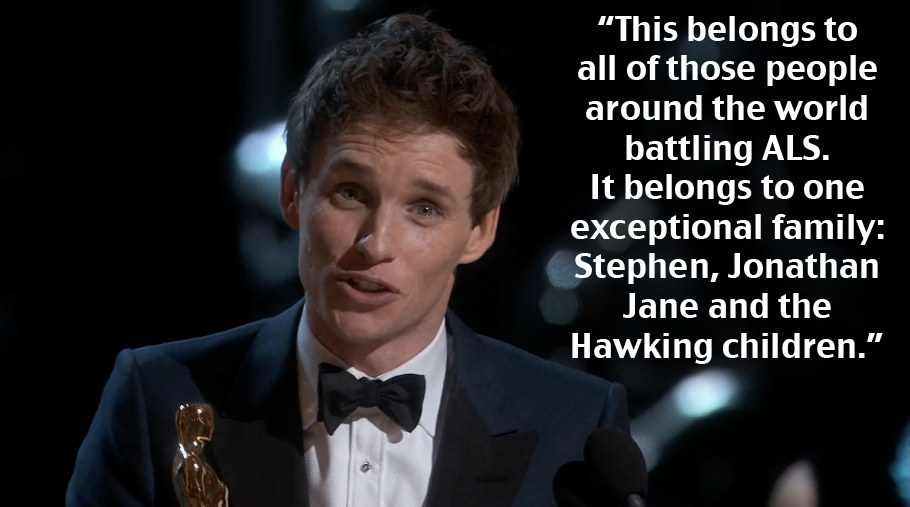 And after a round of thanks to people he has worked with, he ended with this special message: