So the main story line in the EastEnders 30th anniversary special is the question of who killed Lucy Beale, played by Hetti Bywater.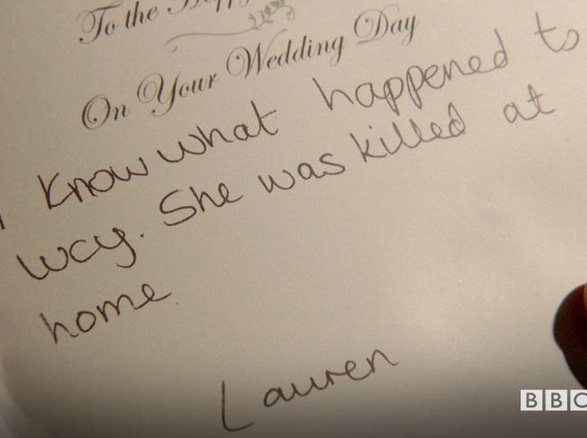 This week's show will feature live scenes, and Friday's episode is completely live.
Immediately everybody got confused.
Basically everybody did this.
People even resorted to teletext to find answers.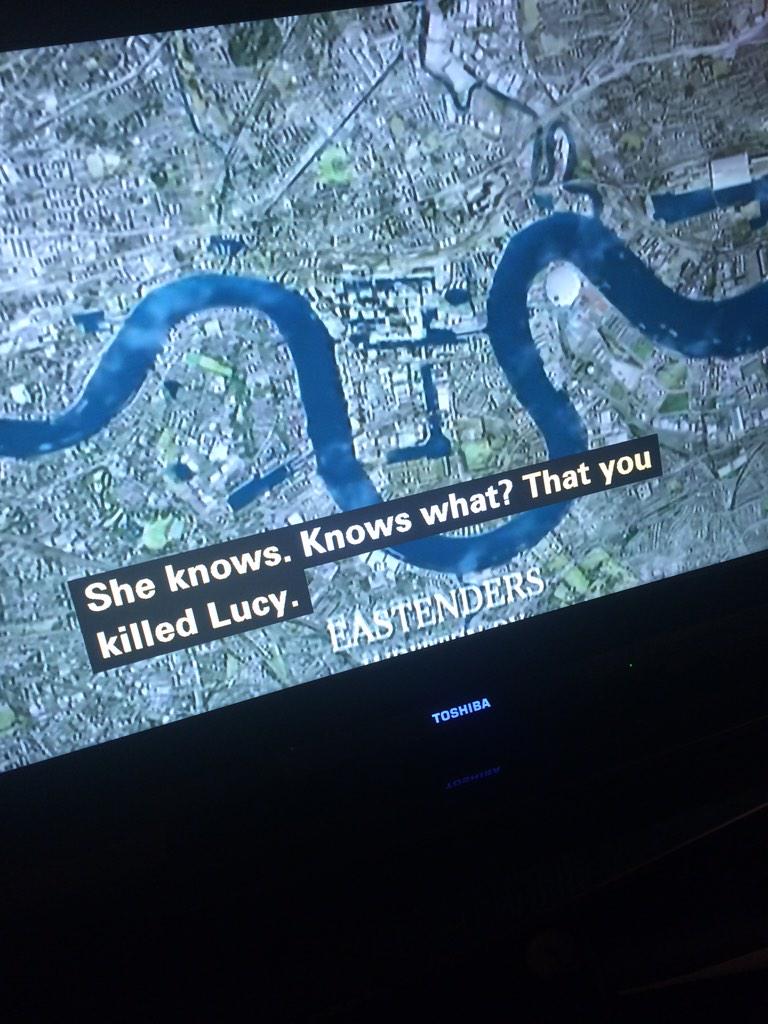 Even the actors there didn't really know.
However, the @BBCOne Twitter account then tweeted that the line of dialogue was this.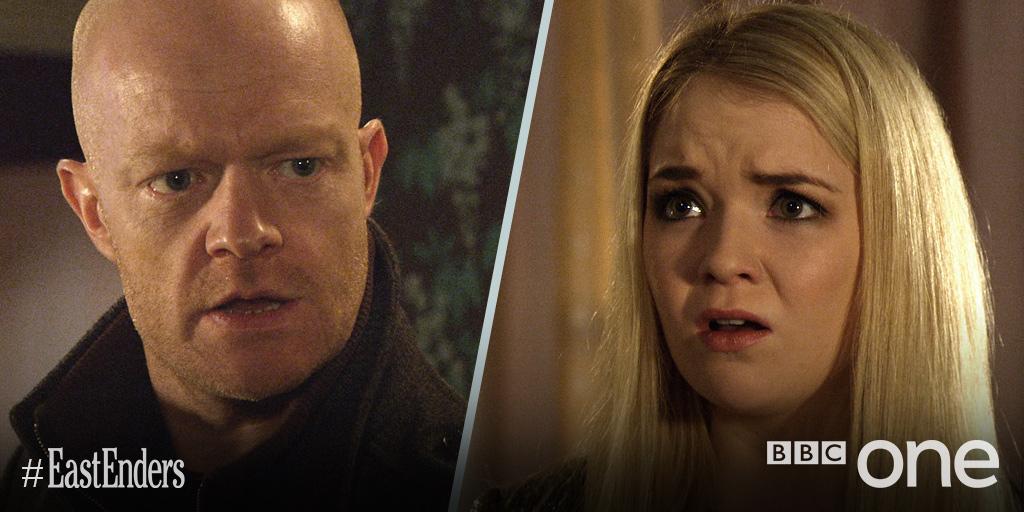 A spokesperson for the BBC also confirmed that the words at the end of the episode were supposed to be "She knows you killed Lucy."
This tweet sums up the entire of EastEnders Live well.