At the very end of the current series of Bake Off, we found out what the bakers are now up to. This one felt weirdly emotional.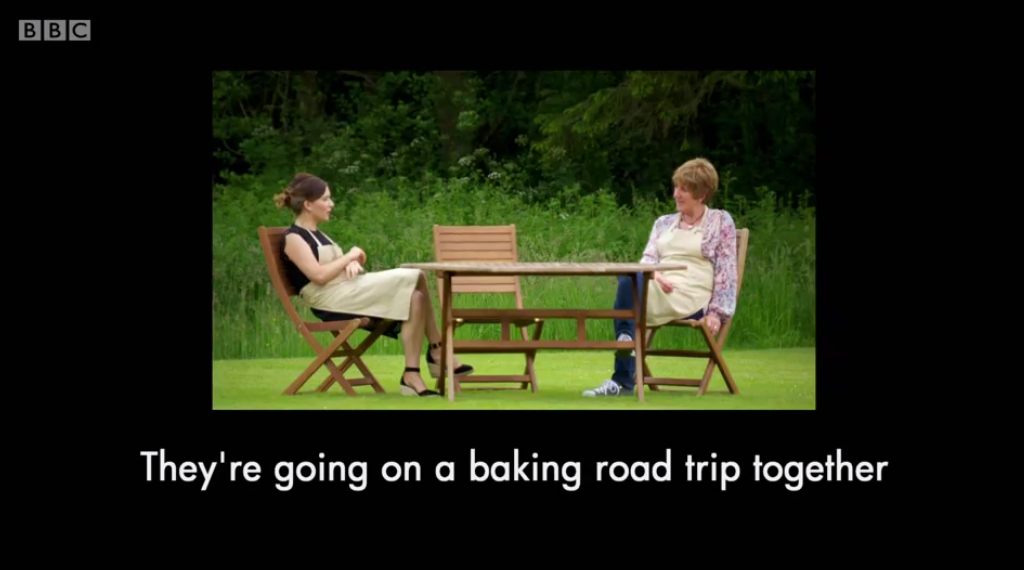 Jane and Candice are going on holiday.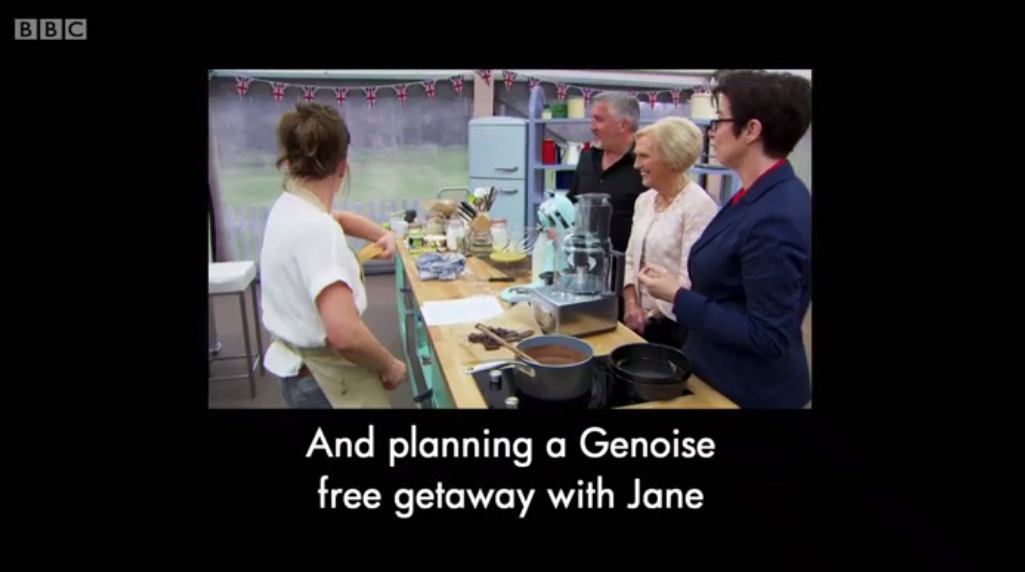 This is why Bake Off was such a special show. It wasn't really about the competition, it was all about the friendships that came along the way.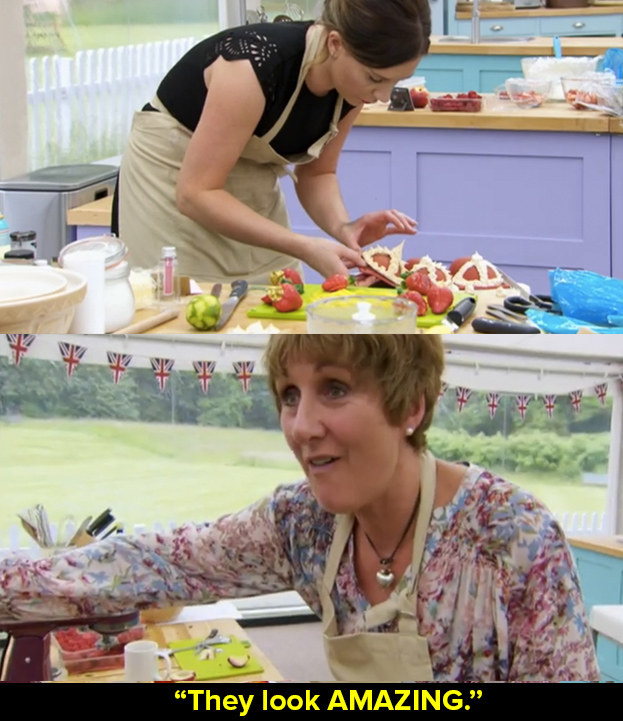 Friendships that developed over the challenges.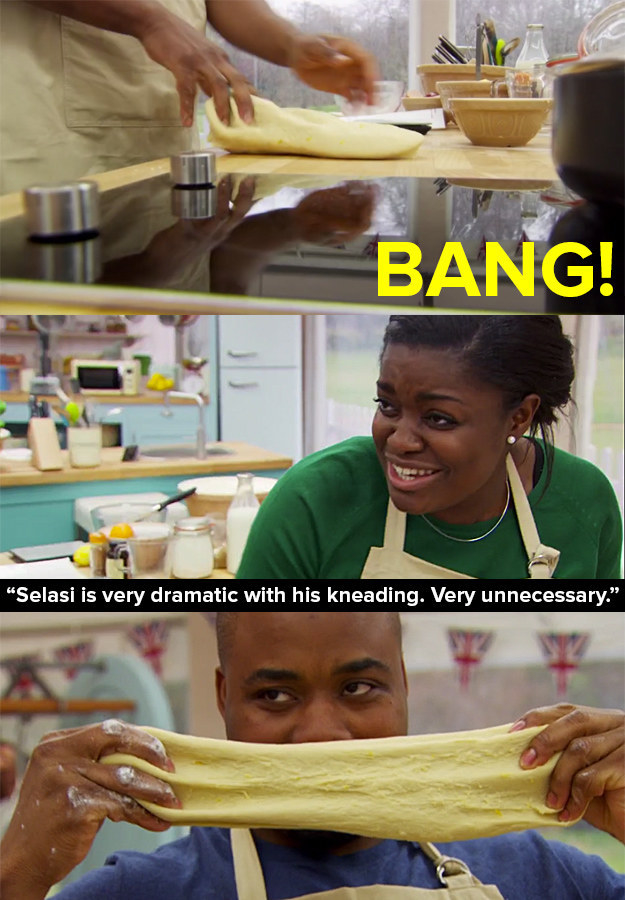 Friendships that we saw a little bit on-screen...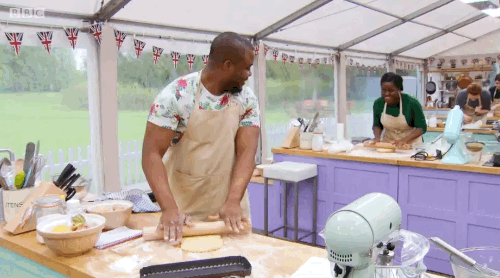 We didn't even know that Candice and Jane were close enough friends to go on holiday together. But it's also, somehow, not surprising.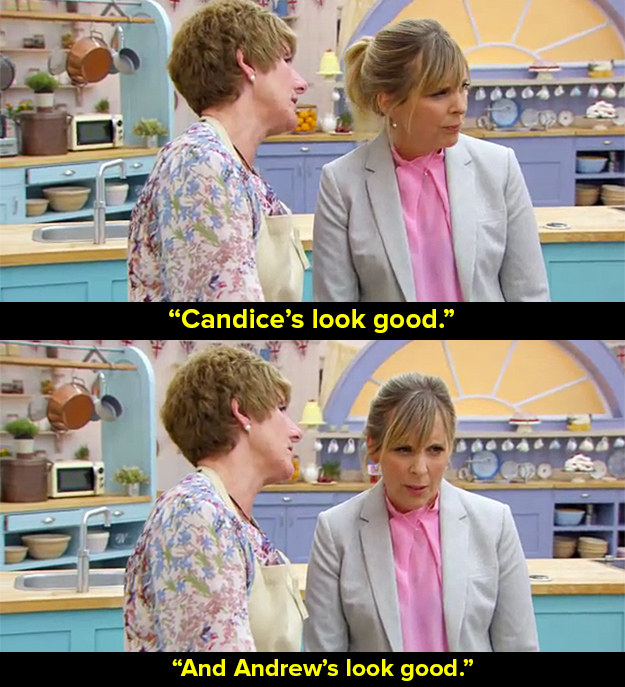 Looks like there are no comments yet.
Be the first to comment!