Britney Spears Is Playing Brighton Pride And...Scarborough For Some Reason
The icon is playing five venues in the United Kingdom, including an open-air theatre in Scarborough just off the A165, near the Sea Life Centre.
Britney Spears has announced that her "Piece of Me" Las Vegas show, which she has been performing in the city since 2013, will be touring the UK this summer.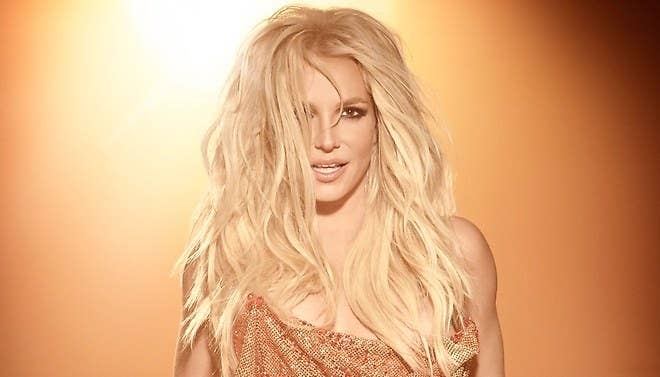 And in a rather amazing turn of events, it turns out she is bringing her Las Vegas show to Scarborough.
SCARBOROUGH.
S-C-A-R-B-O-R-O-U-G-H!!!
Here's what the open-air theatre looks like, by the way.
But a lot of people, quite rightly, are confused and delighted that Britney is playing Scarborough.
It was also announced on Tuesday morning that Britney will be headlining Brighton Pride on the Saturday, with Nile Rodgers and Chic playing on the Sunday.
And my god, the announcement on Twitter was so damn big so many people are going to be late for work today.
WHAT A TOUR.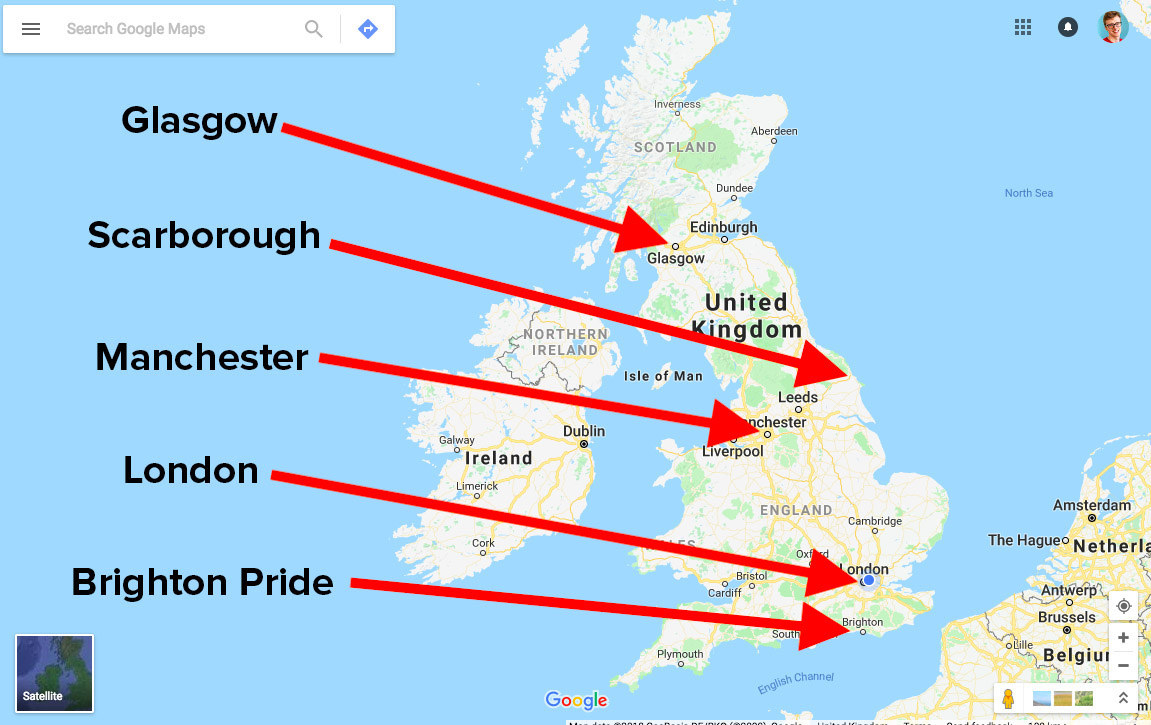 In conclusion...