Irish Redhead Convention 21-23 August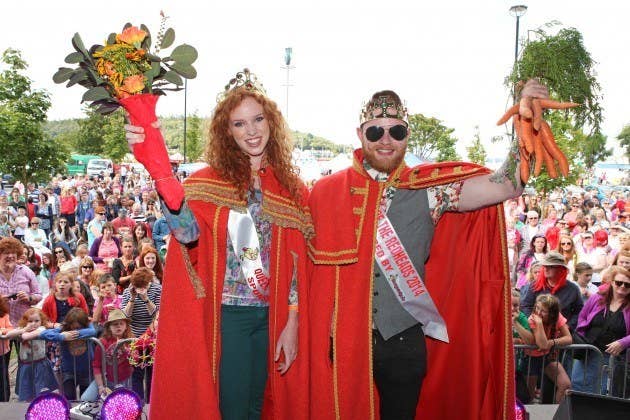 Redhead Days 4-7 September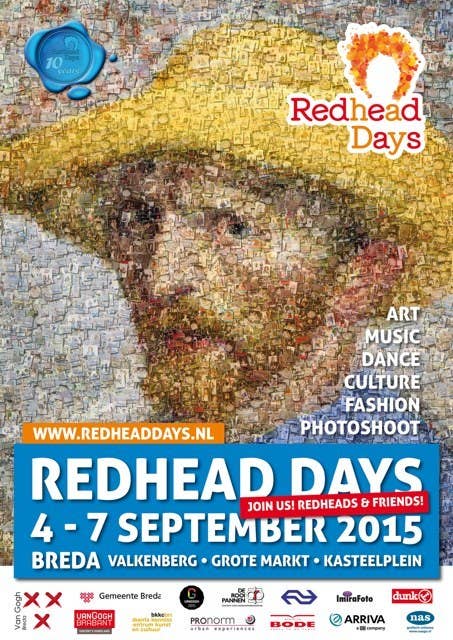 Redhead Day UK 12 September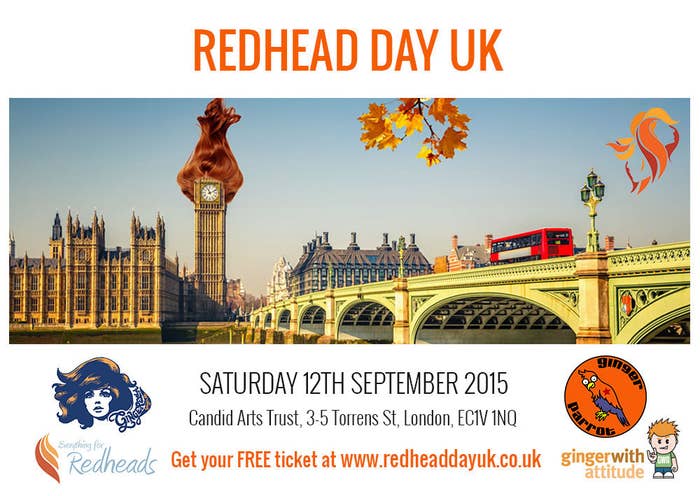 Can't make it to Europe?
If you're in the US and can't make it to Europe on short notice, follow the Redhead Days just the same, they have events pop up in different places, including one in Chicago back in June. There is also The Redhead Event (planned for May 2016) in Portland, The Ginger Pride Walk in Rome, Georgia (now in its fifth year), The League of Extraordinary Redheads in upstate New York, and The Rock It Like A Redhead Tour all over the country.
There is also RossItalia in Milan, Rouxssemblement in Quebec, and Reddish Paradise in Portugal.
So those are the main gatherings on the horizon, but if you're on your way there you might want a little ginger entertainment to help you pass the time.
MC1R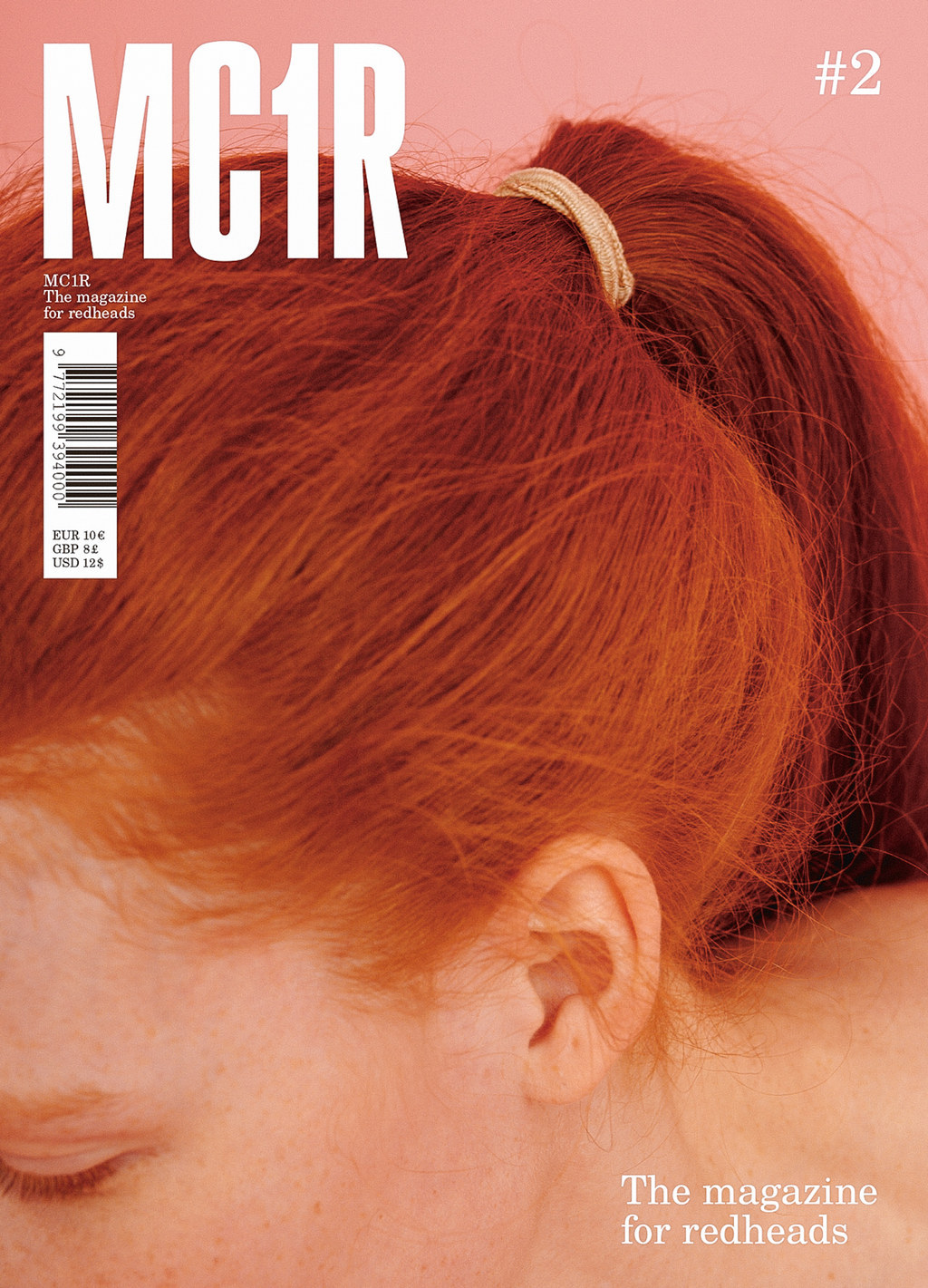 RED: A History of the Redhead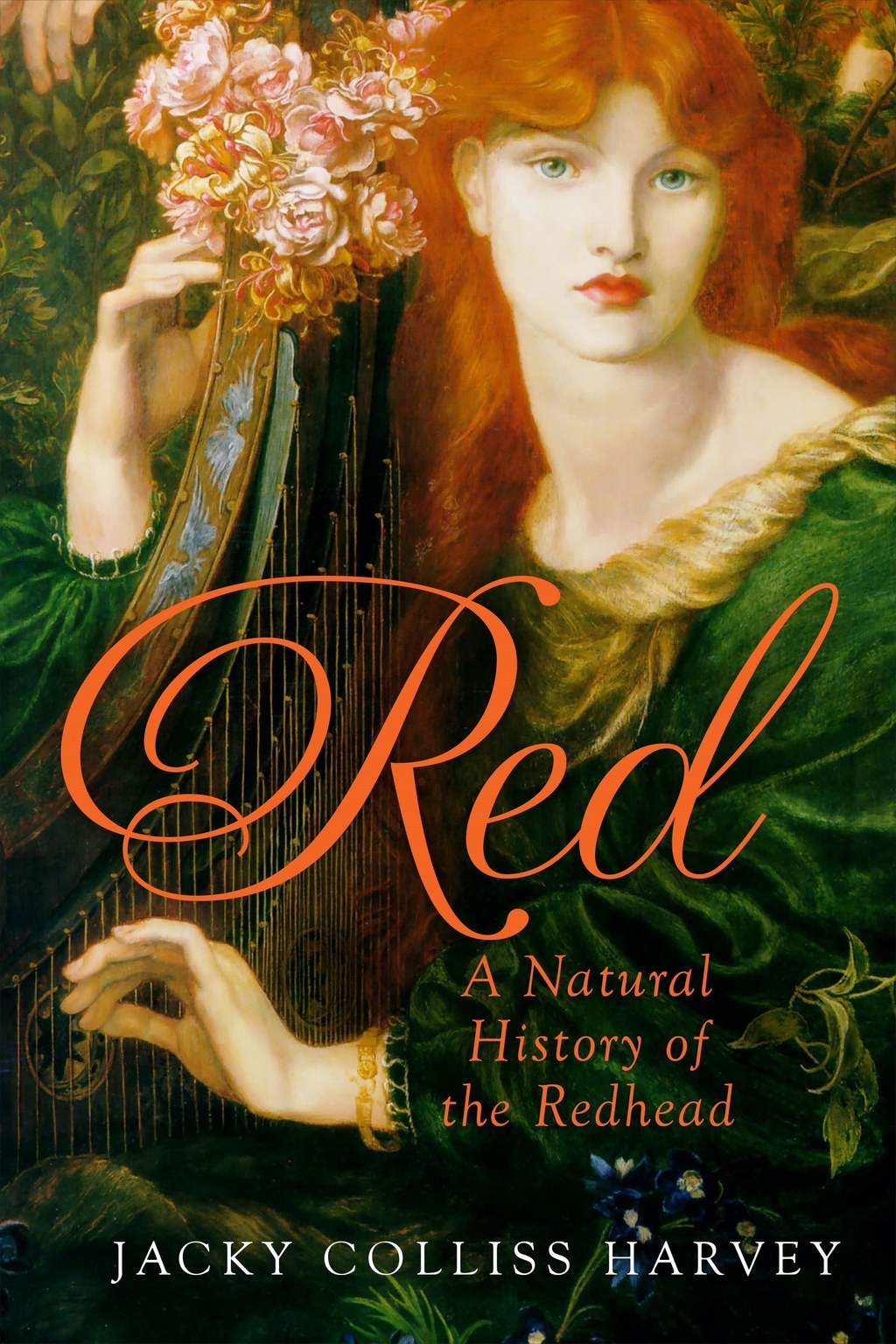 About the Author