Who doesn't love Leslie Knope?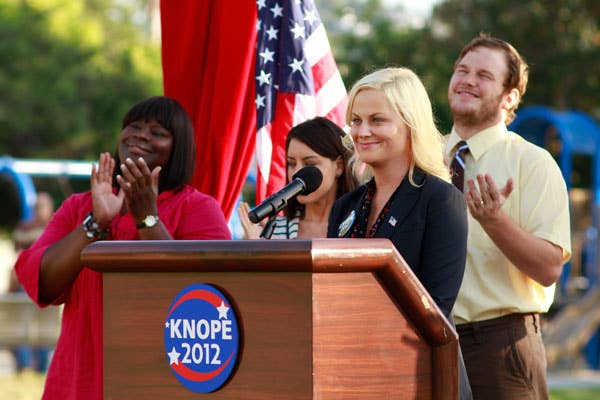 She's a hyper-organized advocate for all things craft and cultural.
Nobody puts on a better festival. She practically is a mobile festival.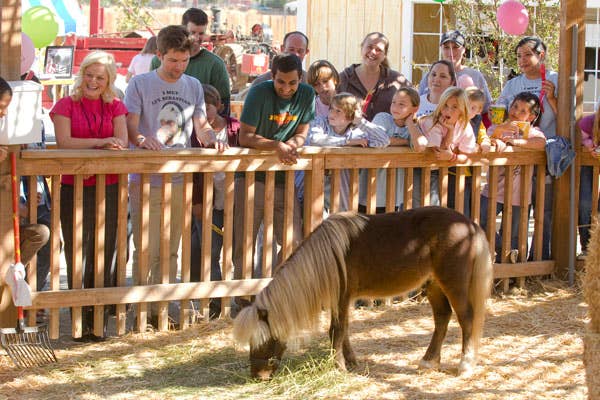 But there is a dark side. Her transition to politician has led to a litany of corrupt and criminal acts.
It's really upsetting when you take it all in.
She's only been investigated once for ethics violations. It was just an intra-office romance. But...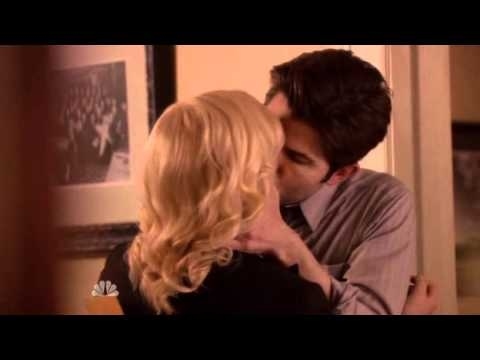 During her City Council campaign, she promised to raise police officer pensions to secure a crucial endorsement.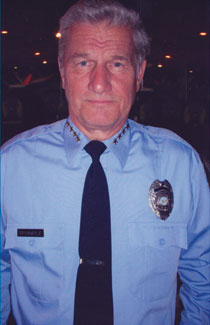 She showed up for an interview with Indiana's most prominent reporter completely inebriated.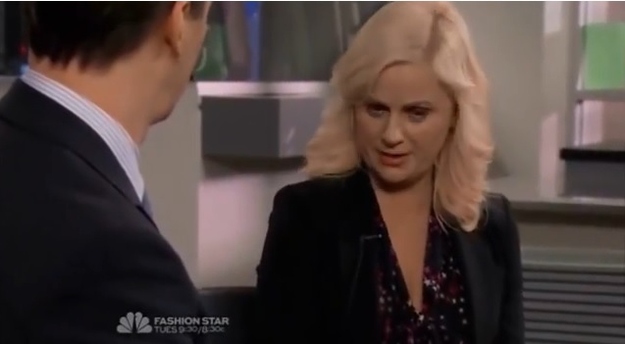 Airport employees loyal to her campaign stole the reporter's footage and destroyed it.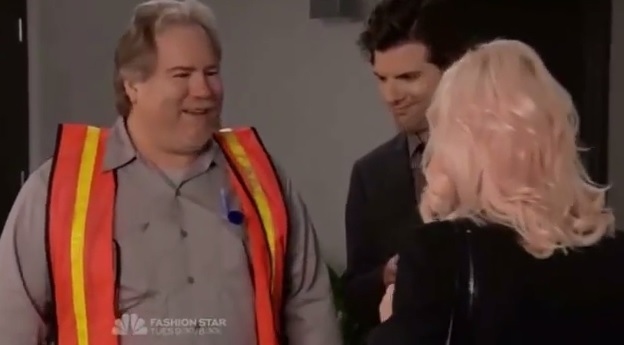 Once elected, her efforts to decieve continued. When she discovered that a rival politician had a competing plan for an empty lot she hoped to improve, she littered the site with fake Native American artifacts to halt development.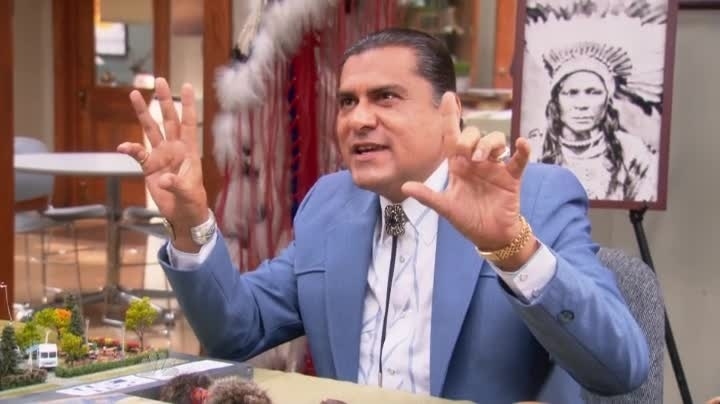 Then she faced a recall campaign. Surprise.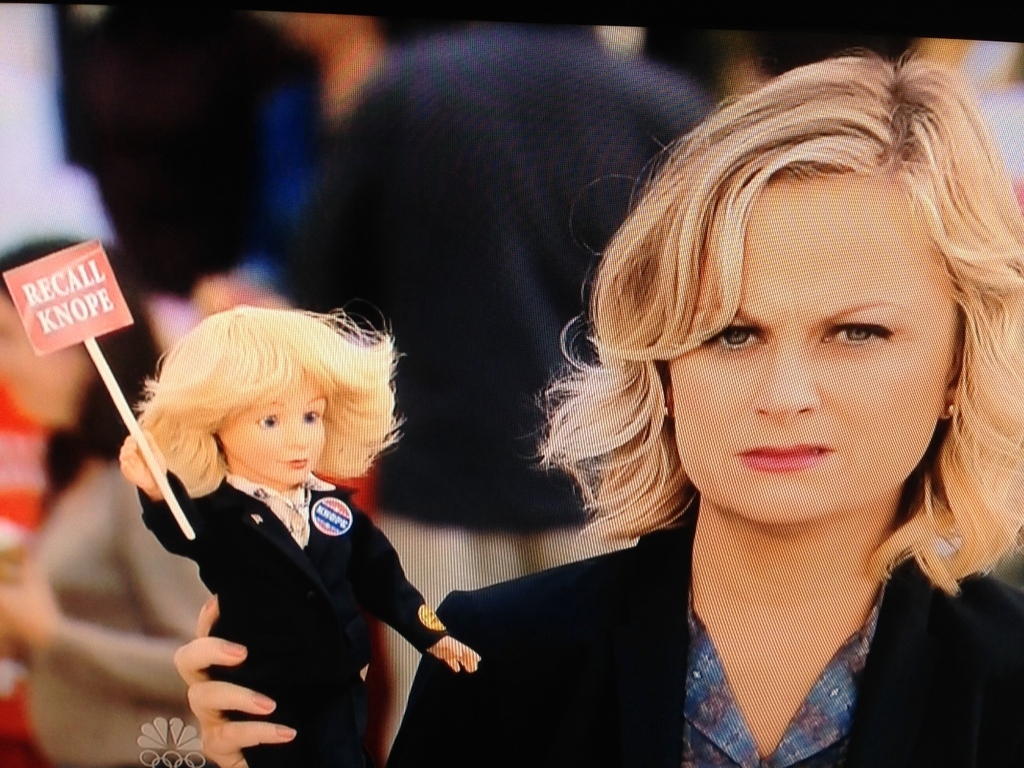 Just as she did to win the race, she has enlisted paid city employees to help her stay in office.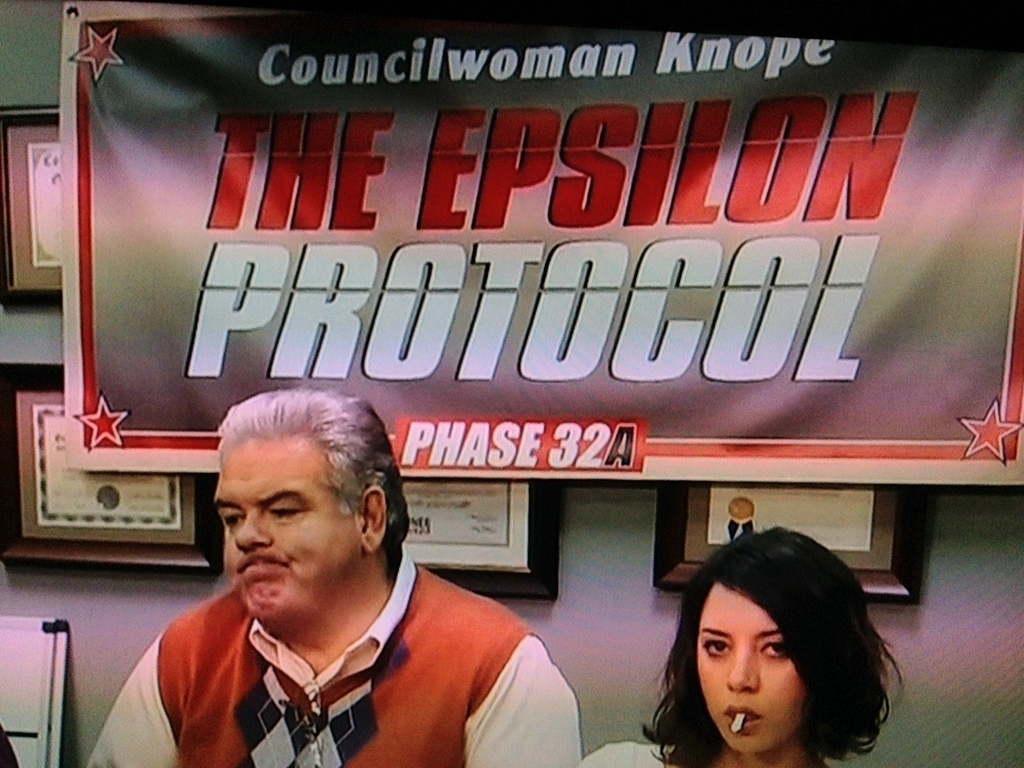 She even directed them to deface campaign signs.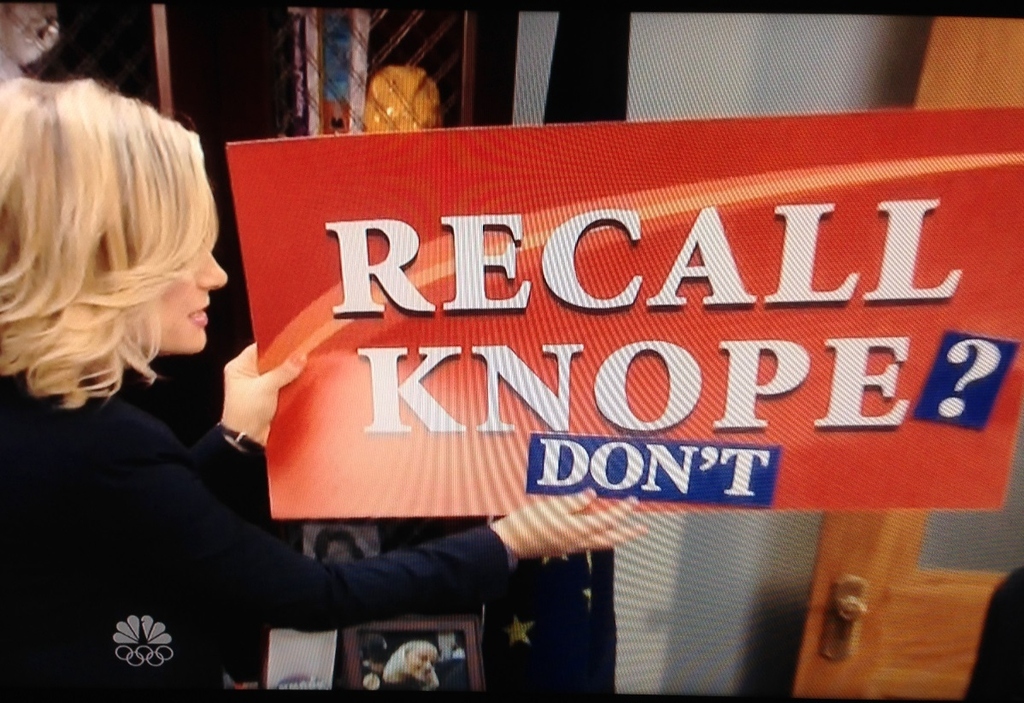 All in all, as admirable as her service in the city has been, she has had a terrible political career.
If she wasn't silently condoning the theft and destruction of a journalist's property or bribing powerful city leaders, she was misusing public resources and violating voters' trust. Her recall was as justified.
The recall helped, but now it's time to keep an eye on this guy.