We had a man and a woman live stream themselves at the same time, doing the same things, using Periscope. However, the viewer reactions they got were very different!
First, they both Periscoped themselves when they were hungover in bed.
Next, we had our participants live stream themselves dancing.
Then, we had them do nothing at all.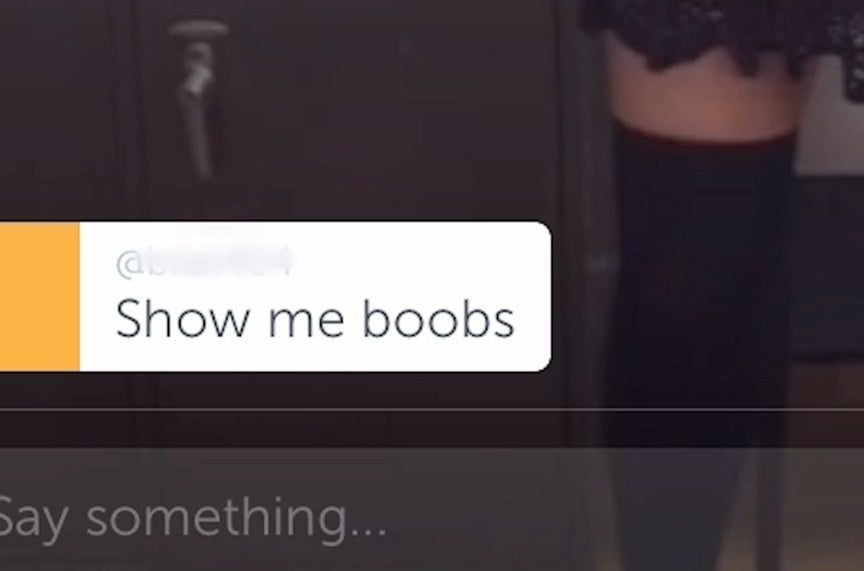 NICE TO MEET YOU, AS WELL.
Nothing like a backhanded compliment from a stranger!