1. She is cooler than me! She showed me how to Vegas for my 21st birthday!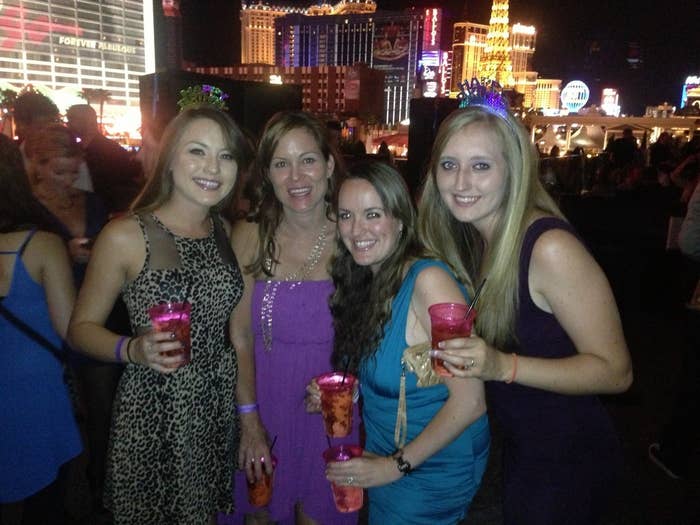 2. She sure knows how to make beautiful children!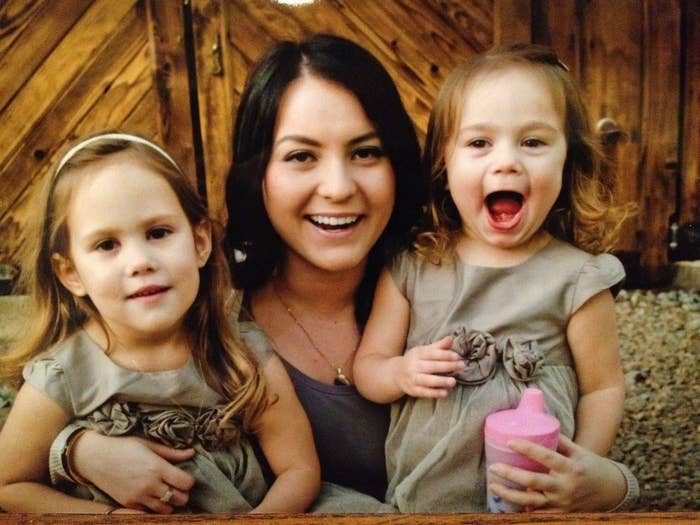 3. She knows how to have a good time!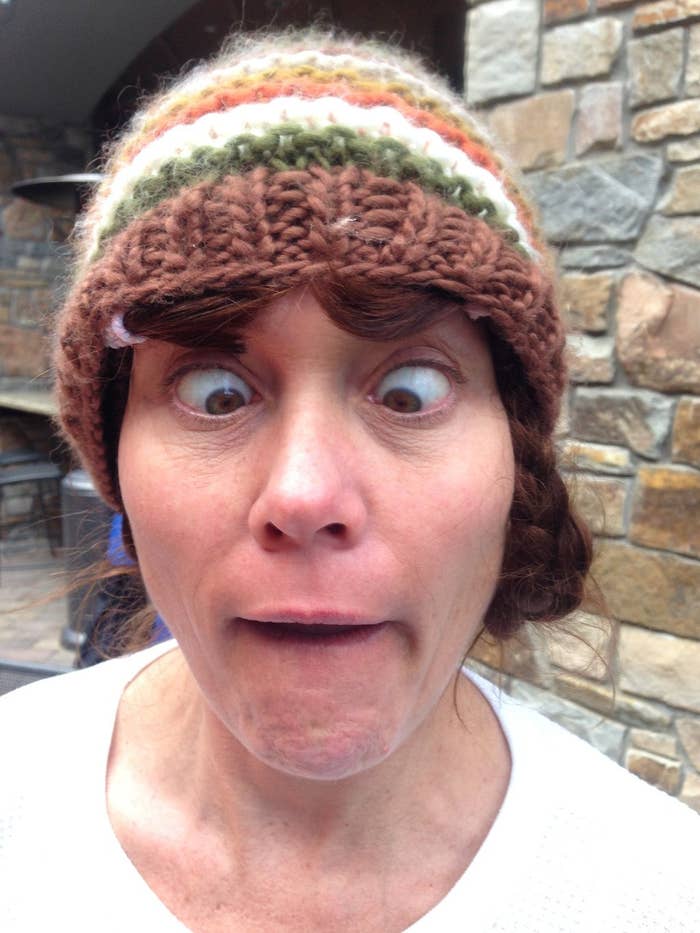 4. Like a REALLY good time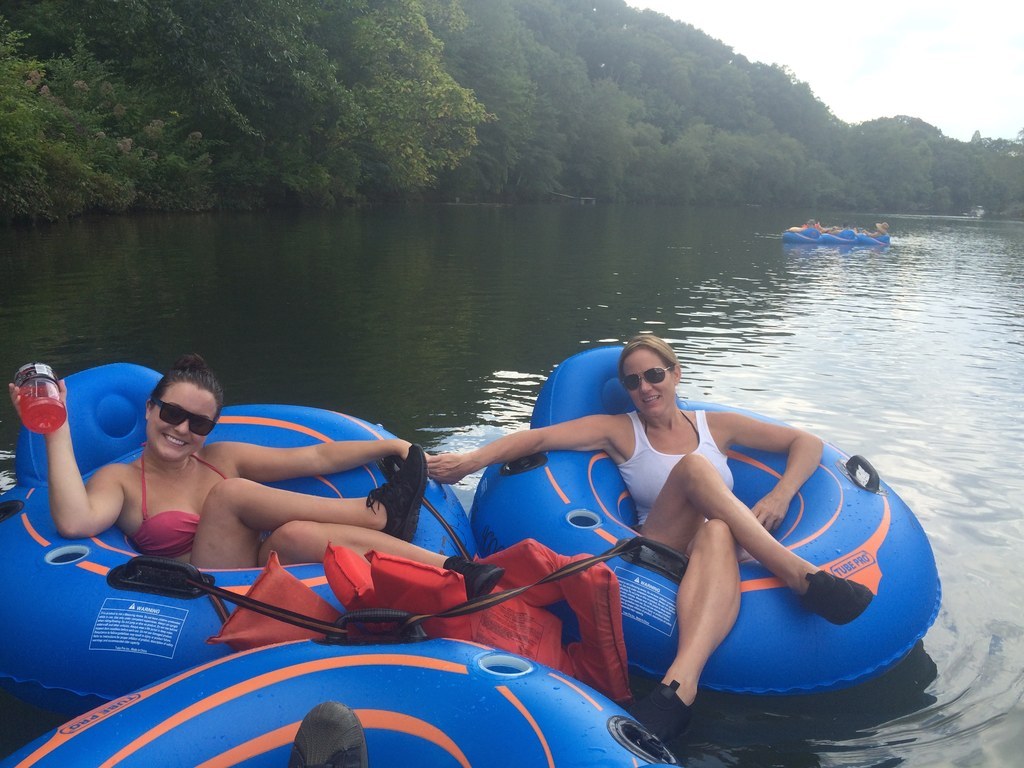 5. She created me, duh.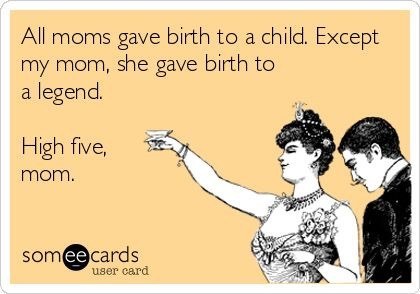 6. She gives the best hugs
7. She even kept me through my awkward years!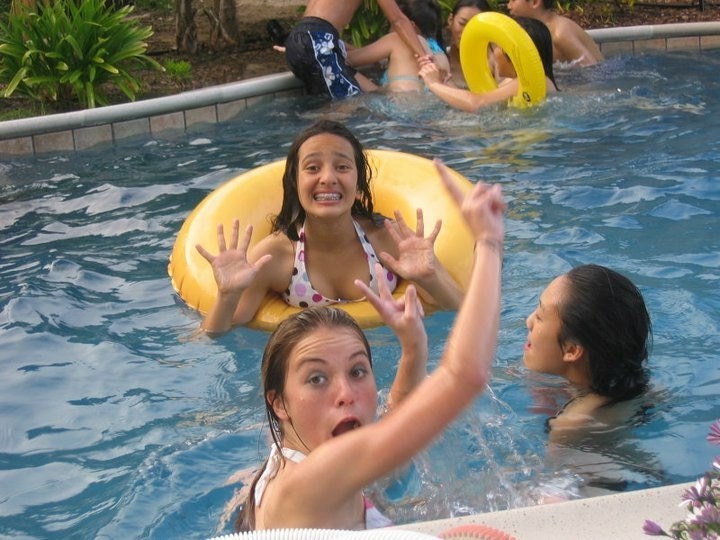 8. She gives the best gifts, including advice!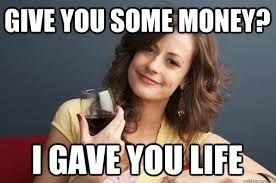 9. She is my absolute best friend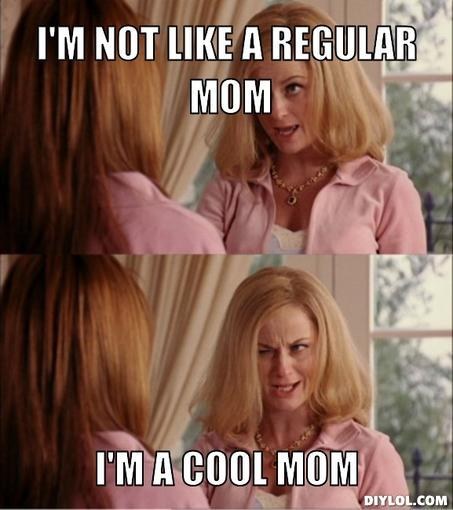 10. Not to mention B-E-A-utiful
HAPPY MOTHERS DAY TO THE MOST AWESOME MAMA BEAR!!