An impressive welcome awaits: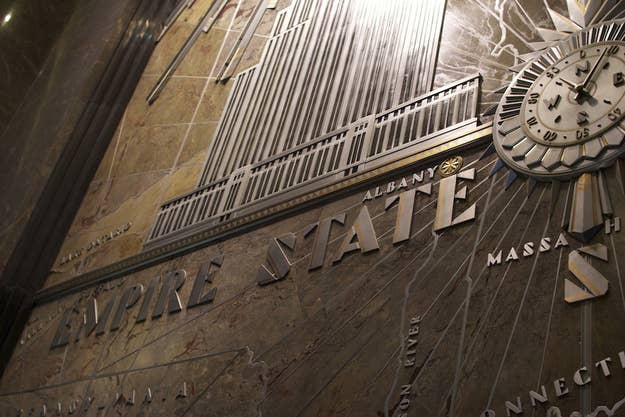 All of the employee's uniforms are throwbacks to the 1930's, the era that birthed the structure.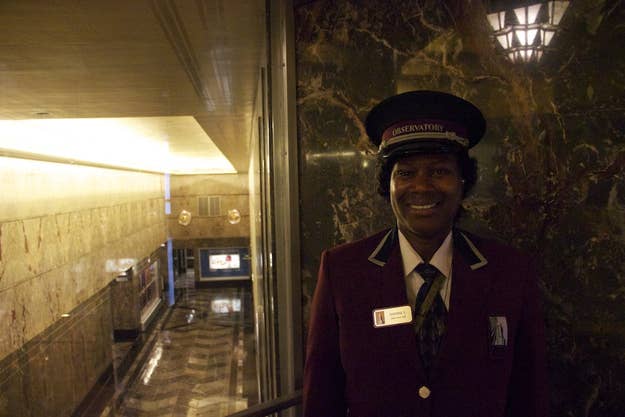 Same deal with the lighting fixtures and the interior in general — Art Deco everywhere!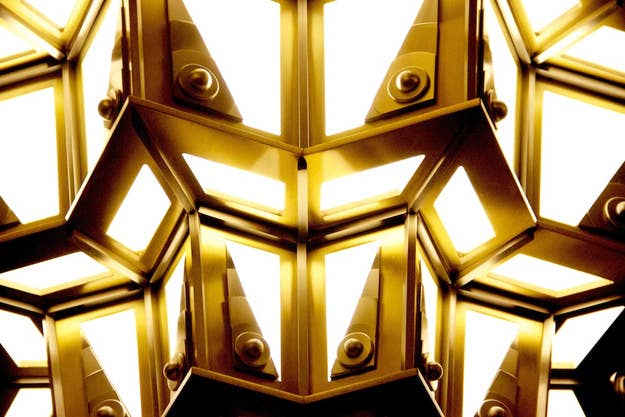 Construction began on St. Patrick's Day the year before this date, a total of 1 year and 45 days. The record has never been broken.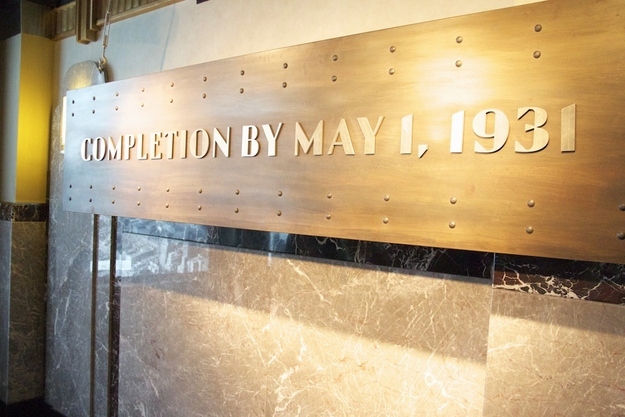 Here's where we get to the stuff not a lot of people get to see. The Celebrity Gallery: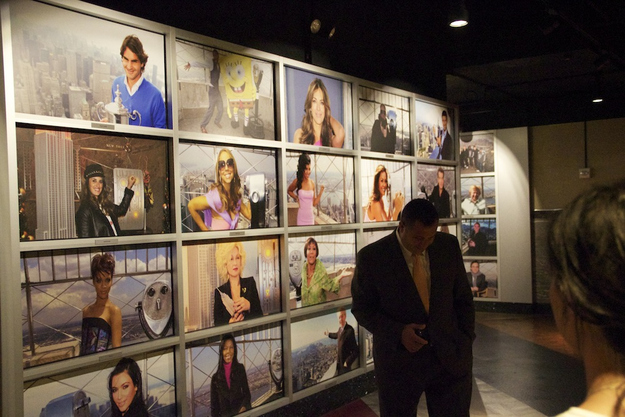 All the photos in this room are of celebrities who have visited. These three are the US Men's Marathon team, running in the London Olympics: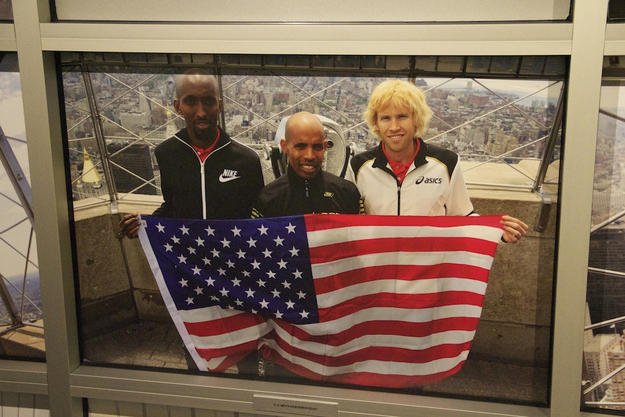 Alton Brown, of Iron Chef America. Whose cuisine reigns supreme!?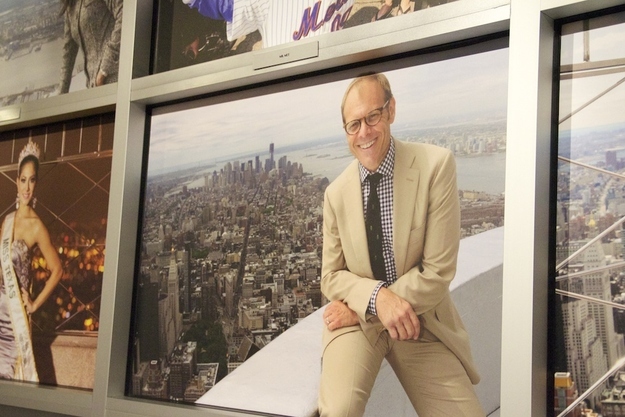 Mr. Tom Cruise is even phased by the height.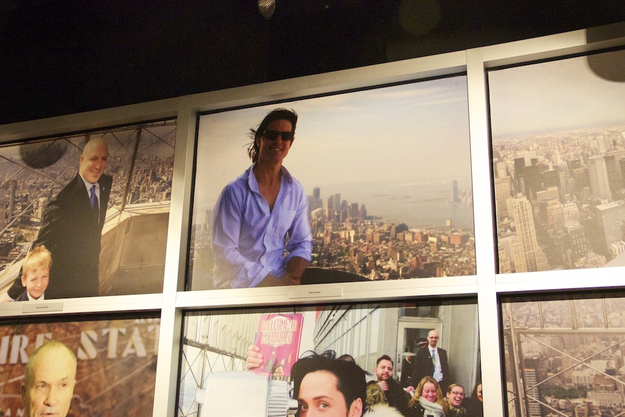 That there is the Space Shuttle Enterprise. This is the only photo in this room not taken from the building, but of the bulding.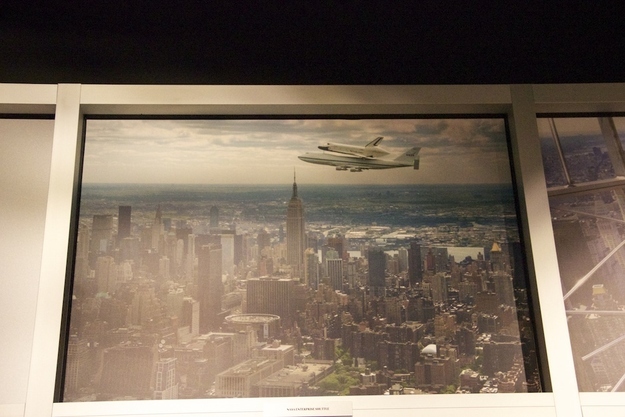 The 86th floor observation deck, where the general public goes: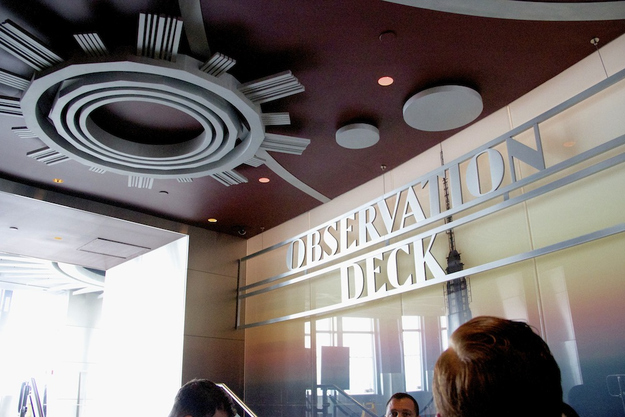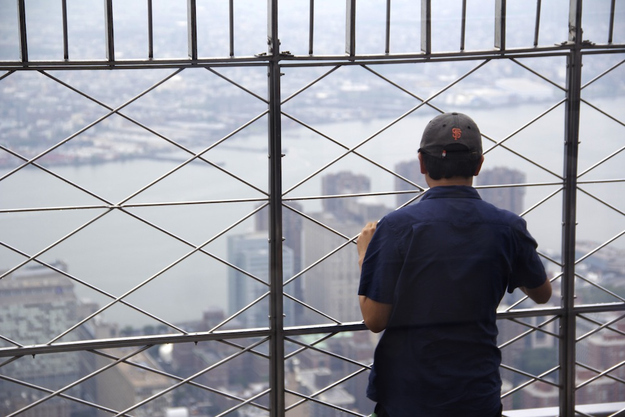 This is the top of the stairway (okay, ladder) that leads from the highest public deck on the 102nd floor, to the exclusive 103rd floor.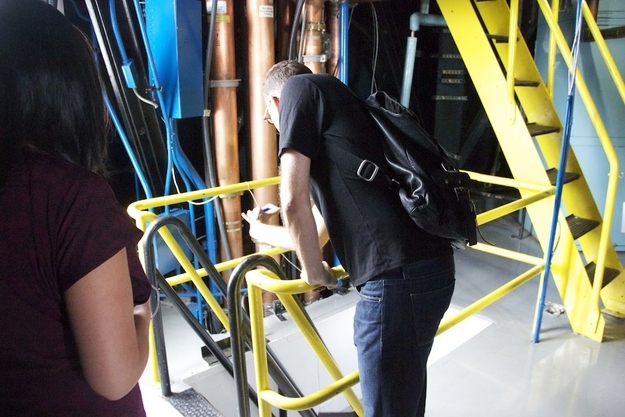 These giant copper tubes are vital broadcast connections running from the top of the spire.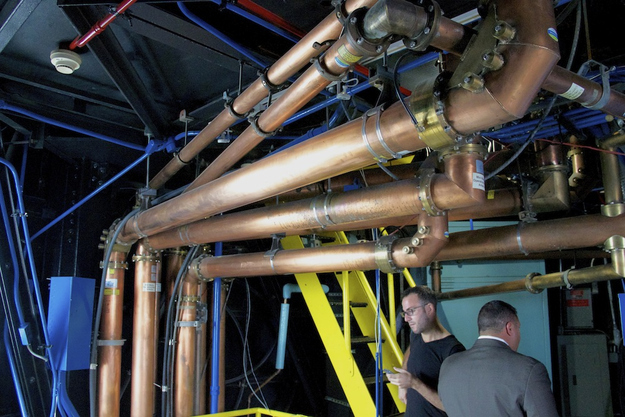 The hatch up these yellow stairs was the tallest point that a person could reach in the world for a while.
A closer look: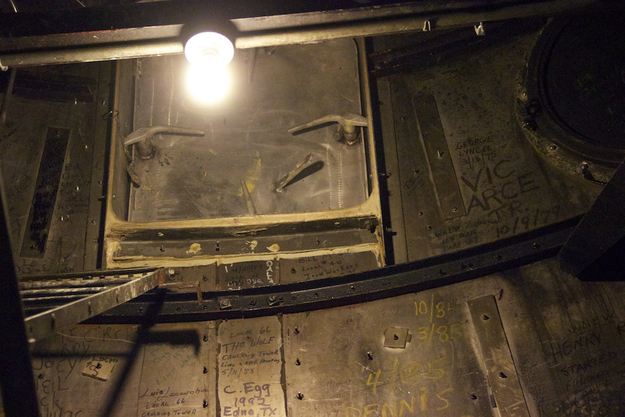 Over the years, workers on the building have made their mark in this relatively secret area.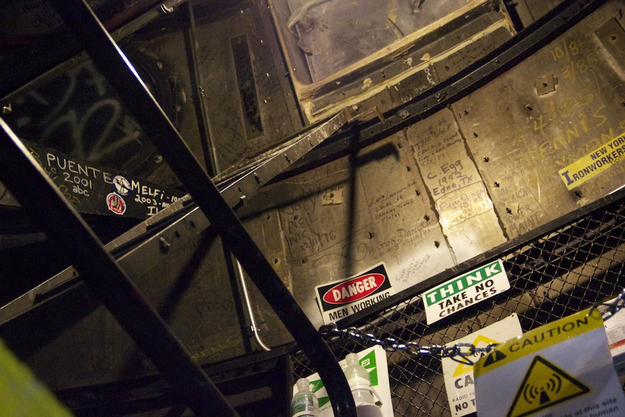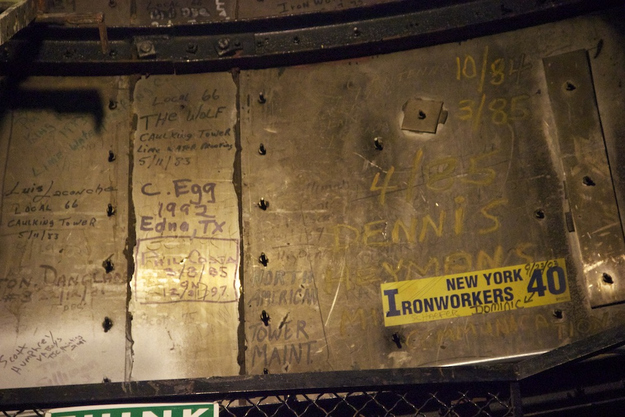 Time to get to the outside for the big show.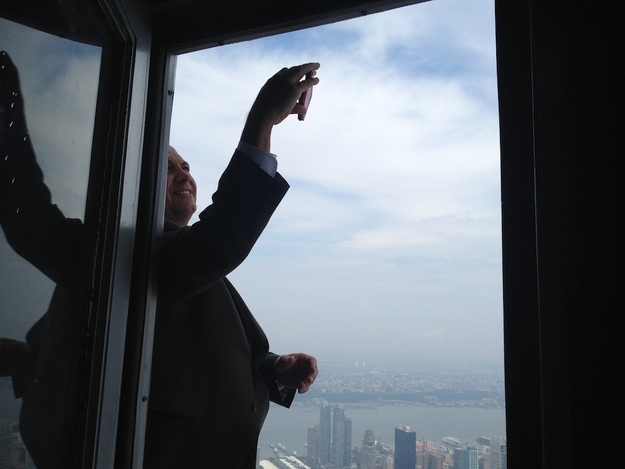 Even though it was cloudy, it still feels like the Eye of Sauron; nothing escapes its surveillance.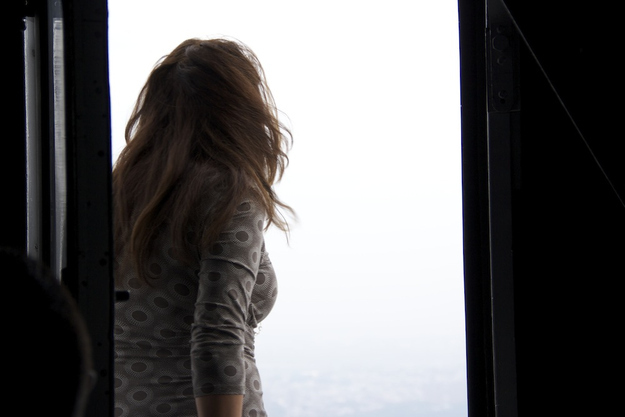 Even the folks on the 86th floor observatory.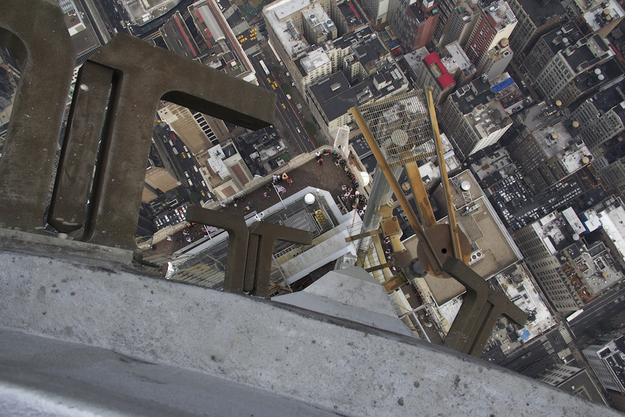 Central Park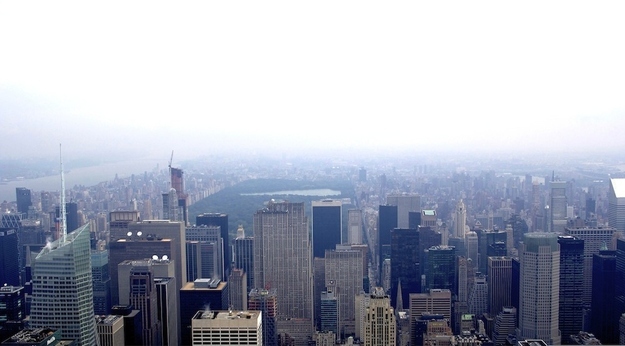 This is where the stars pose for their crazy exclusive snapshots: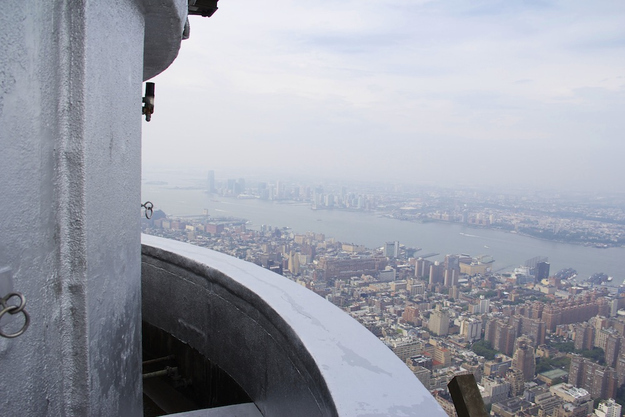 After that sight, you feel very much like: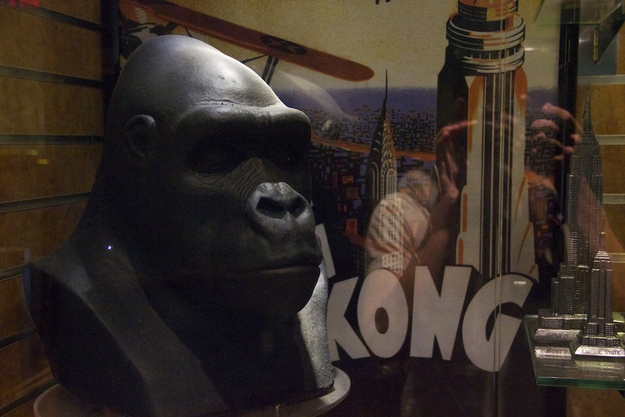 A couple of other really cool things you might not know:
1. The building is open for tours until 2 a.m. Otherwise known as the absolute best time to go up and see the city.
2. The ESB is being retrofitted with all sorts of sustainability increasing improvements to its structure, you can read all about those here.