This post has not been vetted or endorsed by BuzzFeed's editorial staff. BuzzFeed Community is a place where anyone can create a post or quiz.
Try making your own!
Occupy Wall Street's May Day Protest In 40 Images
A picture log of the May 1st, 2012 protest that was loud, impressive, and mostly sent a lot mixed signals. See for yourself!
Bryant Park, the morning meeting spot where the crowd gathered until 2 p.m.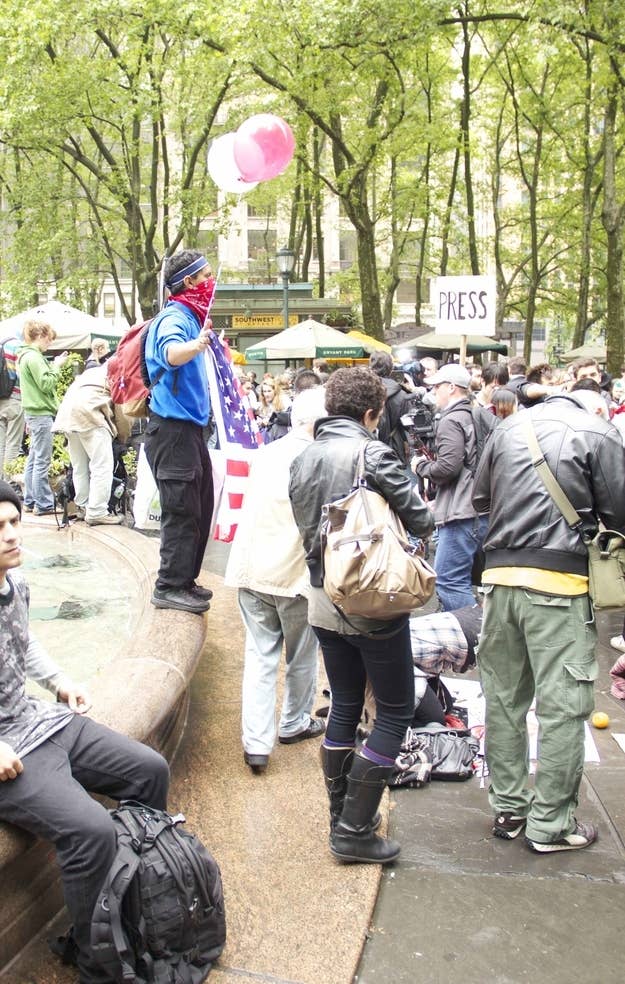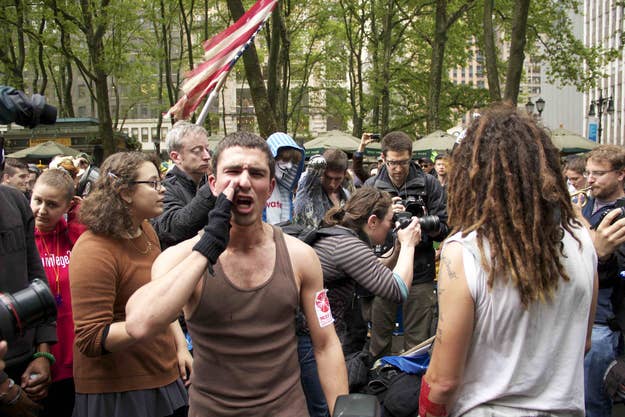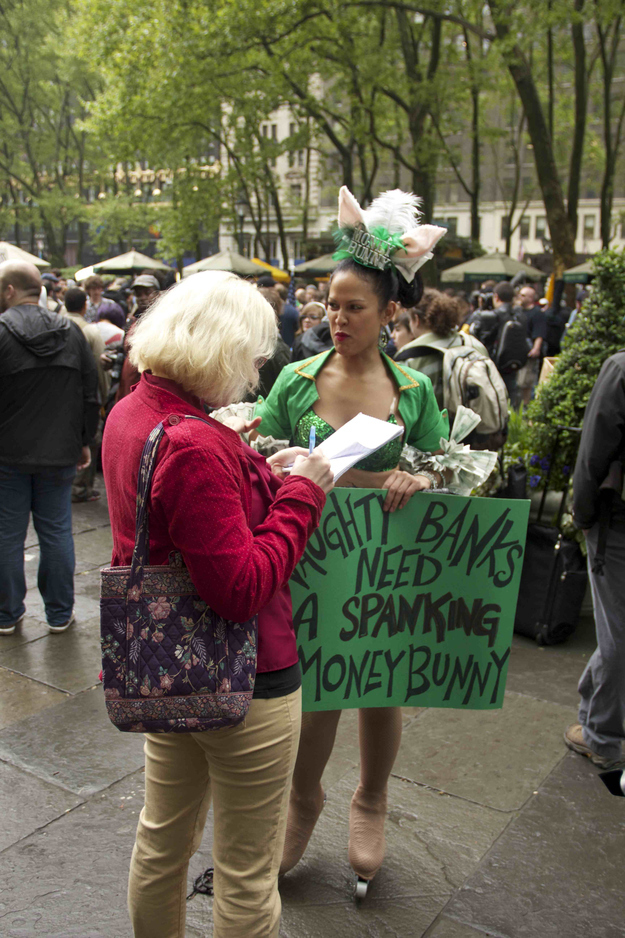 Union Square, the afternoon gathering area where the masses grew until the 5:30 p.m. march down Broadway.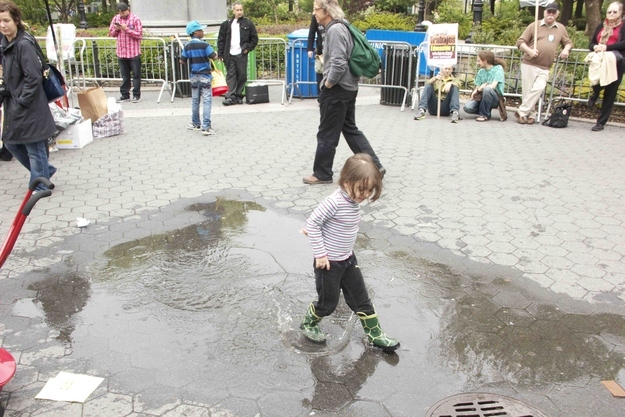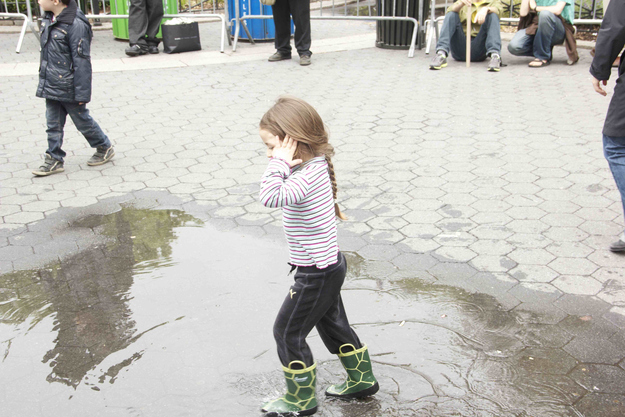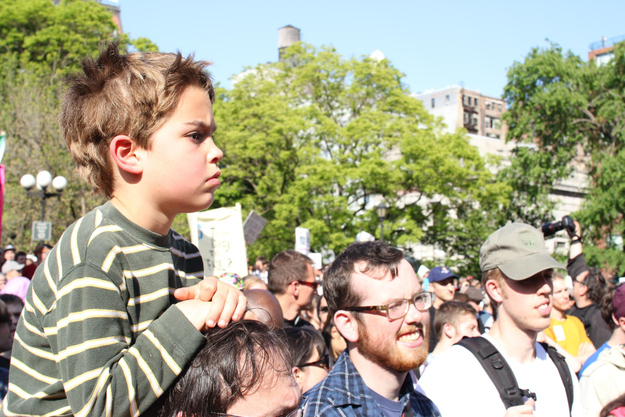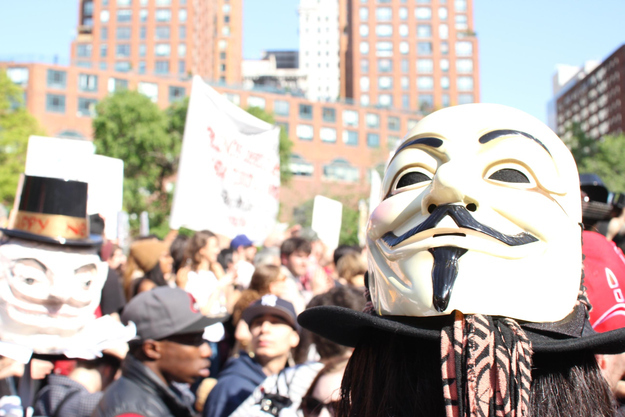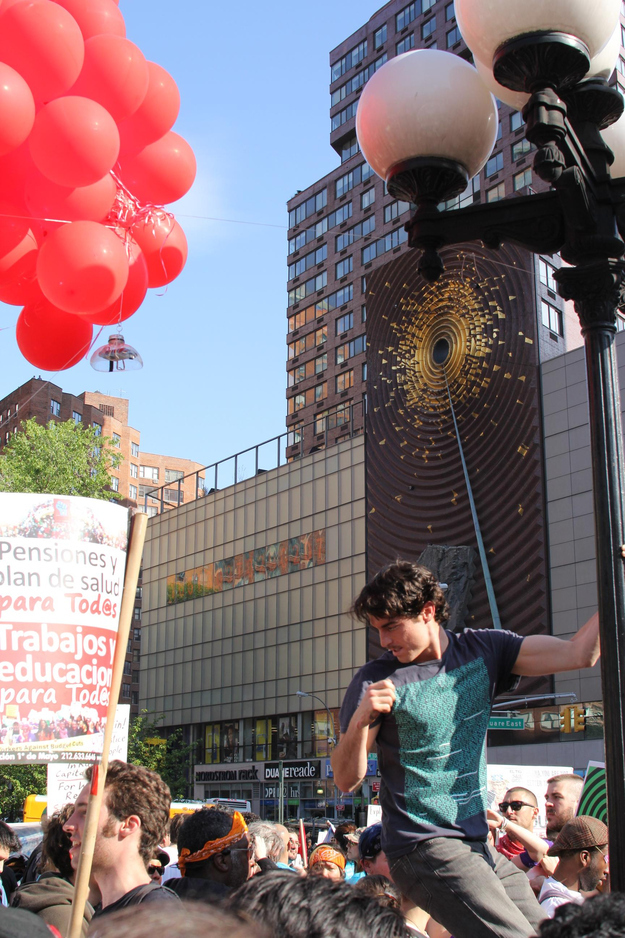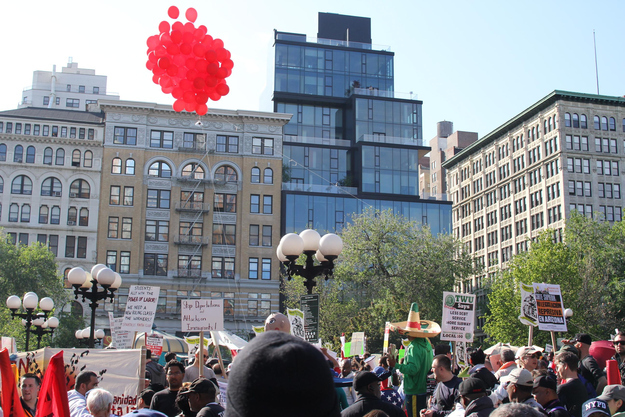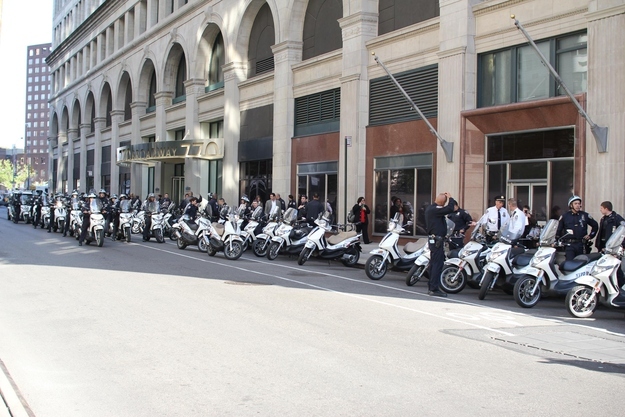 Broadway, the marching zone. The path was heavily monitored by Police who, to their credit, really kept their cool this time.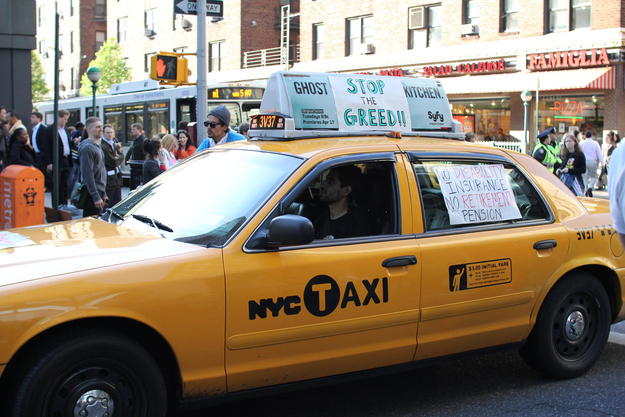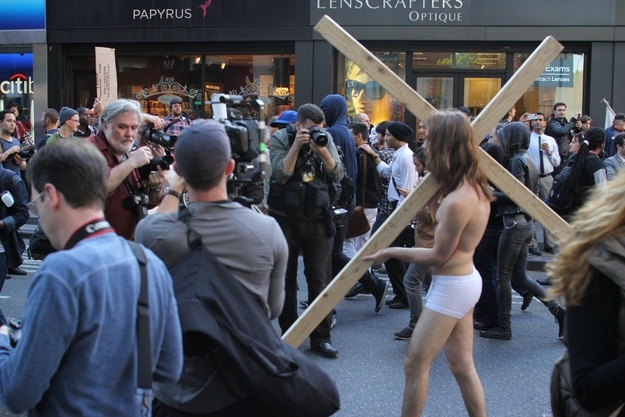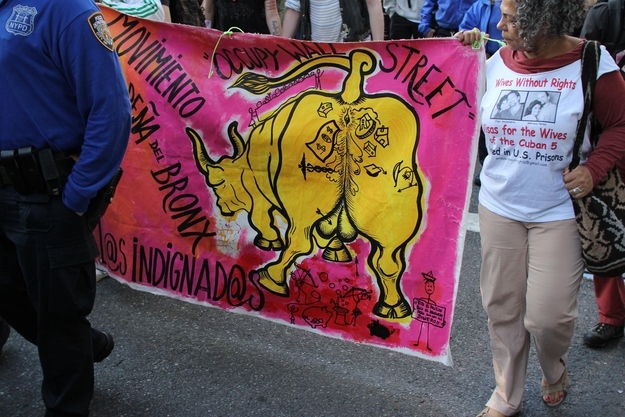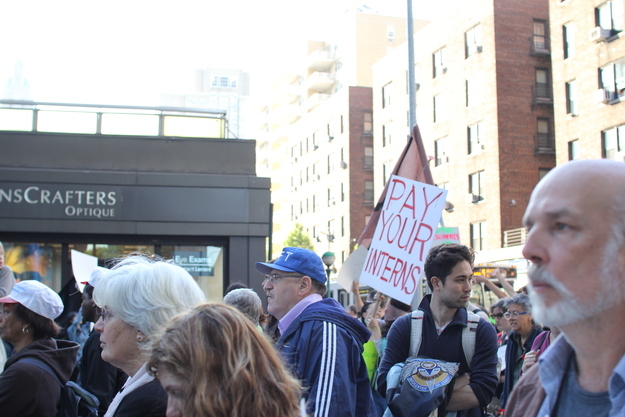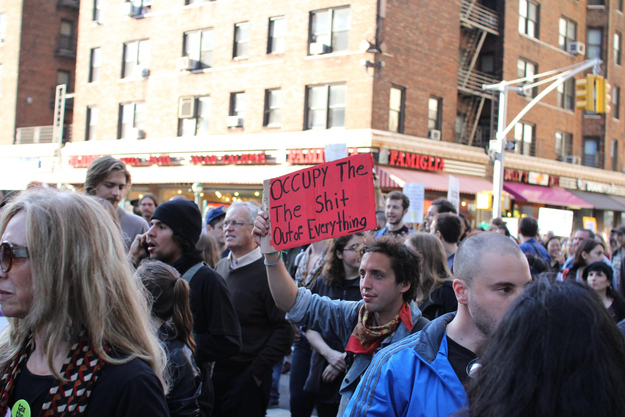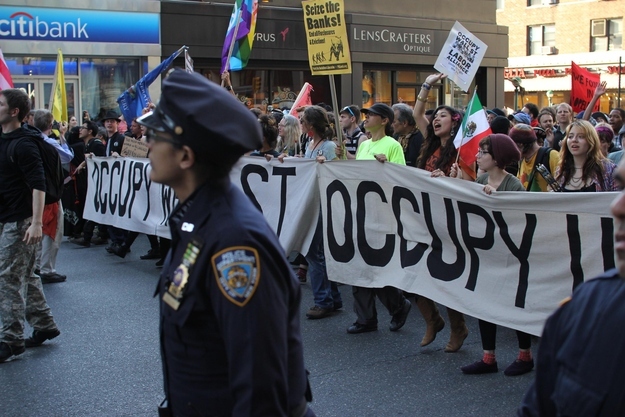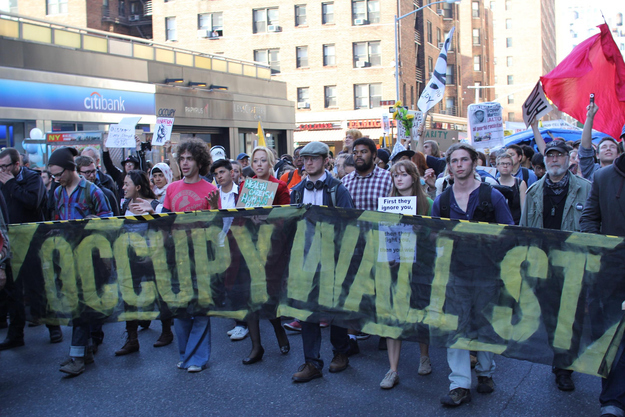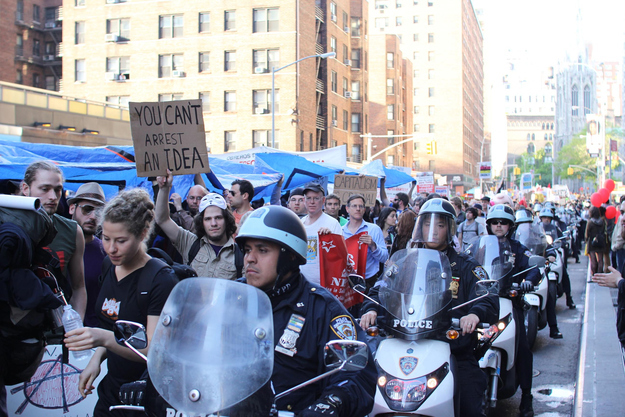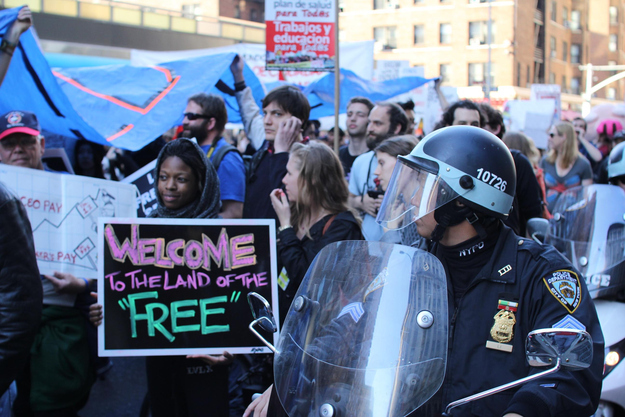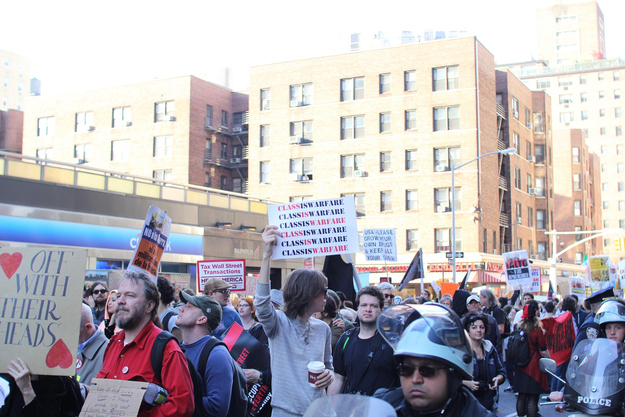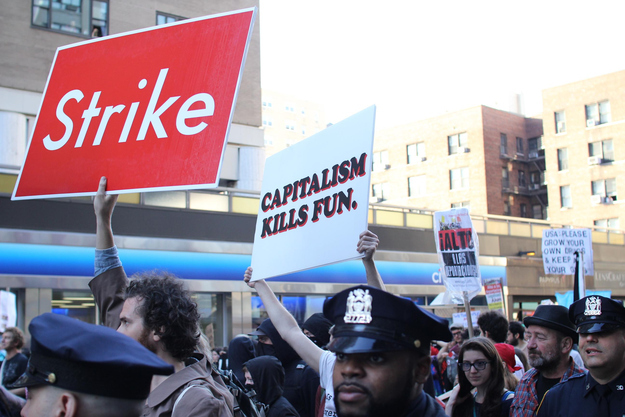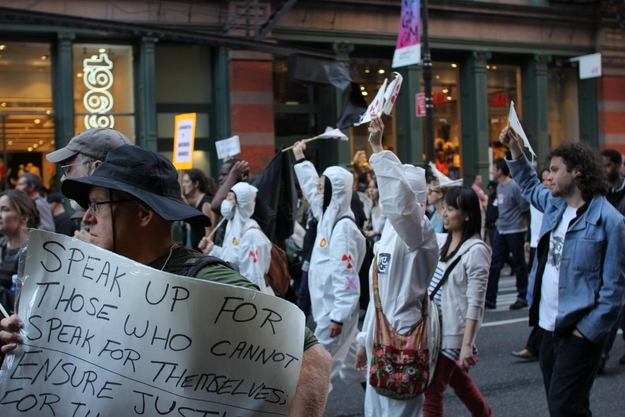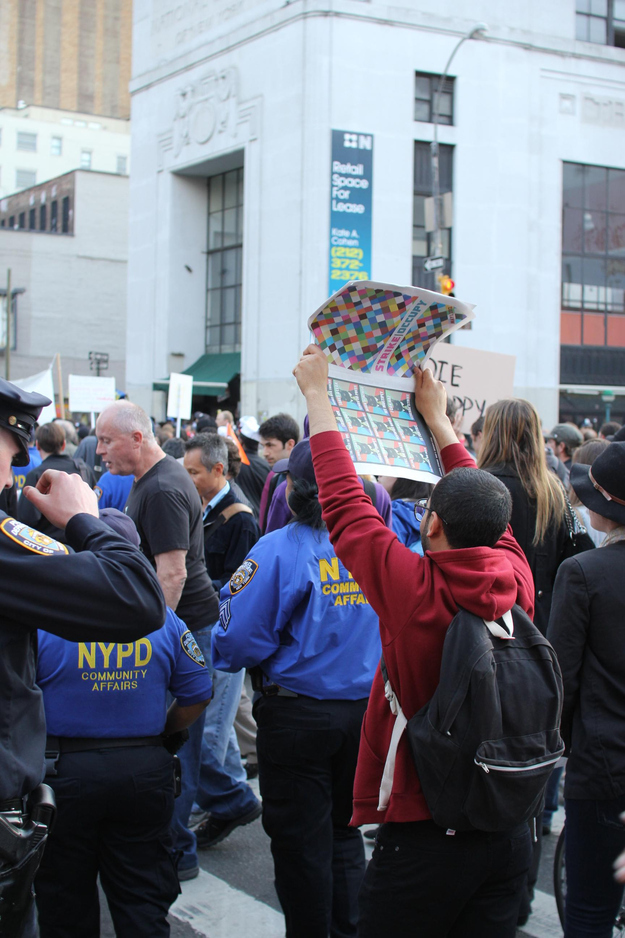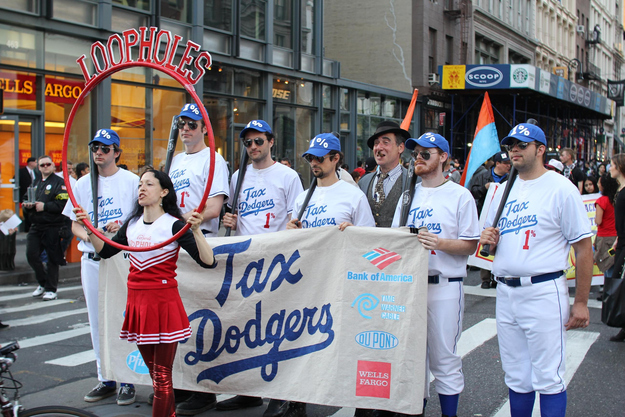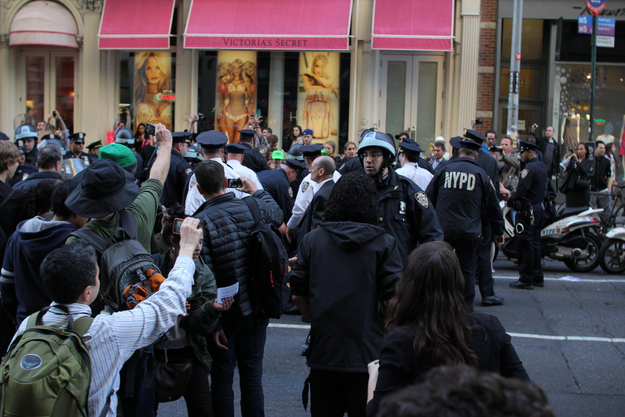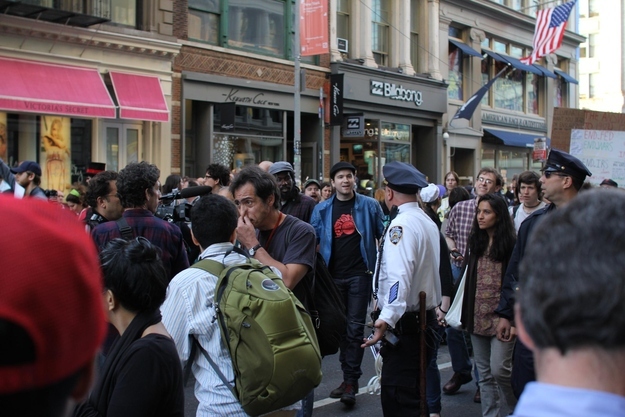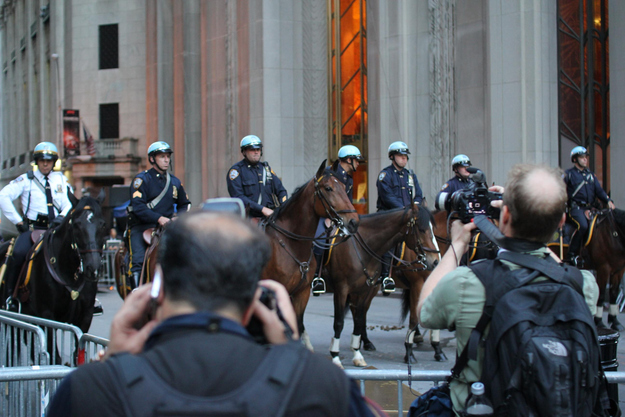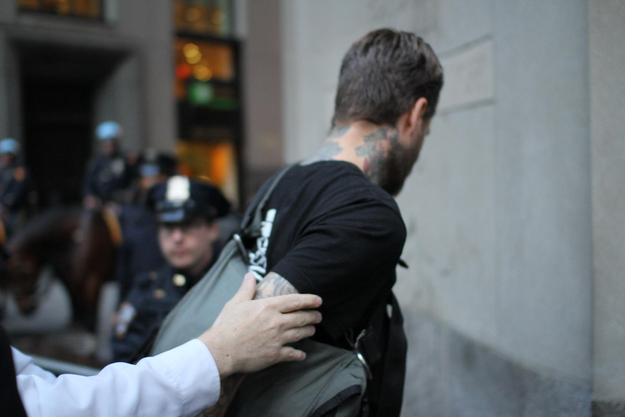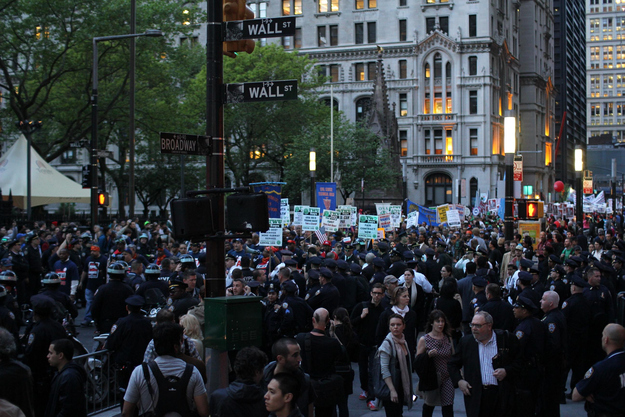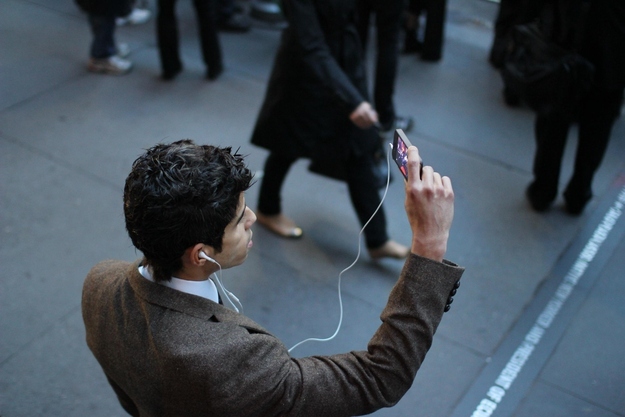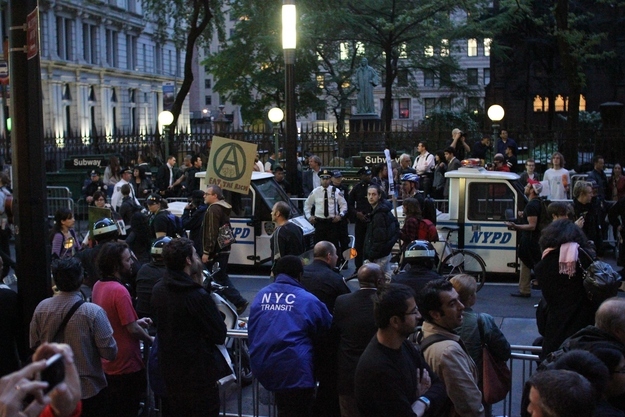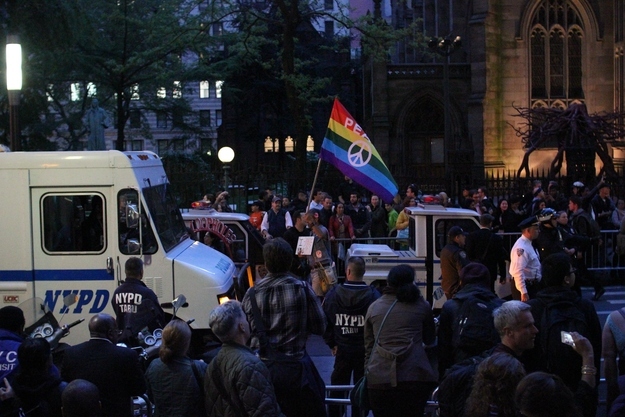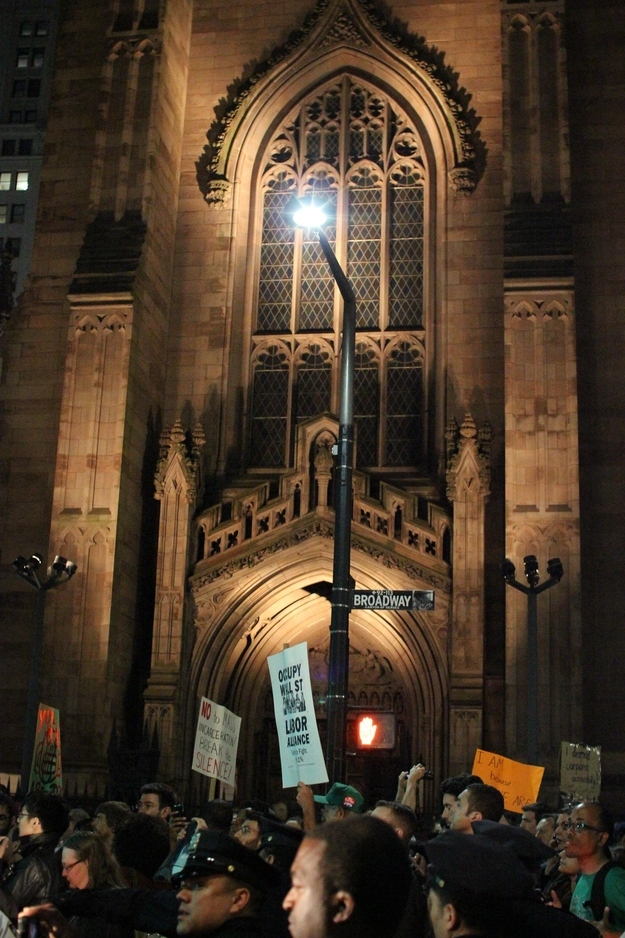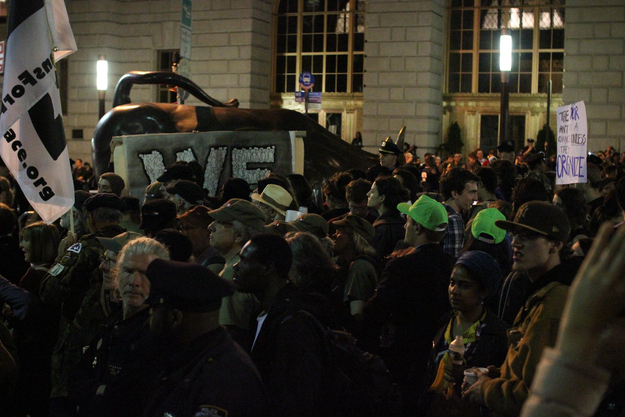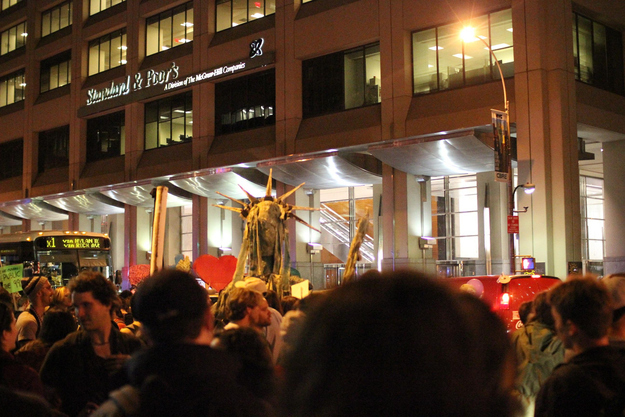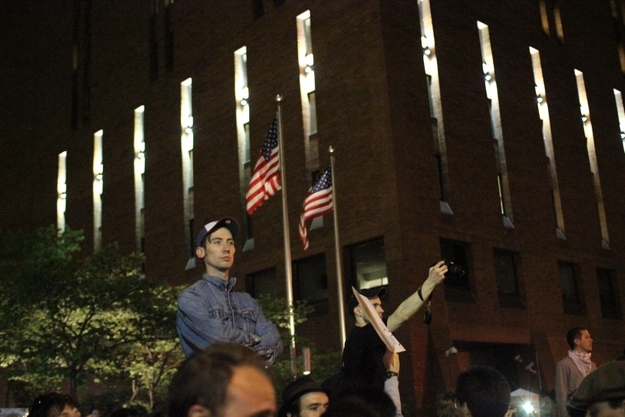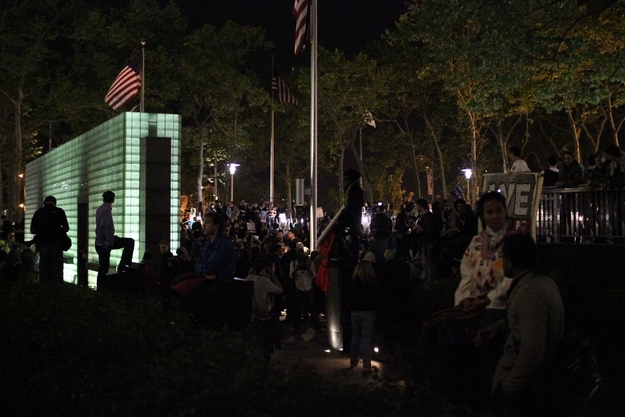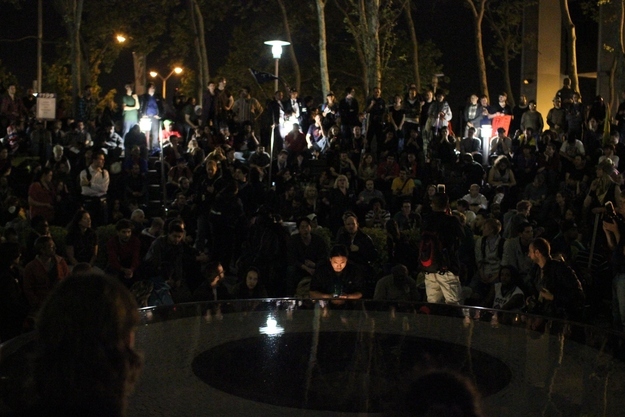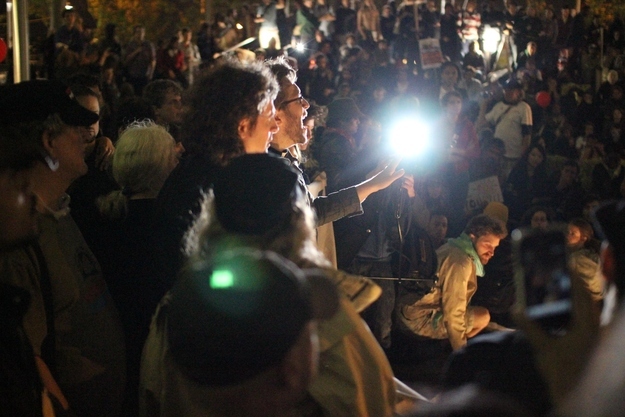 Photos by Michael Schmidt