Step 1: Find the perfect surface.
Too much glass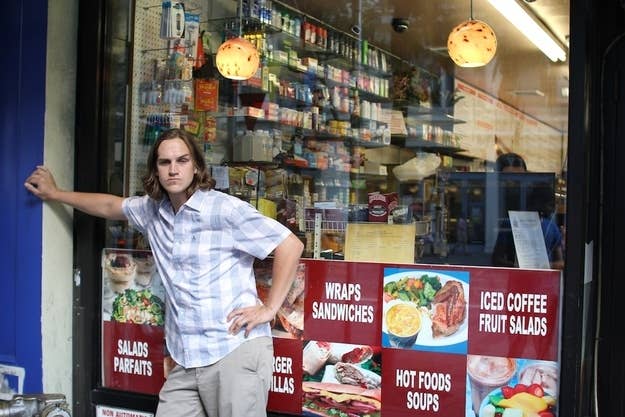 Too many doors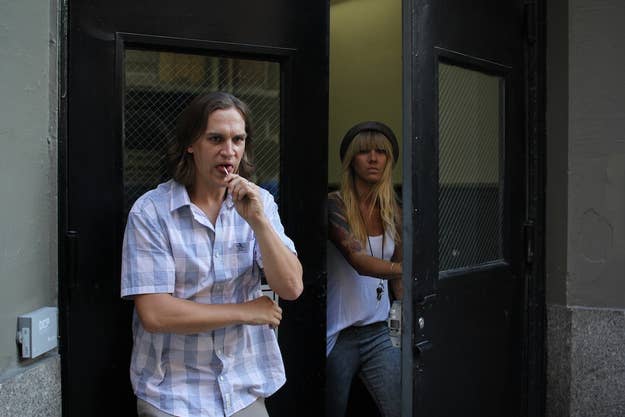 This looks promising...
Feels about right...
Too fucking talkative.
Not quite stable enough.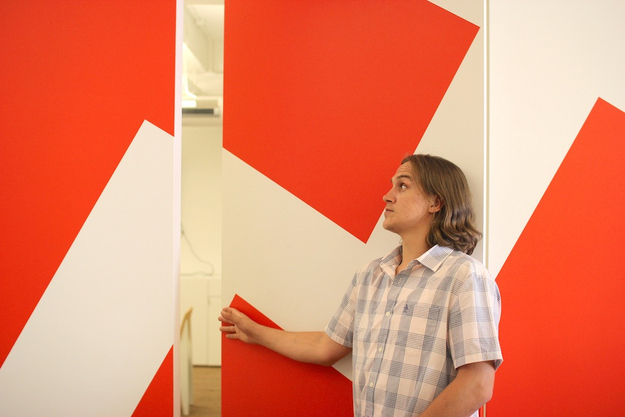 Hmm. Just right.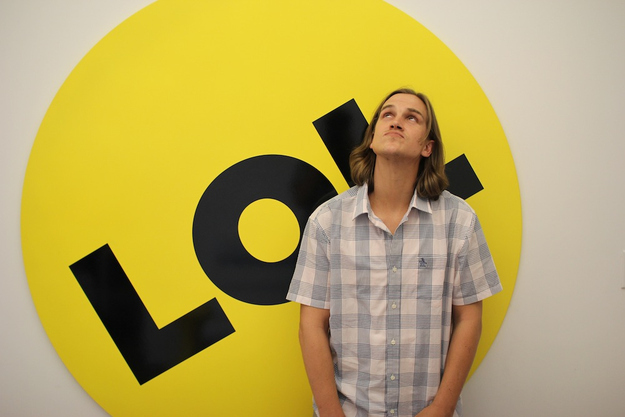 Step 2: Limber up, motherfucker.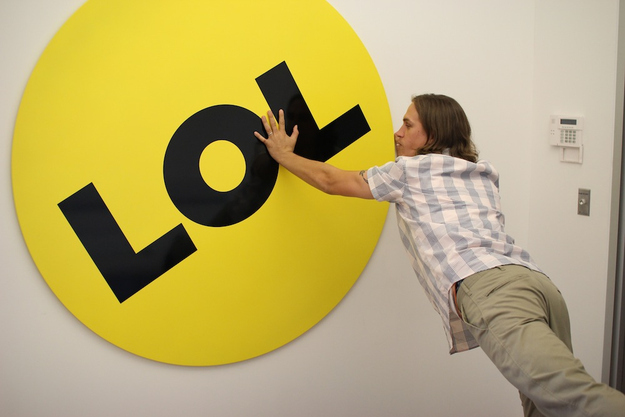 Step 3: Break out the boom box...
And listen to some tunes (playlist by Mr. Mewes himself).
Step 4: Find a friend to handle the boombox, so you can dance.
Step 5: Now just fuckin' leeeeeeean.
BUNG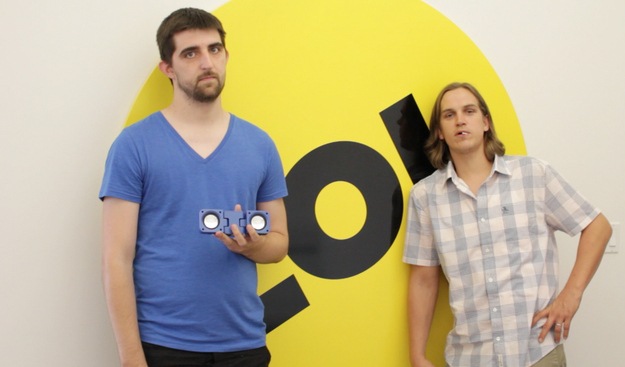 Snooch to the motherfuckin' nooch
SNOOGANS