1.
Find a good course & a good mentor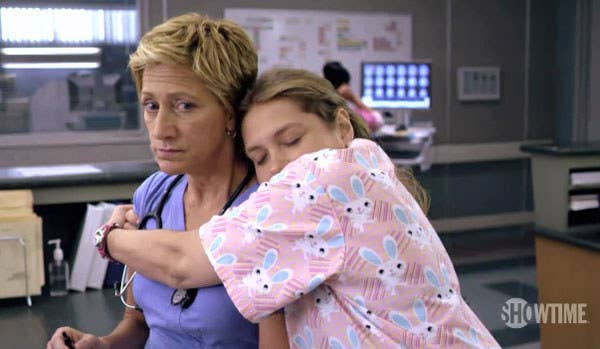 2.
If you want to become a nurse, there are other ways than just studying at uni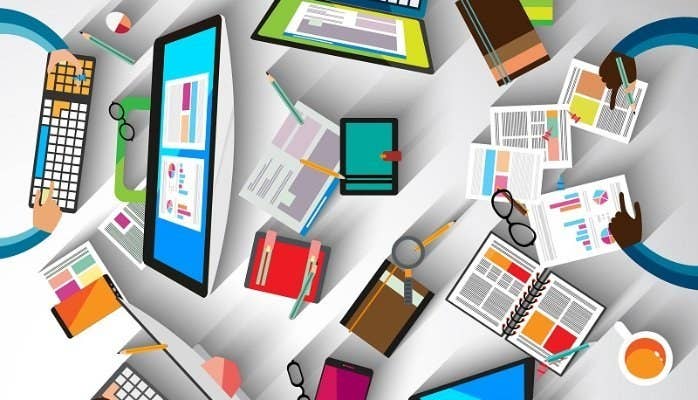 3.
Do doctors & nurses really not get along?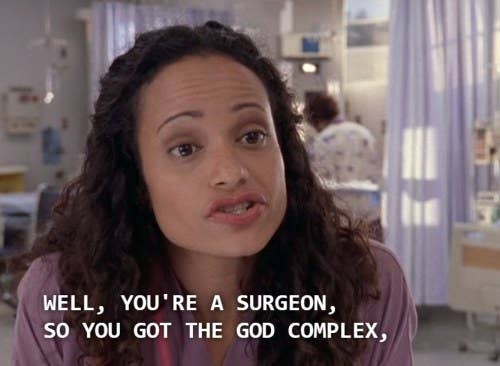 4.
You won't always have a grateful patient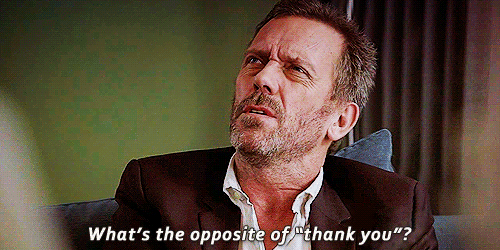 5.
Being a part of "the big moments" cannot be described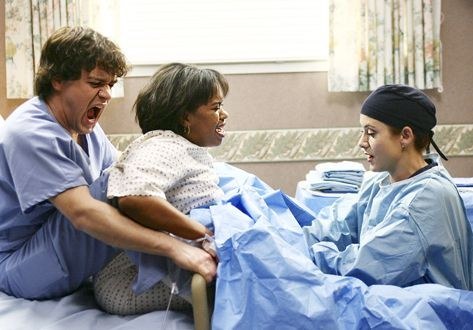 6.
Persistence & patience will get you through