Which Every Husky Candidate Are You?!
You love to take naps at all times of the day, and eat when you are not napping. You iron your clothes every morning before class, and have pretty smelly feet. Do you also have a sixth toe? #TylerFunFacts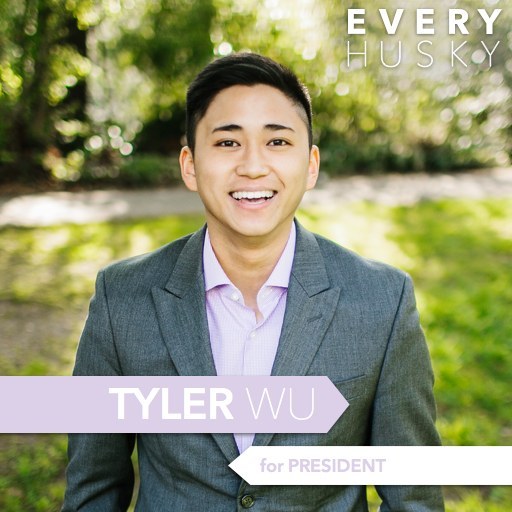 You genuinely care for every student here at the UW. You are both beautiful inside and out, and your smile can be seen a mile away! Do you and your 3 sisters also have the same middle name? #HaleyFunFact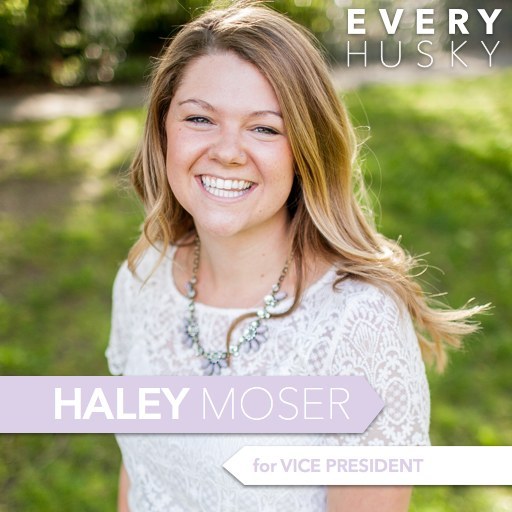 Frank Underwood... I mean you are a one of a kind character. You are dedicated to ending sexual violence on our campus, and you have the incredible drive to do so. Did you also watch the same movie in the theaters 12 times? #RoyFunFact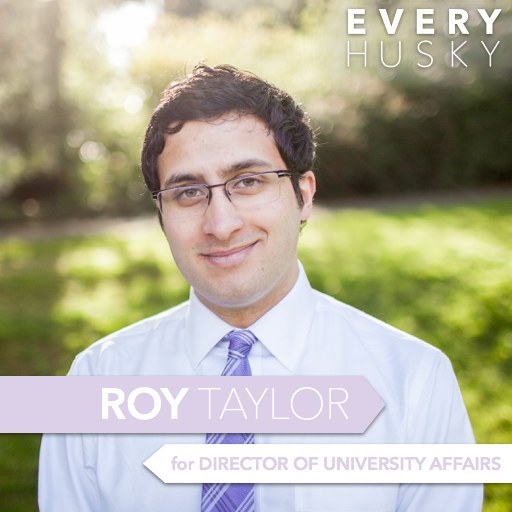 You are a teddy bear. People just want to come up to you and give you a big fat hug. You have a loving attitude for every student no matter who they are or where they come from. Did you also go to Chipotle six times a week for three months? #MitchellFunFact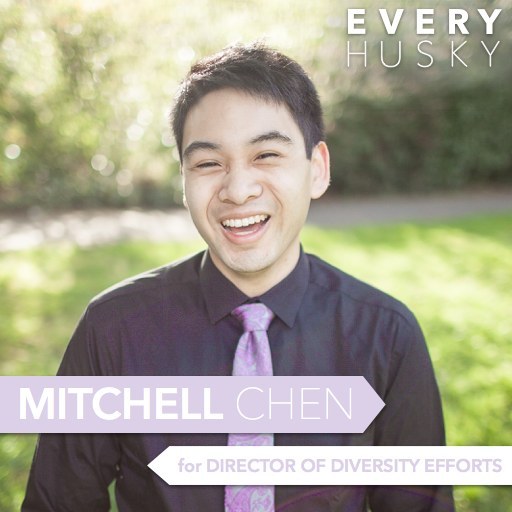 Sugar, spice, and everything nice you have it all. You actually give a damn about mental health, and are committed to making our university better, together. Are you also a self-described accomplished maker of hash-browns? #LeighFunFact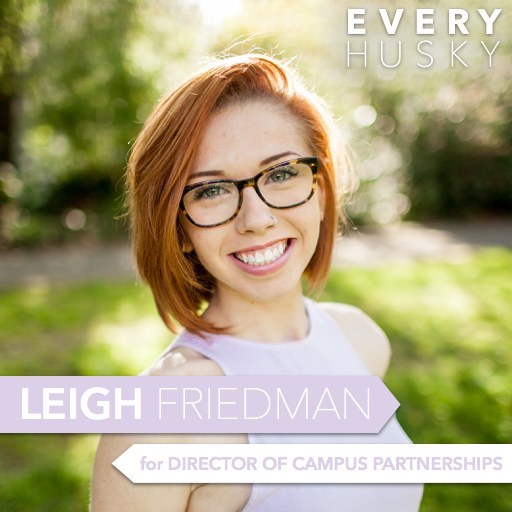 You are one of the chillest people in the game. You have a strong passion to bring an outside perspective into the heart of ASUW, and your commitment is exceptional. Is one of your legs also longer than the other? #NoeFunFact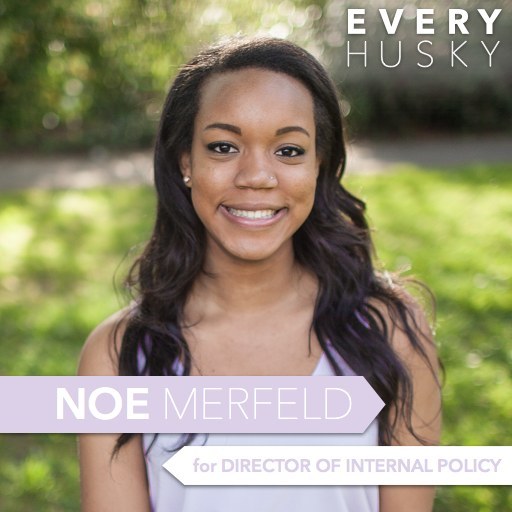 Your happiness and positive attitude is spread through out everyone around you. You have the ability to connect with anyone you interact with, and you always have a smile on your face. Are your arms also hyperextended? #AnnFunFact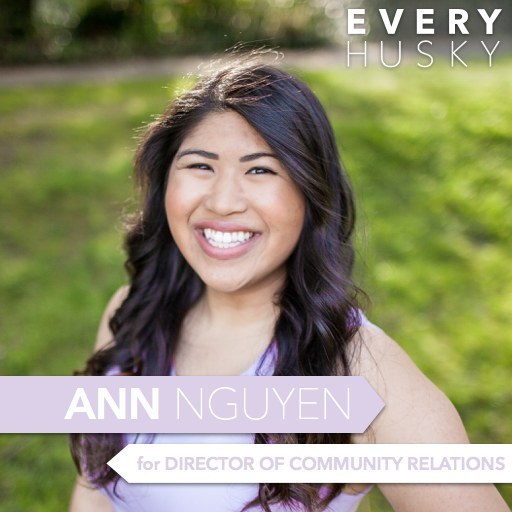 You are inspirational. You have the ability to keep cool in the midst of high stress, while supporting those around you. You have a passion that drives your peers, and you have a refreshing personality. Did you also do Mexican folk dance for 6 years? #JazmineFunFacts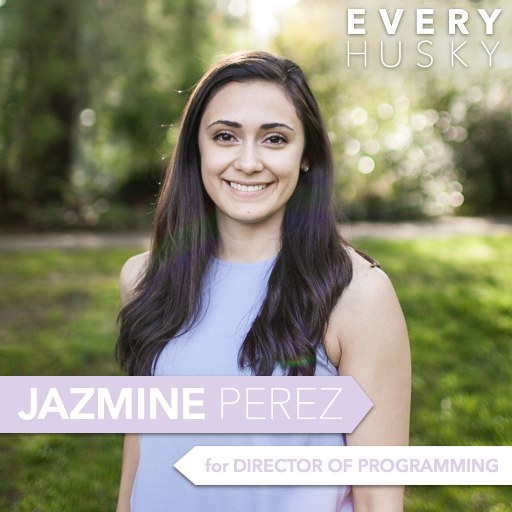 This post was created by a member of BuzzFeed Community, where anyone can post awesome lists and creations.
Learn more
or
post your buzz!