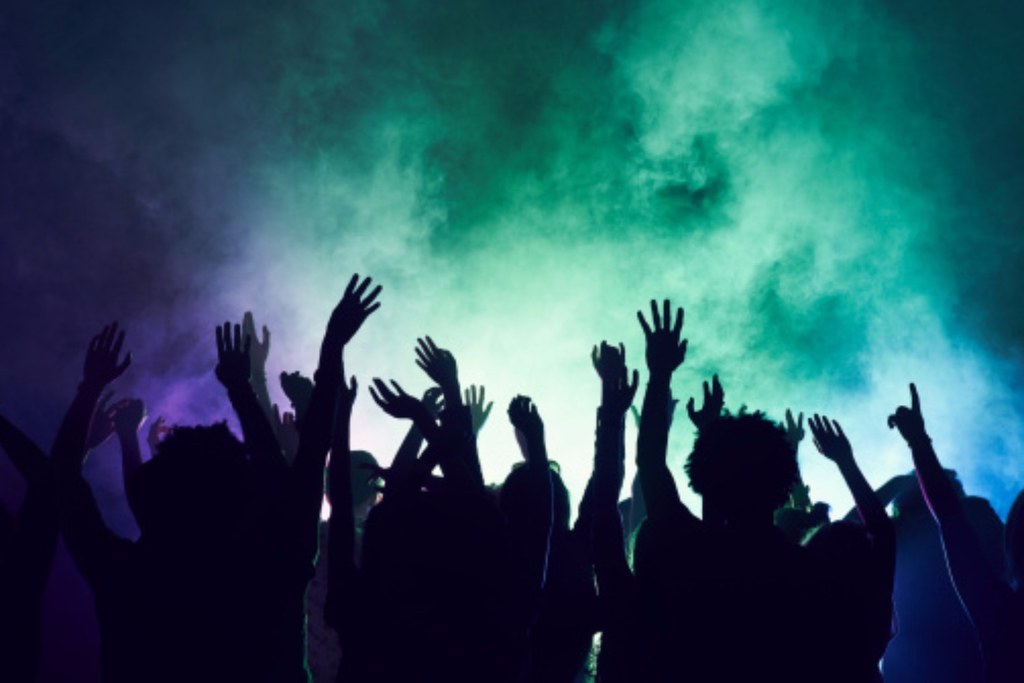 There are more than 100 nightclubs, bars and pubs with a zero hygiene rating across England and Wales, Food Standards Agency (FSA) data shows.
BuzzFeed News found there were 113 venues listed with a zero rating, out of five, on the FSA website – indicating standards were poor enough to warrant "urgent improvement". The majority of inspections occurred in 2015.
In Scotland, which uses a different rating, there were also venues that warranted necessary improvement, which we have included on the map. The ratings system operates on a "pass" or "improvement required" system and does not give a rating out of one to five.
Use our interactive map below to zoom in and discover where the venues are located.
In addition to the scores of zero-rated venues, there were also 1,490 establishments that carried a rating of two and 1,246 that had a rating of one in England and Wales – requiring "major" improvement.
According to the data, venues recently given a zero rating include Storm Nightclub and Cocktail Bar in Scunthorpe, The Oak in Kingston, the Coach and Horses in London's Soho district, and Stirlings Bar and Diner in Birmingham.
All venues can apply for a reinspection once changes are made or when new management takes over, the FSA said. The ratings included on the map were correct at the time of inspection, though improvements may have been made since.
A spokeswoman for the FSA said where businesses are given ratings of zero or one they must make urgent or major improvements to hygiene standards – but it doesn't mean they are unsafe.
In cases where there was a risk to human health, the FSA would take steps to close the business, she said.
The body only classifies scoring three or above as satisfactory and stressed that 92% of establishments met these standards.
A spokesperson for Food Standards Scotland said: "Food Hygiene Information Scheme, based upon the two-tier Pass or Improvement Required format, runs across all 32 local authorities in Scotland.
"More than 45,000 businesses have been assessed with an average pass rate across Scotland of 89%."