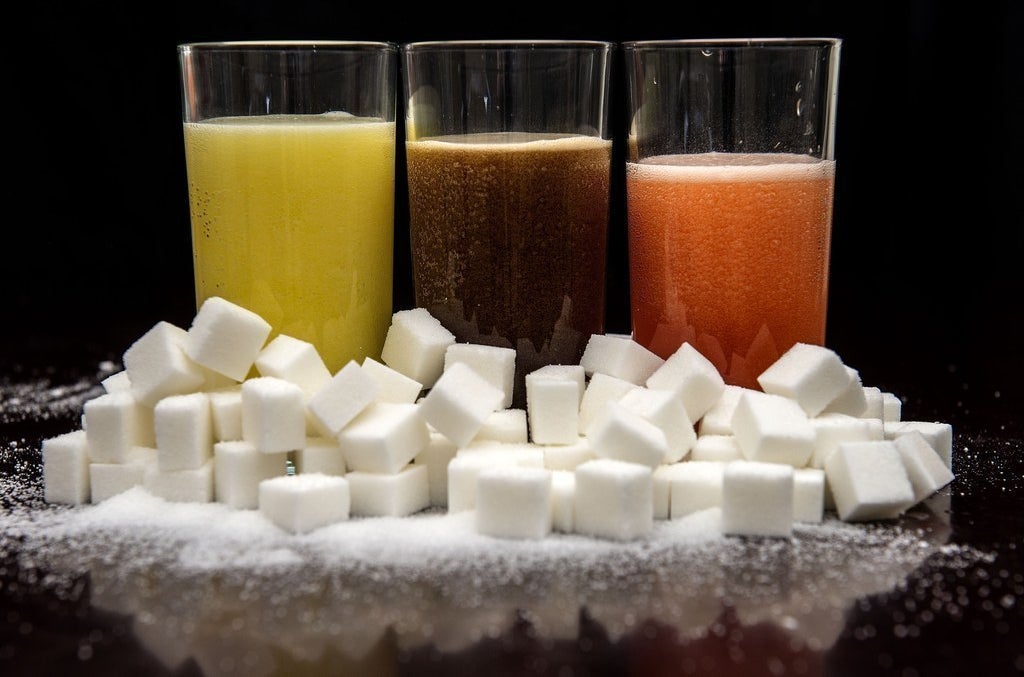 The chancellor, George Osborne, announced in the Budget today that the government will introduce a levy on sugary drinks in a bid to curb rising childhood obesity.
From April 2018, a tax of 18p or 24p per litre, depending on the sugar content, will be added to the drinks – which the government expects to "be passed entirely onto the price paid by consumers," as set out in the Treasury's costings.
According to BuzzFeed News' calculations, that could equate to 8p per 330ml can of full-sugar Coca-Cola and any other soft drink with more than 8g of sugar per 100ml. Other drinks that will be impacted include Ribena, Luzozade Original, Pepsi and Fanta.
The chancellor said fruit juices and dairy drinks, as well as small manufacturers, would be exempt but that a tax would help reduce sugar consumption among children, the majority of whom could be overweight or obese within a generation.
Osborne said he estimated that more than £500 million could be raised by the tax in the first year and it would be used to boost school sports.
Food industry and campaigning group sources told BuzzFeed News the move had come as a surprise given prime minister David Cameron had previously ruled out the introduction of a sugar tax, despite intense lobbying from health campaigners.
The announcement was welcomed by campaigners as a step in the right direction in curbing soaring childhood obesity rates.
Dr Aseem Malhotra, a prominent campaigner and cardiologist, said the move was "great step".
Jamie Oliver, the celebrity chef, who has called for the introduction of a tax, triumphantly declared: "We did it, guys!"
Others gave a cautious welcome, but stressed the devil would be in the detail of the plans.
And some called it "regressive" and hit out at making food and drink more expensive at a time when people's budgets are tight.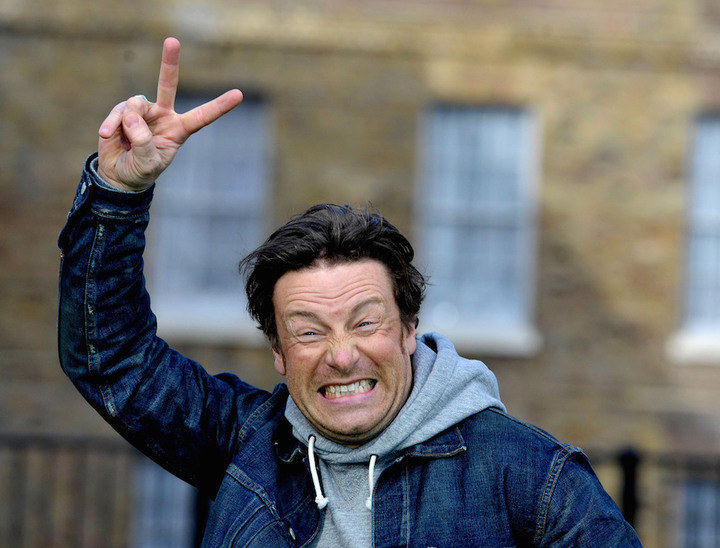 Soft drinks companies including PepsiCo, Britvic, and Coca-Cola were hit as the news broke but now appear to have stabilised.
Professor Graham MacGregor, chair of the campaign group Action on Sugar, welcomed the move.
"We are delighted to see in today's Budget announcement that the government will be introducing a new sugar levy on soft drinks, which will be used to double the funding they dedicate to sport in every primary school," he told BuzzFeed News.
The Children's Food Campaign, another group that supports tighter controls on sugar content, said: "This is a really important victory for children's health. Not only will this tax on sugary drinks encourage people to shift towards healthier drinks, but it sends out a wider message about our need to cut down on sugar, and for businesses to reduce the sugar in their products."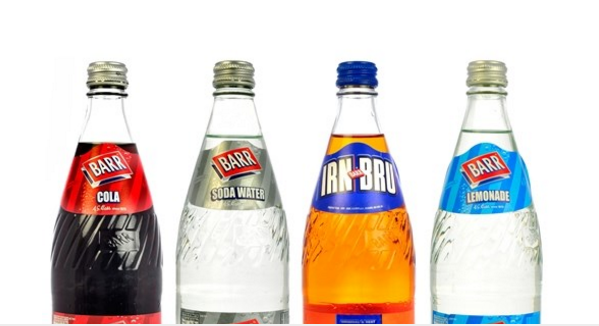 The food industry, however, was less impressed.
The British Soft Drinks Association, which represents all major drinks manufacturers in the UK, said it was "extremely disappointed" with the move.
AG Barr, the maker of Irn-Bru, also said it was "extremely disappointing that soft drinks have been singled out given it is the only food and drink category to have made any real progress in reducing sugar intake in recent years."
The Food and Drink Federation, which represents the food industry hit out at the move as "political theatre."
"The imposition of this tax will, sadly, result in less innovation and product reformulation, and for some manufacturers is certain to cost jobs," said the director general, Ian Wright.
"Nor will it make a difference to obesity. Many of those singled out today by the Chancellor have been at the forefront of efforts to provide consumers with healthy choices. The industry will now ask whether such efforts are still affordable."