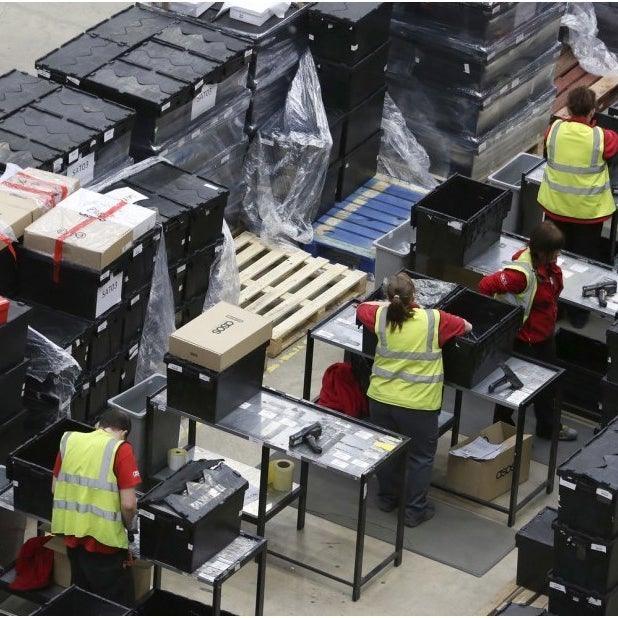 MPs have launched an inquiry into the status and rights of workers employed in the so-called "gig economy". Members of the business, energy, and industrial strategy (BEIS) committee will explore the status and rights of workers ahead of a report entitled "The future world of work – the status and rights of workers".
The inquiry follows a three-month investigation by BuzzFeed News into allegations of exploitative contracts at Asos, along with investigations into working practices at the delivery company Hermes and the courier company Deliveroo.
The committee has not revealed which witnesses it will call to answer MPs when evidence sessions begin in the New Year. But responding to the BuzzFeed News investigation into Asos in October, Iain Wright MP, the committee chair, said the fashion retailer should be "looked at as part of our forthcoming inquiry".
The investigation revealed allegations around the use of annualised and agency contracts, an overbearing security regime, and stressed workers at Asos's warehouse in Barnsley, which the company has said are "inaccurate".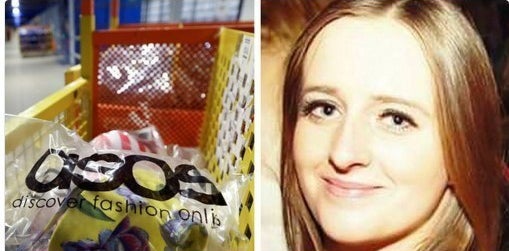 Announcing the report on Wednesday, Wright said: "In recent months we've seen growing evidence of agency workers and those working in the 'gig economy' being exposed to poor working conditions. This growing trend raises questions over employment status and lack of worker rights."
The committee is calling on "all interested parties" to respond to a consultation on the issues, including whether "the balance of benefits between worker and employer [is] appropriate" for agency and casual workers, and whether there should be "steps taken to constrain the use by businesses of agency workers".
Pressure has been building on the government to explore allegations made against several companies around their use of flexible working contracts and the status of workers, who often have less job security and fewer benefits if they are treated as self-employed or agency workers.
Delivery firm Hermes has also faced strong criticism for its treatment of drivers – who are deemed self-employed – after The Guardian reported on allegations of low pay and BuzzFeed News revealed a catalogue of further complaints by workers in an investigation in August. In one case a courier said that he was fired from his job while he was caring for his dying wife.
In September, BuzzFeed News also reported on disputes at the courier Deliveroo and interviewed 10 bicycle and scooter drivers who said they did not consider themselves self-employed, an arrangement the company insists creates flexibility among its workforce.
The BEIS inquiry also follows a recent Guardian investigation into working practices at Sports Direct, while Uber has also been taken to court by drivers who claim they should be considered as employees and be entitled to a range of benefits that they currently do not receive. The outcome of the case is due in the coming weeks.
Iain Wright added: "With economic and technological changes shaking up the world of work, it's vitally important that workers are protected. In this inquiry we want to hear from all interested parties so that we can help the government foster a vibrant, dynamic, innovative economy with laws that deliver the benefits of flexibility but which prevent exploitation."