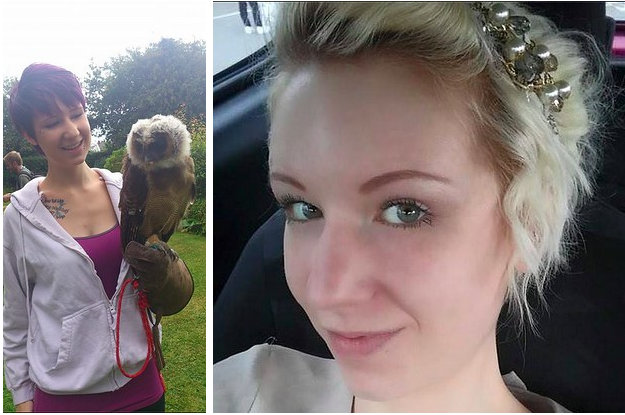 Police have arrested a man from West London on suspicion of supplying the "highly toxic and dangerous" chemical, DNP, as a diet pill.
A raid yesterday at two properties in Ealing and Harrow uncovered a "significant amount" of a substance believed to be chemical, officials said.
DNP, which is legal for use in biochemical research and in manufacturing chemicals, is not fit for human consumption and has been linked to five deaths in 2015.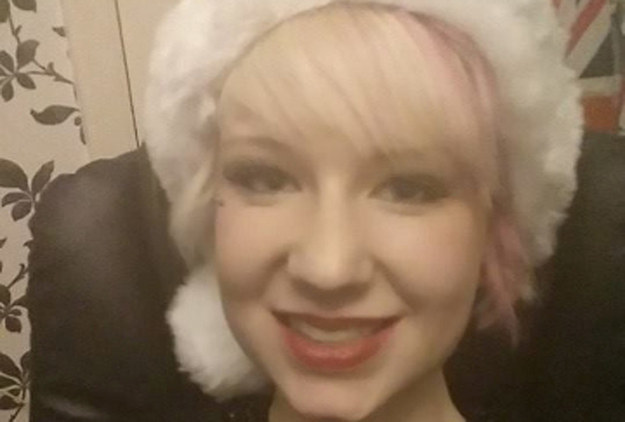 Eloise Aimee Parry, 21, from Shrewsbury, died in April after taking a lethal dose of toxic diet pills containing DNP that she bought on the internet, police said.
An inquest heard how Parry texted her lecturer hours before she died saying: "I think i am going to die."
Her mother described in a statement at the time how her daughter "was literally burning up from within" after taking the drugs but that medical staff could not save her.
The raid was part of an operation to crack down on the sale of the "deadly" chemical as a slimming aid following Parry's death. Several websites selling the substance have also been closed down.
Andy Morling, Head of Food Crime at the Food Standards Agency, warned: "Please do not be persuaded by the claims being made, those selling DNP do not care about your well being."
"It is an industrial chemical and is not made to be consumed as a diet supplement."
Looks like there are no comments yet.
Be the first to comment!