Via youtube.com

Via miriadna.com
Which Cheetah Girl Are You?
You got:

Galleria "Bubbles" Garibaldi
You're a strong and talented leader, just like Bubbles. Some people might think you can be a little ~divalicious~ but really, you just know what you want and will stop at nothing until you get it. Some people may find you intimidating, but that's just because you're a boss.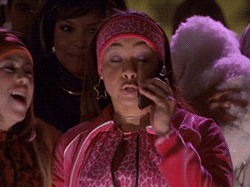 You got:

Chanel "Chuchie" Simmons
Like Chanel you are cool, compassionate and value friendship. You want everyone to get along but you're not afraid to stand up for yourself. You have a happy and bubbly personality and people love to be around you.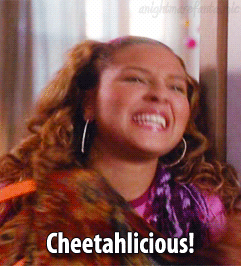 You got:

Dorinda "Do" Thomas
You are dedicated and ambitious, just like Dorinda. You are independent and have big dreams for your future. You might also have a hobby that you are truly passionate about and you value your friends and family.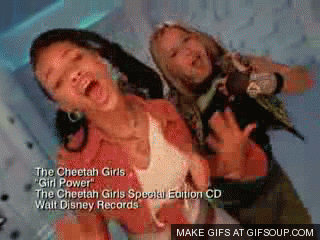 You got:

Aquanette "Aqua" Walker
People love you because you are funny and sassy, like Aqua. You have leadership qualities, but don't mind letting others take the lead. You always stand up for what you believe in and have no problem speaking your mind. You also probably love to eat.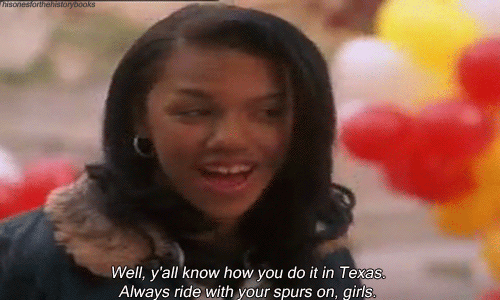 This post was created by a member of BuzzFeed Community, where anyone can post awesome lists and creations.
Learn more
or
post your buzz!