I Wore What I Hate Most In My Closet And It Was A Disaster
Fact: Almost everybody admits to making "aspirational purchases."
by
,
Let's get real. We all buy things that end up hanging in our closet unworn as we tell ourselves we're eventually gonna rock it.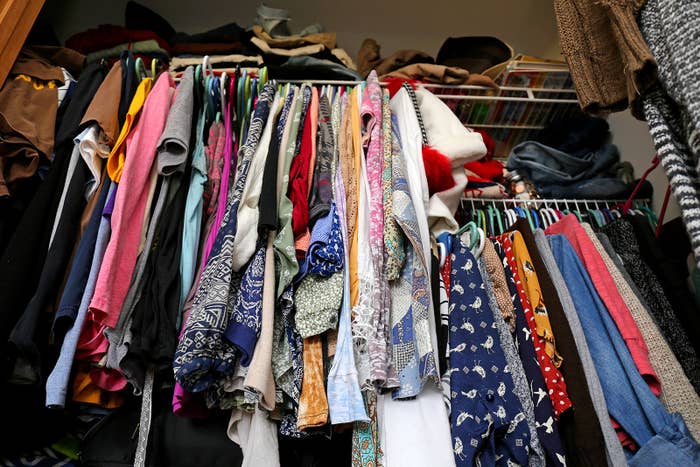 This is Sara, and she wore that one article of clothing in her closet that she looks at and wonders why the hell she even bought it.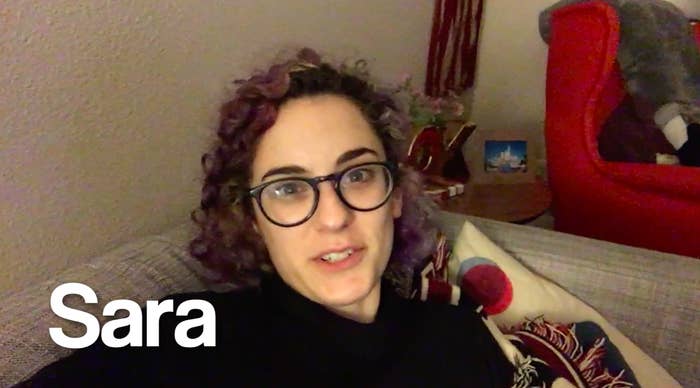 Sara wore this see-through wrap dress with floral prints on it that's too short to not shave your legs with, but also too long to wear tights. The struggle!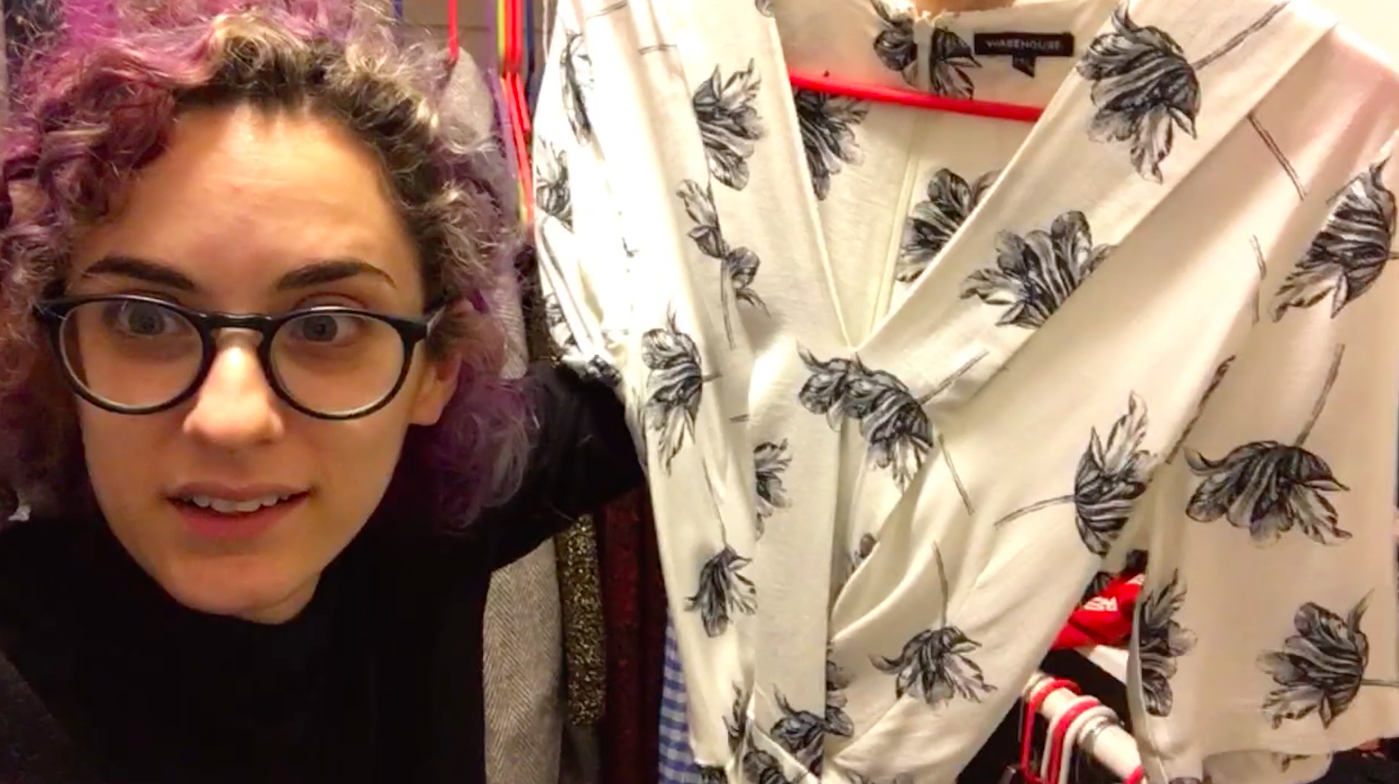 "It looks like a spa robe."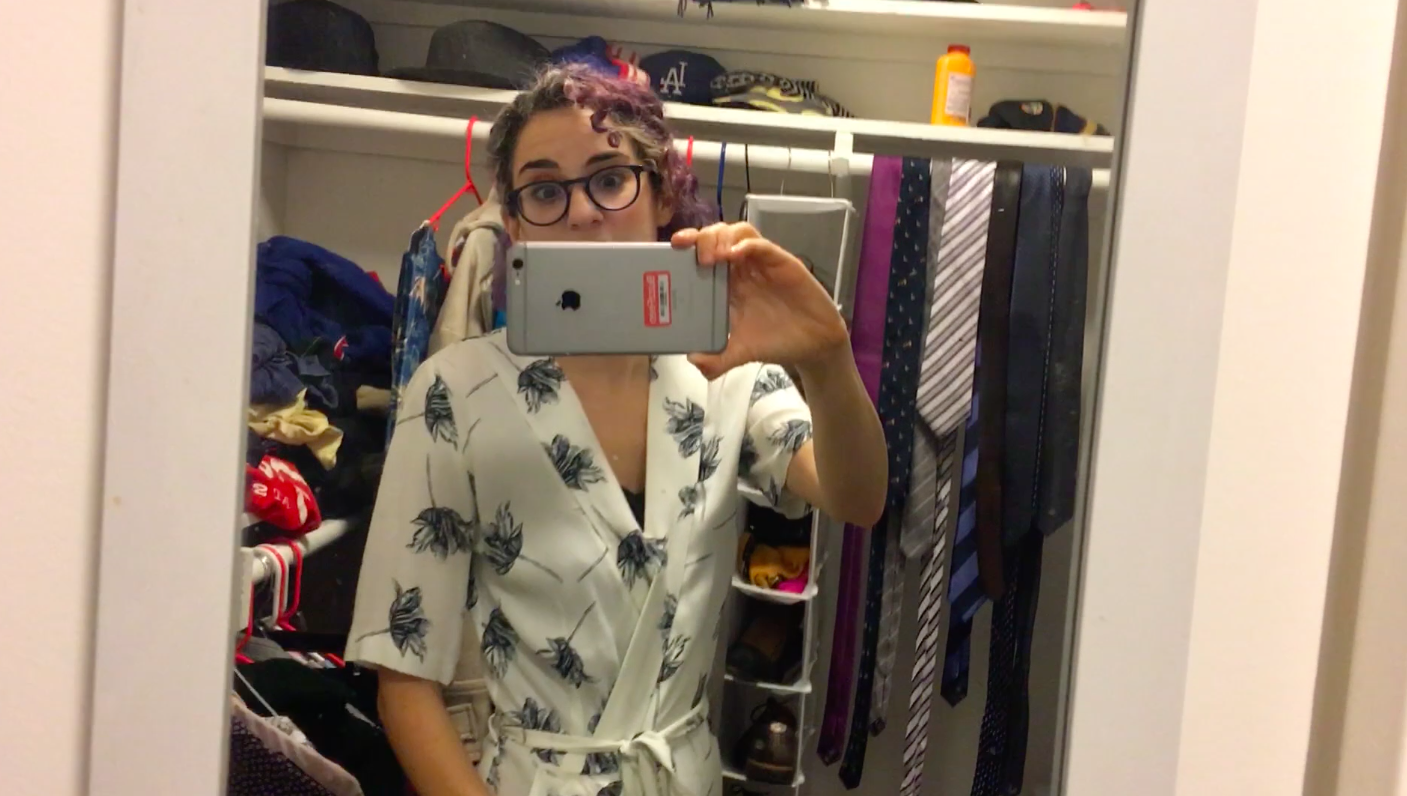 Then it was time for Sara to see what her coworkers thought about her previously neglected wrap dress.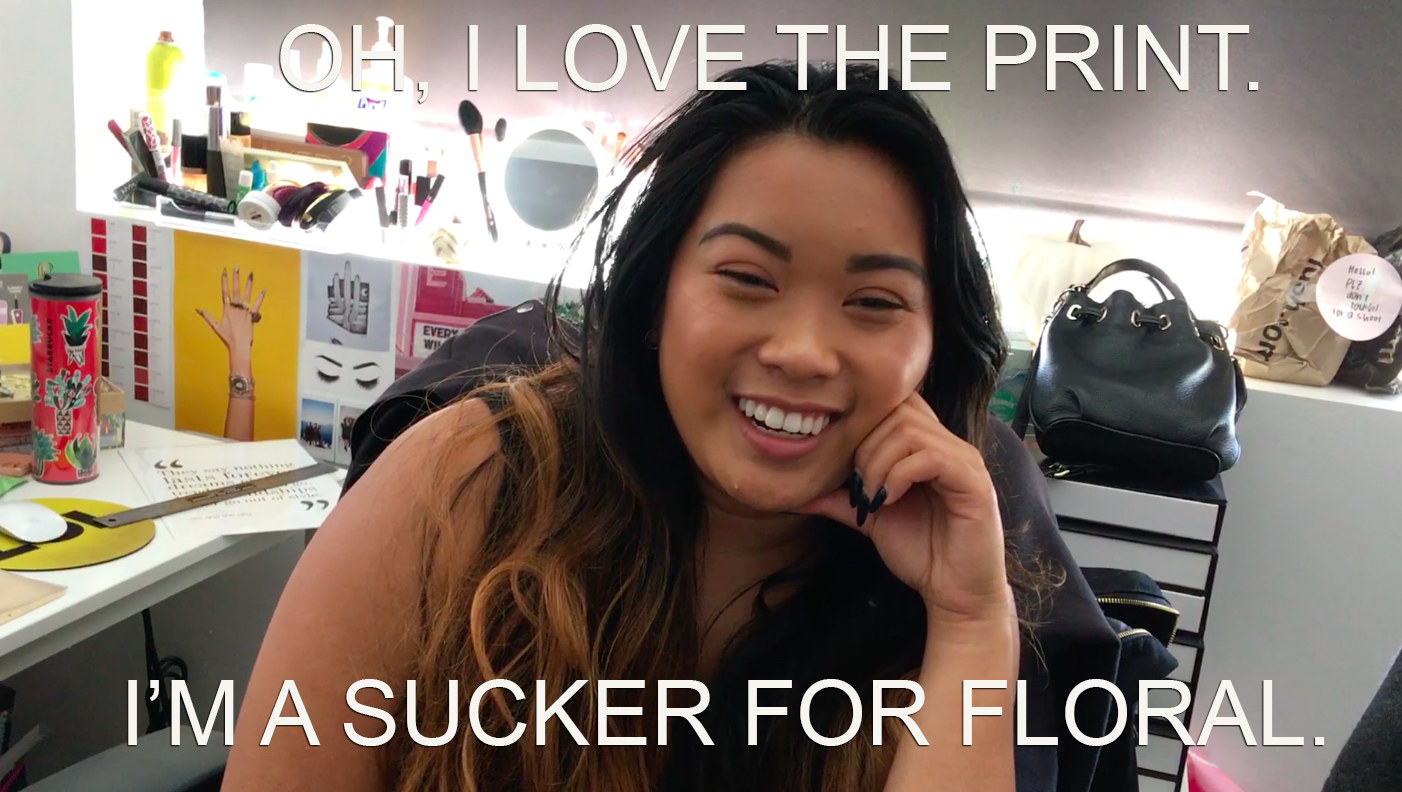 Others didn't mince words. "A little bit of a 45-year-old vibe."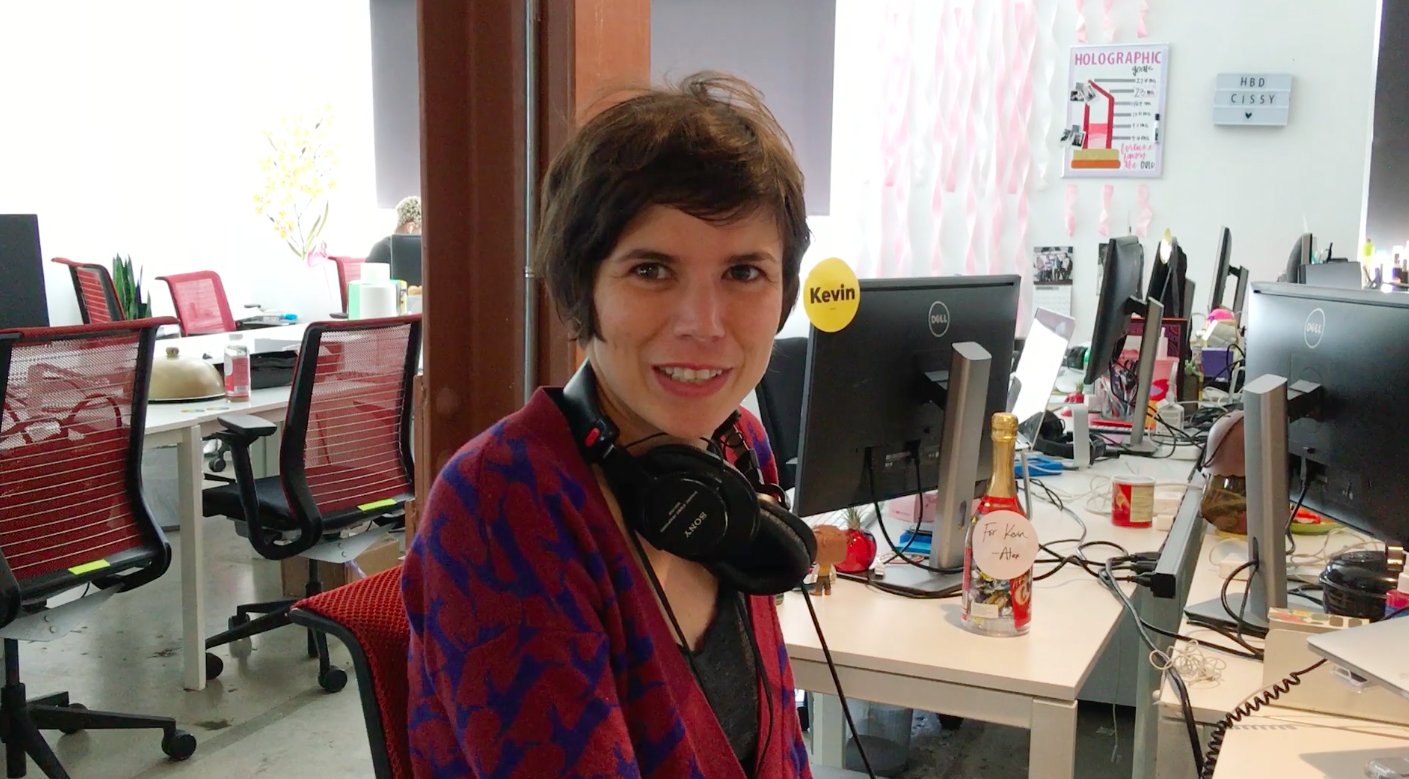 "It's definitely a wardrobe malfunction waiting to happen."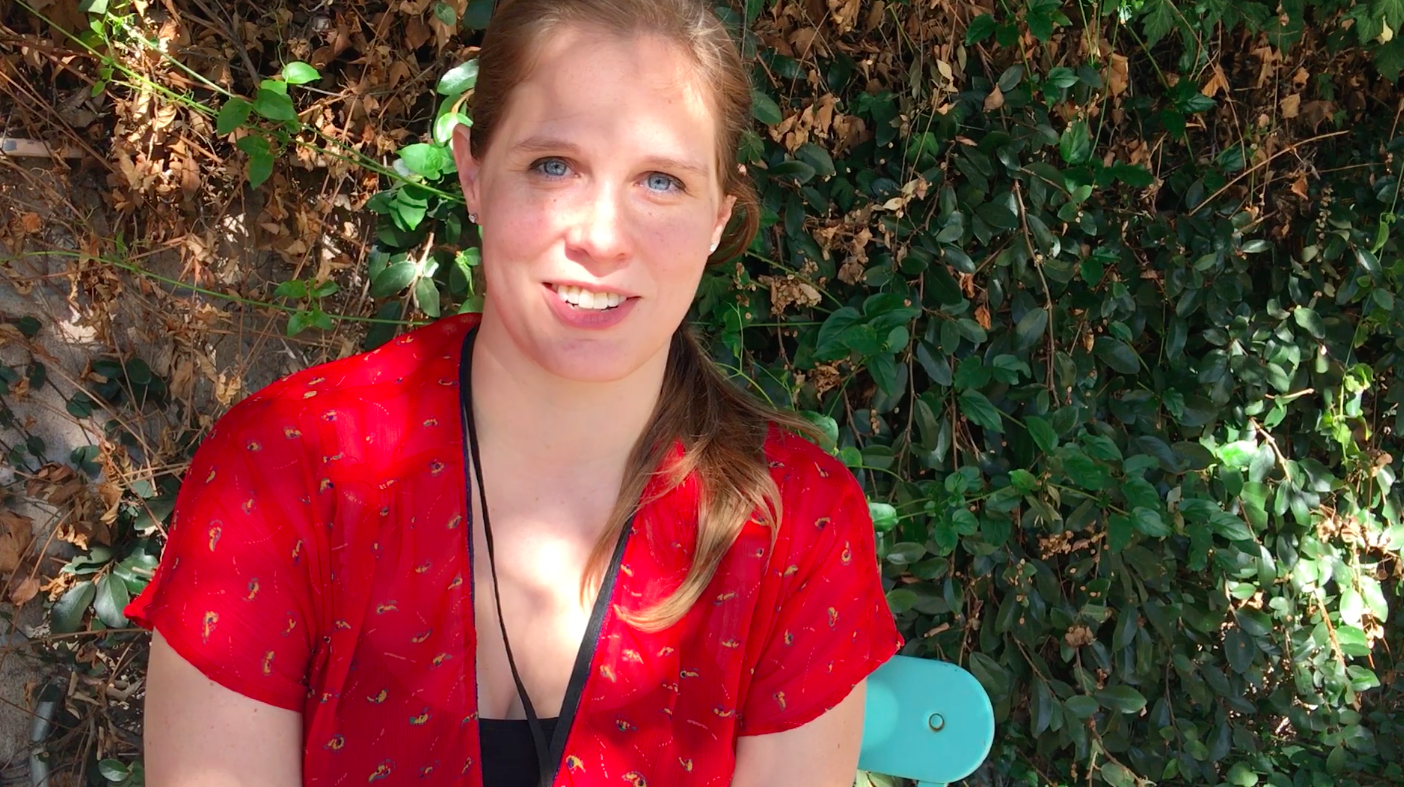 Then there was the suggestion that Sara looked like that fashion fad where you dress like older women because it's trendy. YASSS!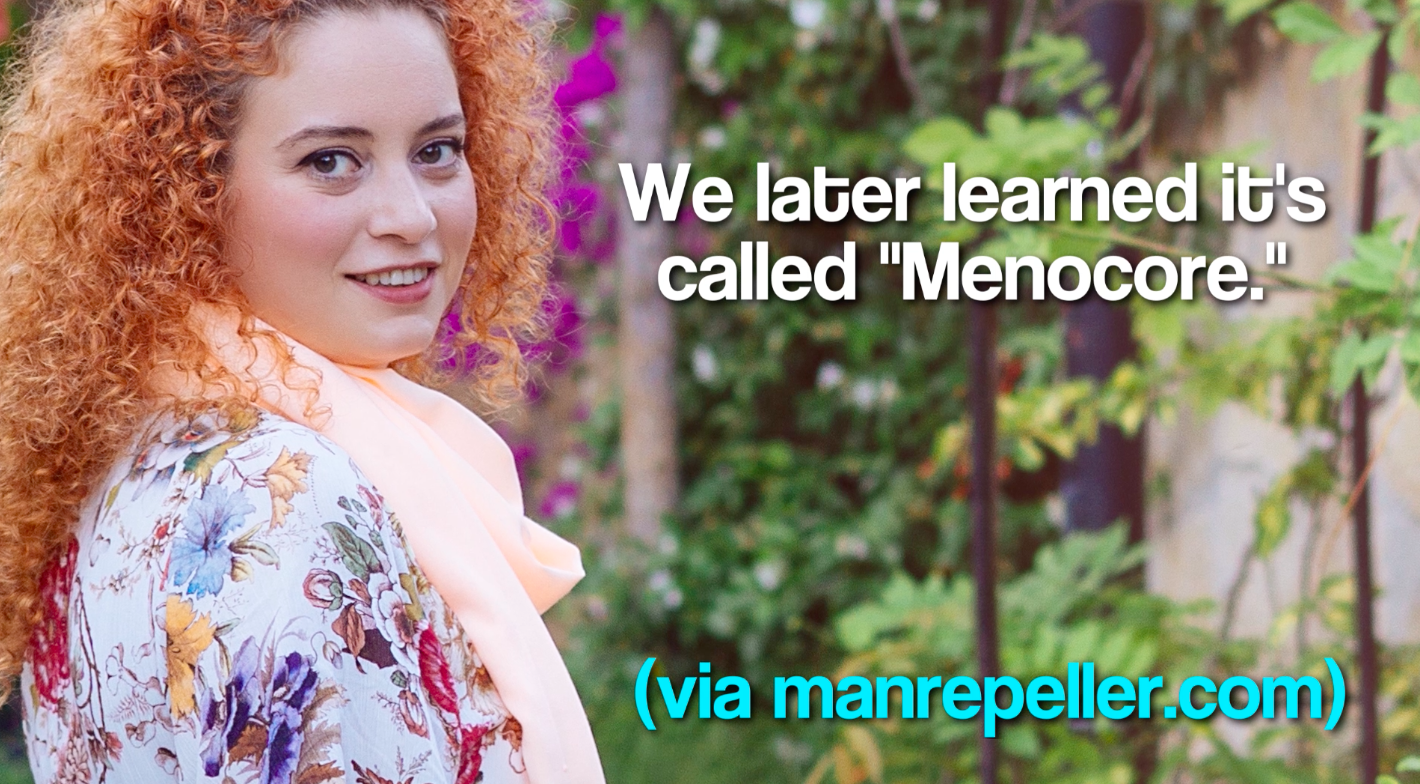 "It's cute, but it looks like a grandmother dressed you."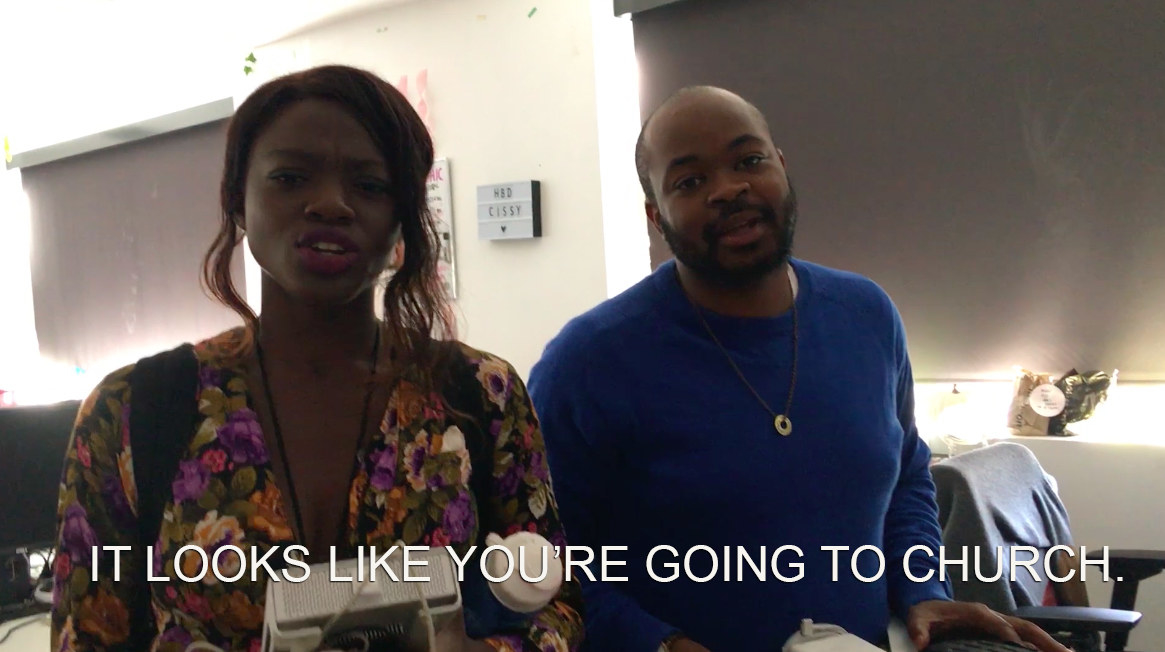 After asking around if anyone ever bought something that they've never worn or they regret buying, the answer was overwhelmingly YES.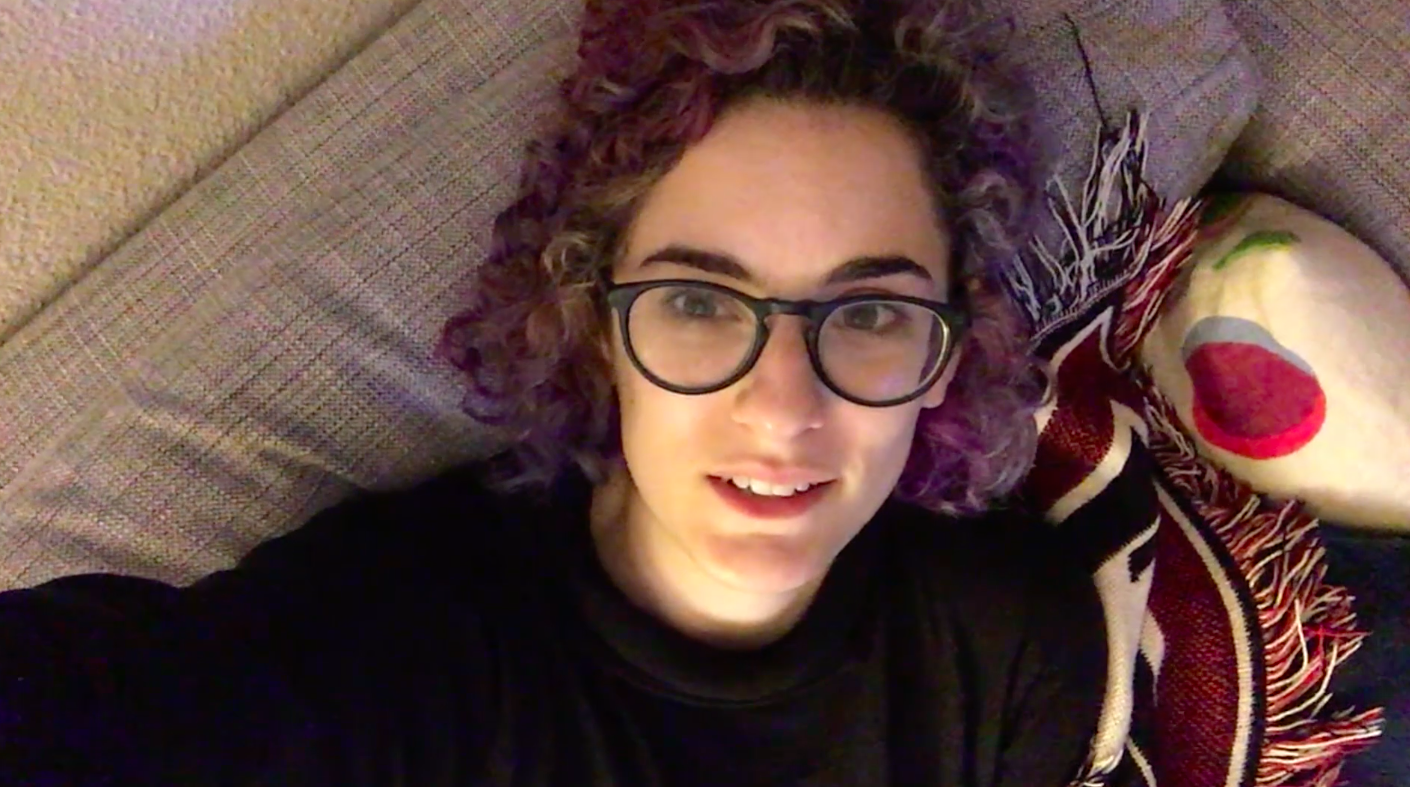 Once she had the answers she needed, it was time to make the decision to donate the wrap dress to someone who will love the way it looks on them and appreciate the dress for what it is, and what it is not.
Oops. Something went wrong. Please try again later
Looks like we are having a problem on the server.
Are you guilty of making aspirational purchases?